Senior Full Stack Developer
Colorado Rockies Baseball
EXPIRED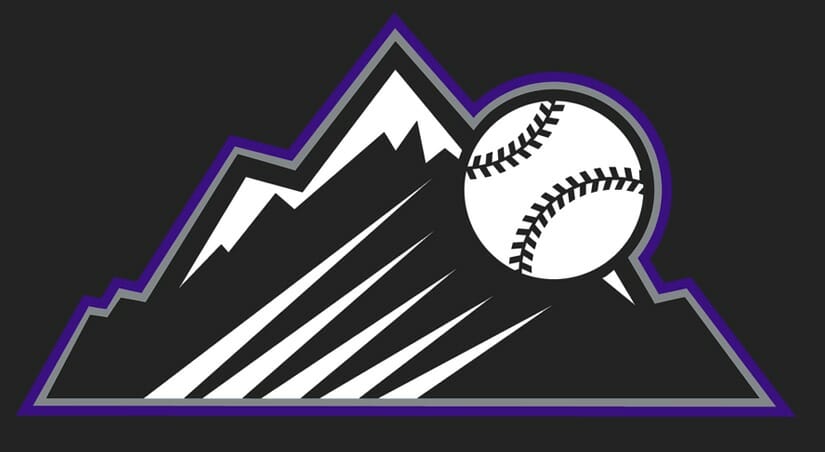 No Longer Accepting Applications
 Job Description
This individual will help to build a powerful and user-friendly internal web application for managing and displaying baseball information that will serve every department of Baseball Operations, including scouting, player development, player acquisitions, and research.  The application will include externally sourced data, as well as provide methods for inputting and displaying internal, qualitative information. Ideally, this role will be filled with strong front-end experience and a passion for creating intuitive applications and experiences.
Essential Duties and Responsibilities
Work with stakeholders inside baseball operations to deliver a wide range of features and functionality within the application.
Follow design features set by the Manager of Baseball systems, while building an intuitive user experience for technical and non-technical users alike.
Handle various data sources and formats to effectively visualize and aggregate statistical data.
Develop resilient, test-driven code and help maintain existing applications as requirements change or errors arise.
Lend experiential-knowledge to fellow developers and help less-experienced engineers to grow their skills.
Qualifications Required
Bachelor's degree or completion of an immersive technical program in Computer Science, Web Development or related field.
At least 2 years of experience building React applications and 5 years of software development experience total.
Strong communication skills and experience working in an Agile development environment.
Experience working with AWS cloud hosting services.
Prior experience working with Ruby on Rails preferred.
Demonstrated UI-development experience, including a strong understanding of CSS, JS and JS libraries.
Knowledge of relational databases best practices and experience querying large and varied sets of data.
Experience using testing tools across the stack, such as RSpec and Cypress.
Relocation and on-site work are required for this position.