Senior Data Engineer
Texas Rangers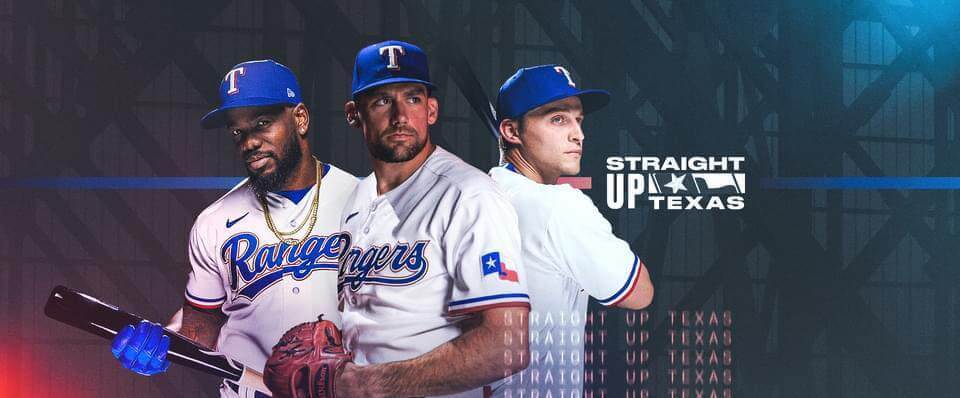 No Longer Accepting Applications
Location

Arlington, TX, USA
Job Type
 Job Description
The Texas Rangers are seeking a Senior Data Engineer in Baseball Operations based in Arlington, TX. This role will develop and maintain our databases and data warehouses. This position will be responsible for assembling and aggregating diverse data sets, ensuring data quality, and automating processes for optimal efficiency. Collaboration with data analysts and other developers will be essential in building scalable solutions that meet the needs of our organization.
ESSENTIAL FUNCTIONS OF POSITION INCLUDE, BUT ARE NOT LIMITED TO THE FOLLOWING:
Develop and maintain cloud based transactional databases and data warehouses
Assemble and aggregate large, complex and diverse data sets
Identify and implement internal process improvements with automation and optimization
Build infrastructure for optimal ETL process from a variety of data sources and formats
Develop automated data quality reporting tools and dashboards
Work closely with data analysts and other developers to assist them in building optimal, scalable solutions
Communicate with stakeholders and executives regarding data related technical issues as well as development of new data products
All other duties as assigned.
Qualifications Required
B.S. Degree or higher in engineering, computer science, data science, a related field, or equivalent work experience
5+ years of industry relevant experience
Professional experience in cloud computing, storage, and warehousing (AWS, GCP, Snowflake, etc.)
Advanced programming background (Python, C#, etc.)
Professional experience with SQL Server, Postgres SQL, or other SQL technologies
Familiarity with relevant technologies such as Snowflake, Databricks, Wherescape, Apache Airflow, etc.
Strong understanding of baseball analytics, data, & technologies
Strong written, verbal, and visualization skills
A creative mindset, open-mindedness, and desire to work in a learning culture