Gameday – Tailgate Ambassador
Houston Texans in Houston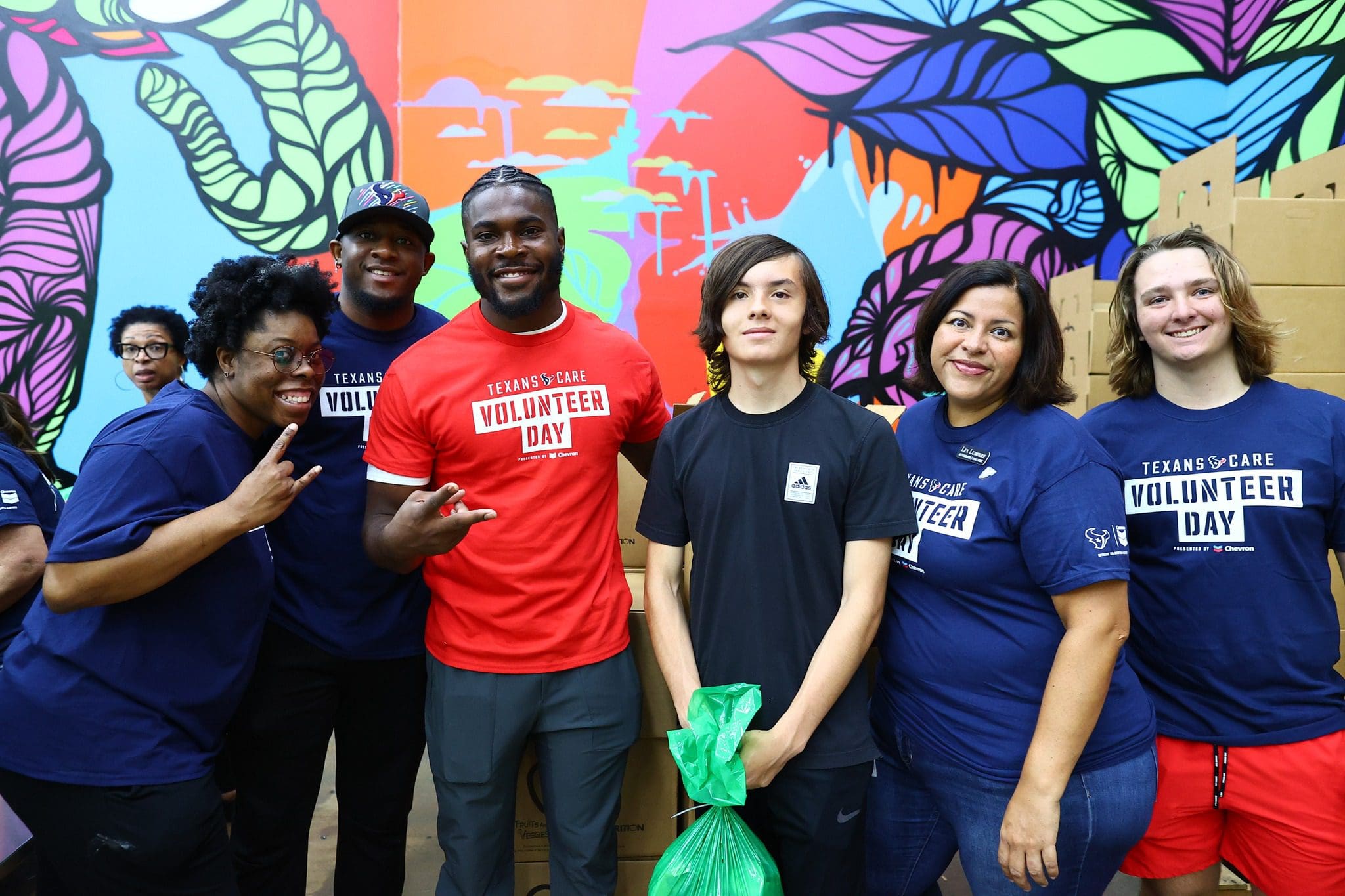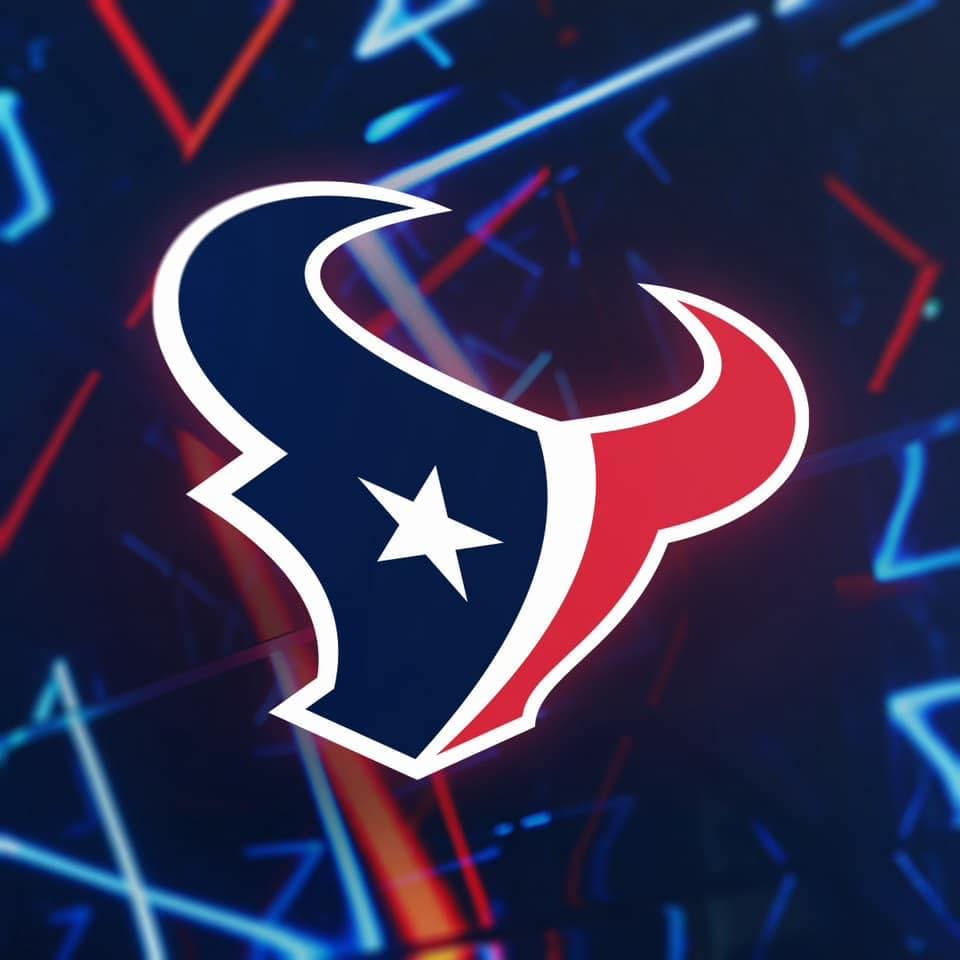 Location

Houston, TX, USA
Job Type
 Job Description
Enforce all tailgating guidelines to enhance our fans overall gameday experience.
Monitor different Stadium parking lots and document signage and general operational concerns to be called to the attention of supervisor.
Represent the Club as a source of information for fans on any Club gameday activity.
Assume ownership in resolving customer service issues.
Perform various other tasks that may be assigned from time to time by the Event Operations Coordinator.
Qualifications Required
Strong conflict resolution and problem-solving skills.
Strong verbal, written and interpersonal communication skills.
Working knowledge of, and experience in, applying best-in-class customer service principles.
Ability and internal drive to demonstrate a positive, winning attitude and a strong work ethic in the performance of all job responsibilities.
Walking around and standing for prolonged periods of time in various Club premises in and around NRG Stadium and NRG Park as may be assigned.