Public Safety Security Officer
St. Louis Blues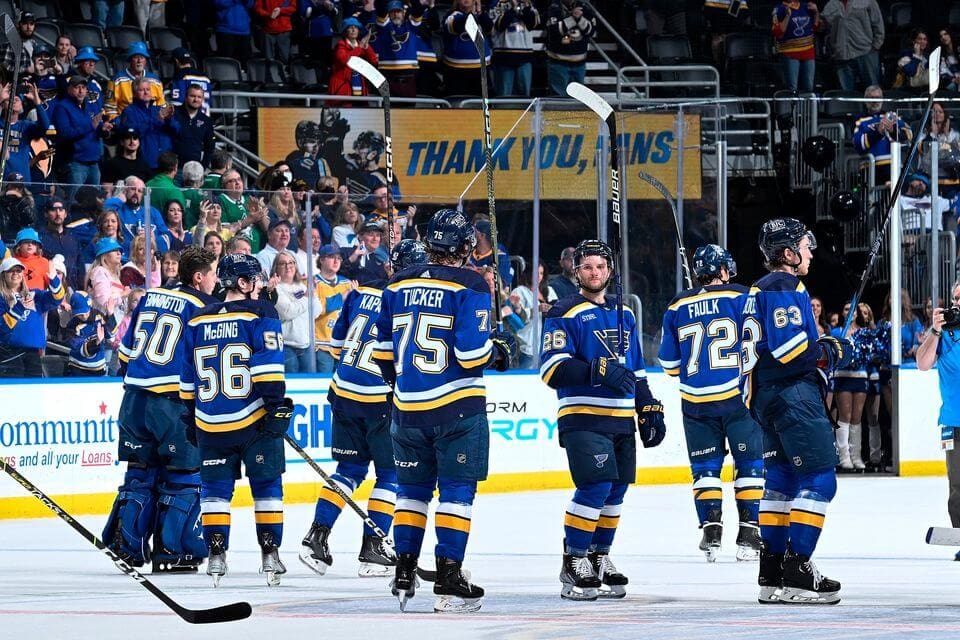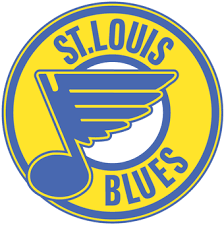 Location

St. Louis, MO, USA
Job Type
 Job Description
The Public Safety Security Officer position is a licensed, un-armed position that reports to the Manager, Public Safety. This position will follow and maintain established security policies and procedures that protect Enterprise Center, Stifel Theatre, its assets, employees, and guests. Public Safety Security Officers control access into both Enterprise Center and Stifel Theatre. They patrol the facilities with special attention to activities or situations that may breach security or pose a safety hazard. They respond to alarms and emergencies that may require an immediate decision to maintain a safe and secure environment. Knowledge of door access systems, CCTV and life safety programs is required. They also assist in coordinating staff, potential clients, and promoters as needed for the successful presentation of events. Public Safety Security Officers also help support our goal of providing an unparalleled guest experience.
SPECIFIC RESPONSIBILITIES:
Provide a high level of service and hospitality to all guests, clients, and vendors.
Conduct security screening of guests, employees, vendors, contractors, etc. as needed.
Conduct routine surveillance rounds and physical security checks of the facility.
Control access into the facility and sensitive areas within the facility.
Monitor alarm systems and surveillance cameras and respond to issues according to our Standard Operating Procedures and/or our Emergency Action Plan.
Works with the Senior Manager, Public Safety for the facilities readiness condition, ability to support events, and day-to-day operations.
Prepare accident reports, incident reports, and other hazardous situation reports.
Document daily post order activities.
Assist in carrying out emergency procedures including life safety and fire safety.
Respond to emergency calls and coordinate with outside resources based on Enterprise Center and Stifel Theatre security protocols.
Maintain professional attire as instructed by Enterprise Center and Stifel Theatre Management
Ensure that all work performed is in accordance with our Standard Operating Procedures.
Assist in the supervision and monitoring of contractual services.
Remain calm and professional in all situations.
Other duties as assigned.
Qualifications Required
High school diploma or equivalent.
Must be able to obtain St. Louis City/County security guard license and be of good character.
Minimum of 3 years previous law enforcement or security experience is preferred.
Must be able to stand, sit, walk for extended and varying periods of time.
Must be able to walk stairs.
Must be able to lift up to 50 lbs.
Must be willing and able to respond to emergency situations.
Must be able to work irregular hours including weekends, evenings, nights, and holidays.
Must be able to work effectively with limited supervision at times.
Knowledge of computer programs i.e., Word, Excel, Power Point, ISS 24/7, etc.
Knowledge in the field of alarms, CCTV, and door access systems