Membership Services Account Executive
Detroit Tigers
EXPIRED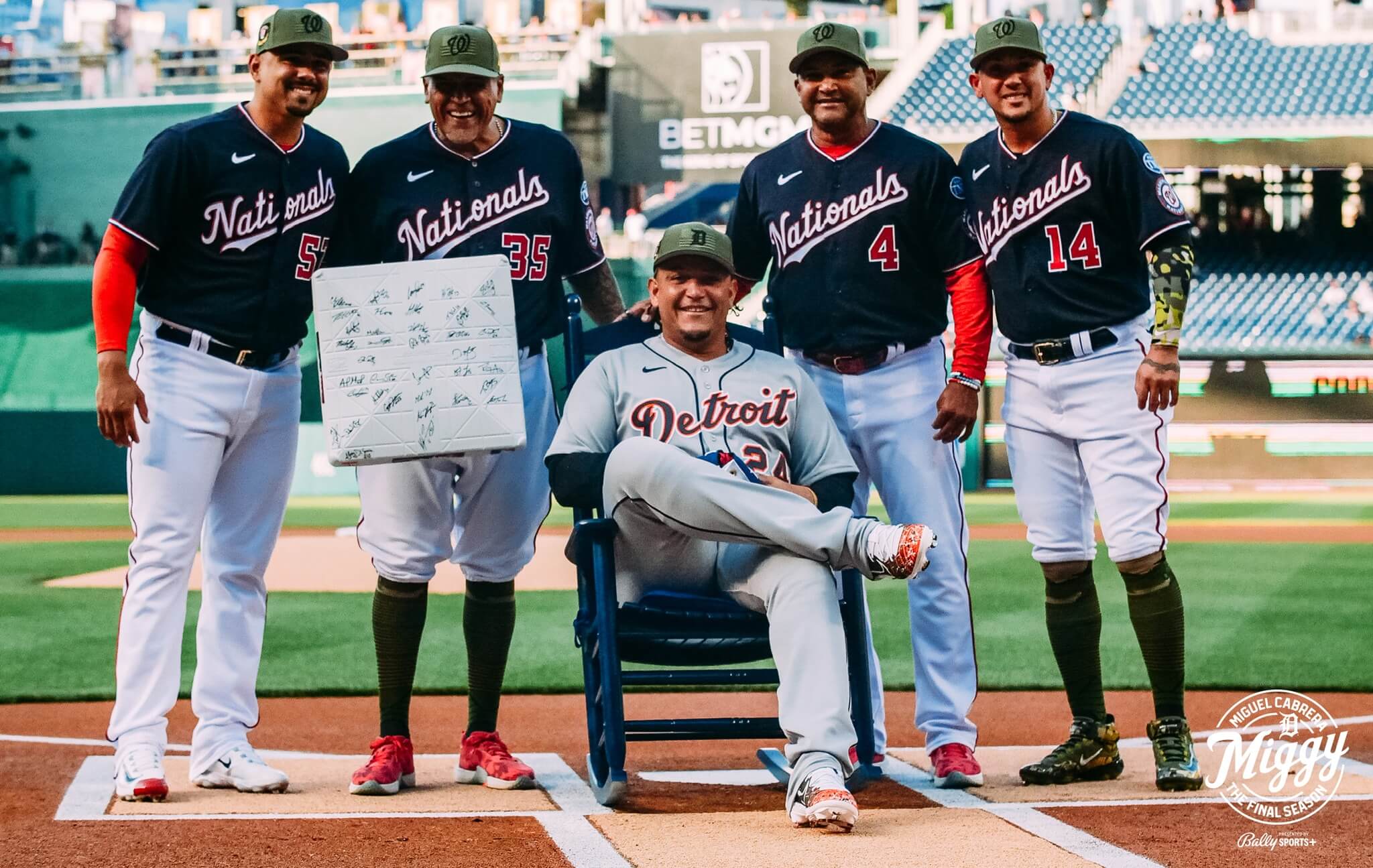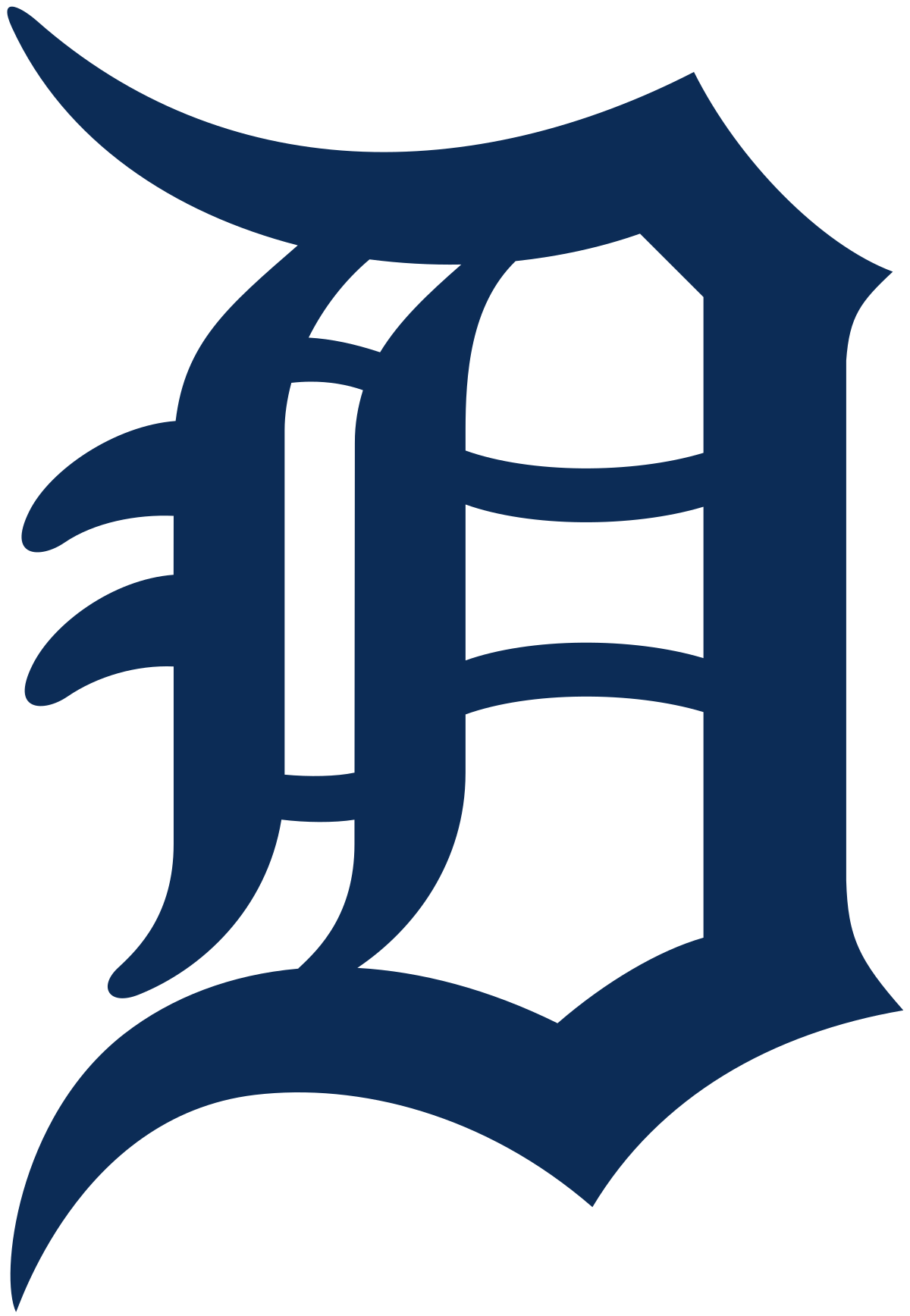 No Longer Accepting Applications
 Job Description
The Membership Services, Account Executive is responsible for driving renewal revenue, up-selling and cross-selling all ticketing products including new memberships, groups and suite rentals through developing strong relationships and providing first-class service to members for the Detroit Tigers, an Ilitch Sports & Entertainment property.
KEY RESPONSIBILITIES:
Meet or exceed both individual and team sales goals.
Develop and build strong relationships with defined account base through proactive communication, including seat visits, phone calls, emails, client office visits and other communication – creating personalized experiences for them.
Maintain updated information regarding clients in the CRM tool.
Renewal of current season ticket holders accounts from season to season (full, half and mini plans).
Collect referrals from season ticket holders.
Up-sell and cross-sell all products including new membership, groups and suite rentals.
Make required daily outgoing phone calls to account base.
Work to complete assigned ticket touch points.
Maintain up-to-date knowledge and effectively and enthusiastically communicate all team happenings, events, ticket holder benefits, and park details that are relevant to accounts.
Anticipate, respond to, and resolve all complaints, requests, and inquiries in a calm and professional manner, ensuring that each fan interaction results in increased loyalty to the teams.
Assist in developing and delivering customized programs, benefits and events to drive loyalty with defined account base.
Provide knowledgeable and enthusiastic service to members.
Event/Game day operations (staffing ticket sales kiosk on and answering phones on the day of games)
Work additional game duties as assigned.
Qualifications Required
Bachelor's degree in sports management, marketing, or communications.
Minimum 2 year of customer service, preferably in ticket retention and service.
Previous use and knowledge of any ticketing sources is preferred.
Any equivalent combination of experience and training which provides the knowledge and abilities necessary to perform the work.
Possess the highest integrity and ethical standards.
Team player with the ability to handle multiple assignments in a fast-paced environment.
Excellent verbal communication skills with a friendly and professional telephone manner.
Strong time management and organizational skills.
Demonstrated ability to work independently and to self-motivate.
Demonstrated flexibility and creative problem-solving skills.
Must be self-directed and goal oriented and the ability to provide exceptional customer service.
A true passion and desire to work in the sports industry.
Must possess knowledge of all Microsoft applications such as Word, Excel, and PowerPoint.
Ability to work long or unpredictable hours on weekdays, weekends, and holidays as needed.