Suites Supervisor (Part-Time/Seasonal)
Monumental Sports & Entertainment
EXPIRED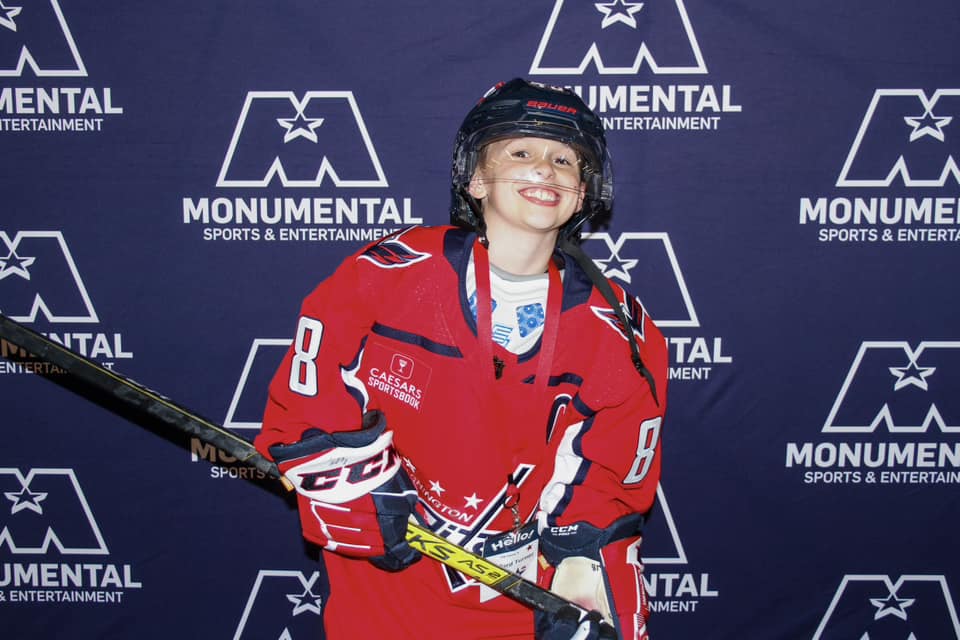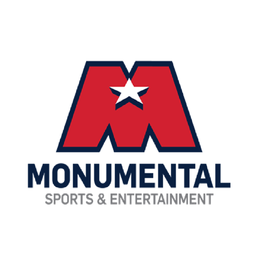 No Longer Accepting Applications
Location

Washington D.C., DC, USA
Job Type
 Job Description
The Suites Supervisor is responsible for the overall supervision of Suites employees during events while ensuring guests have an enjoyable and safe evening while visiting Capital One Arena.
Are you an experienced and dedicated customer service professional?! We'd love to hear from you!
Responsibilities: 
Provide outstanding service to Suite Guests.
Support and motivate Suite Hosts through positive reinforcement.
Monitor performance of Suites staff.
Monitor and report all policy and procedure violations; conduct employee counseling.
Respond to and problem solve guest complaints and/or concerns.
Assists Suite Guests with any requests and/or issues.
Distribute any material pertinent for the individual event.
Assist and support Suites Hosts whenever necessary, including helping resolve problems that arise.
Perform pre-event briefings with Hosts assigned to coverage area.
Other duties as assigned.
Qualifications Required
High School Graduate or equivalent combination of education and experience.
Minimum 6 months of related experience.
Excellent interpersonal, written, and verbal communication skills.
Working knowledge of Microsoft Word and Excel.
Strong problem solving skills.
Strong leadership skills.
Ability to work as part of a team and motivate others.
Flexibility to work evenings, weekends, and holidays as needed.