Event Staff Supervisor (Part-Time/Seasonal)
Monumental Sports & Entertainment
EXPIRED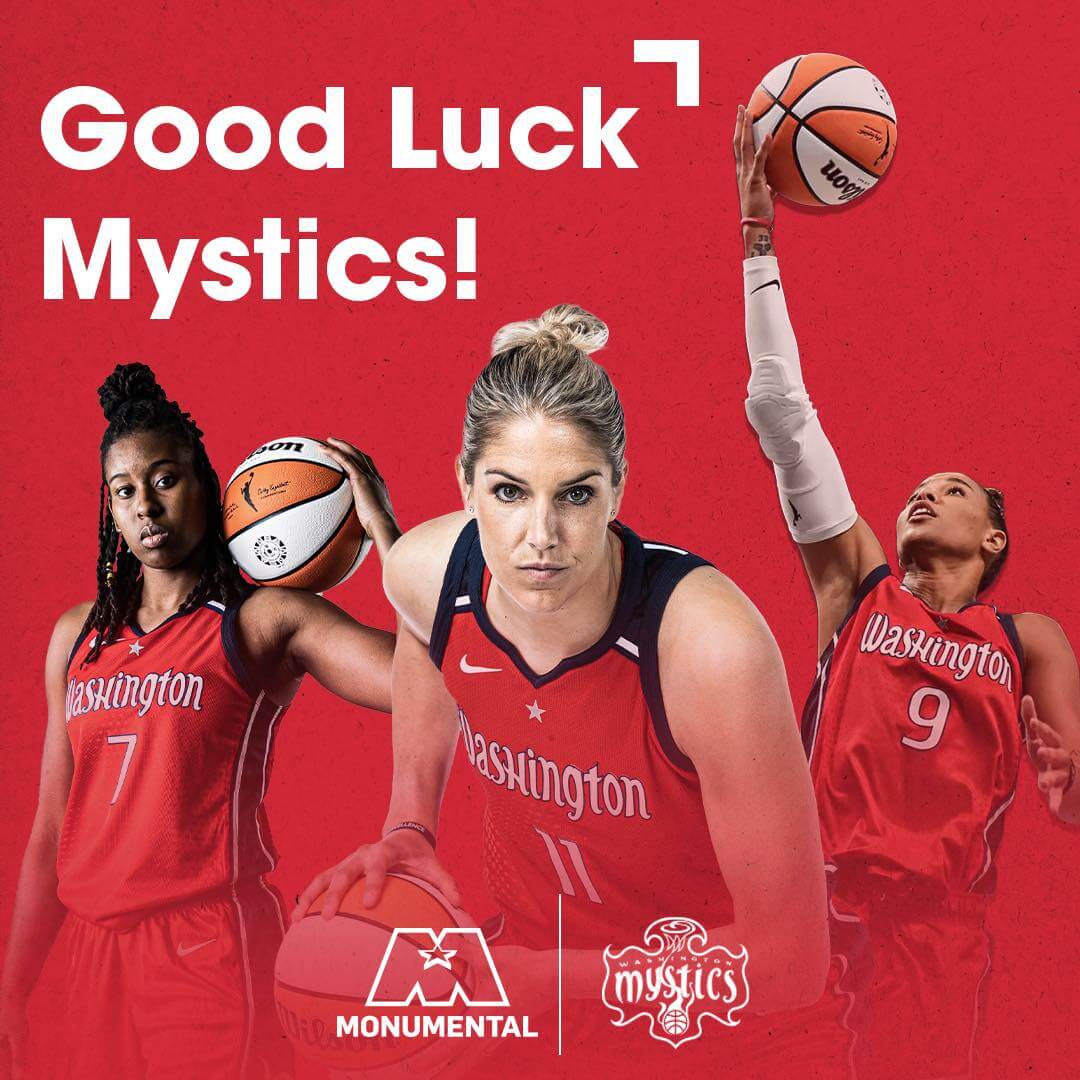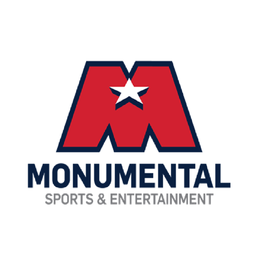 No Longer Accepting Applications
Location

Washington D.C., DC, USA
Job Type
 Job Description
The Event Staff Supervisor is responsible for team member supervision, crowd management, and executing Capital One Arena and Guest Relations Department event policies and procedures.
Are you organized, have customer service experience, and excellent interpersonal skills? We would love to hear from you!
Responsibilities:
Provide information, assistance and direction to guests and team members.
Responsible for crowd management and enforcing COA policies.
Utilizes conflict resolution, de-escalation and mediation techniques to resolve guest disruptions.
Accommodate, direct and support injured guests to First Aid.
Assist guests in searching for lost articles or persons.
Resolve seat discrepancies, perform seat relocations and assist guests with disabilities requests for accommodations as needed.
Ensure safe and proper usage of disabled lifts, escalators, elevators, ticket scanners and radios.
Maintain high standards of housekeeping and safety policies.
Understand, retain, and adhere to safety protocols and procedures to ensure guests and team members safety in case of an emergency.
Monitor entrances, escalators, elevators, seating sections, club areas and smoking areas.
Assist with efficient line management inside and outside the arena.
Perform post event building sweep as assigned, ensuring that all guests have exited and that all doors are secured.
Efficiently report any possible threats, hazards, and harassment claims to management.
Investigate and complete incident and corrective action reports as needed.
Complete event information and checklists in a timely manner; including corrective action and incident reports.
Notify management of all team member issues and ensure that an accurate level of corrective action is received.
Other duties as assigned.
Qualifications Required
High school diploma or equivalent.
2+ years of related experience.
Strong interpersonal and communication skills, both written and verbal.
Ability to communicate effectively with management, peers and direct reports.
Able to work effectively both independently and on a team.
Strong problem solving skills and able to make decisions in a fast paced environment.
Exemplify a strong commitment and willingness to provide outstanding customer service.
Requires prolonged standing, sitting, walking and stair climbing to access full range of facility.
Flexibility to work evenings, weekends, and holidays as needed.