DBH Sports Sales Academy
Oklahoma City Dodgers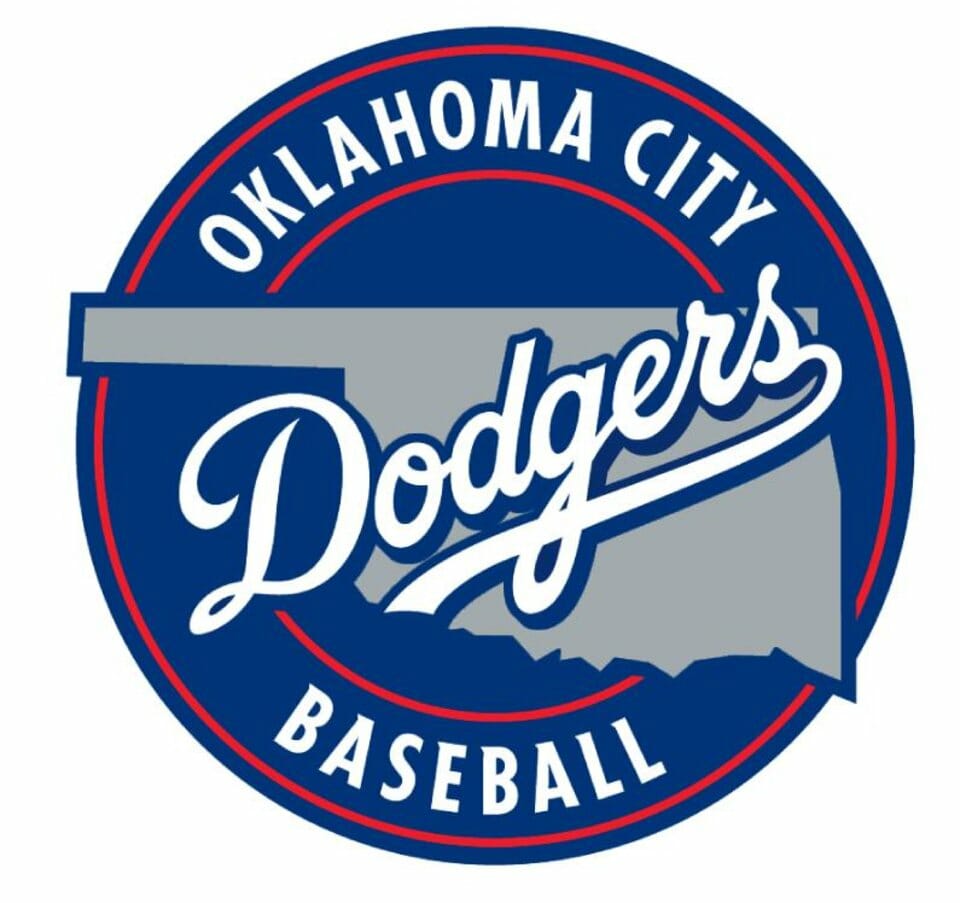 Job Description
The invite-only DBH Sports Sales Academy offers candidates the opportunity to be taught by some of the best sports-sales trainers and managers in the industry. Participation is limited for the exclusive, intensive academy. To earn an invitation, you must complete a rigorous interview and sales aptitude testing process.
Opportunity:
There are currently multiple full-time members of our sales staff who were hired after completing one of our past sales academies. They performed admirably over the course of the academy and were offered a position with one of our teams.
In addition to any potential opportunities with one of our DBH teams, you will also receive guidance on resume preparation and interview training. It is typical that over 75% of participants in our academy are working in sports within 90 days, and our attendees for the 2023 DBH Sports Sales Academy will be no different. The DBH Sports Sales Academy is an outstanding experience to have on your resume.
Qualifications Required
We will teach you to make an impact.
Premier training and real-world practice: Candidates go through a sales "boot camp" that our sales teams attend on a yearly basis. This is widely regarded as one of the best sales training programs in sports. Specifically, candidates will go through real-life exercises on how to prospect, make appointments, learn a version of our sales pitch, overcome objections, and close business.
Executive Feedback: Candidates will be graded as they make calls and presentations throughout the three-day session. Executives and sales managers with DBH teams will review each candidate and provide ongoing feedback throughout the Sales Academy.
Interview: Candidates will have interviews with key staff as part of the placement process.
Interact with Executives and Sales Managers: Our executives and sales managers will serve as guest lecturers, participate in class exercises, and conduct interviews during the Academy.