Grounds Crew (Full-Time)
Miami Dolphins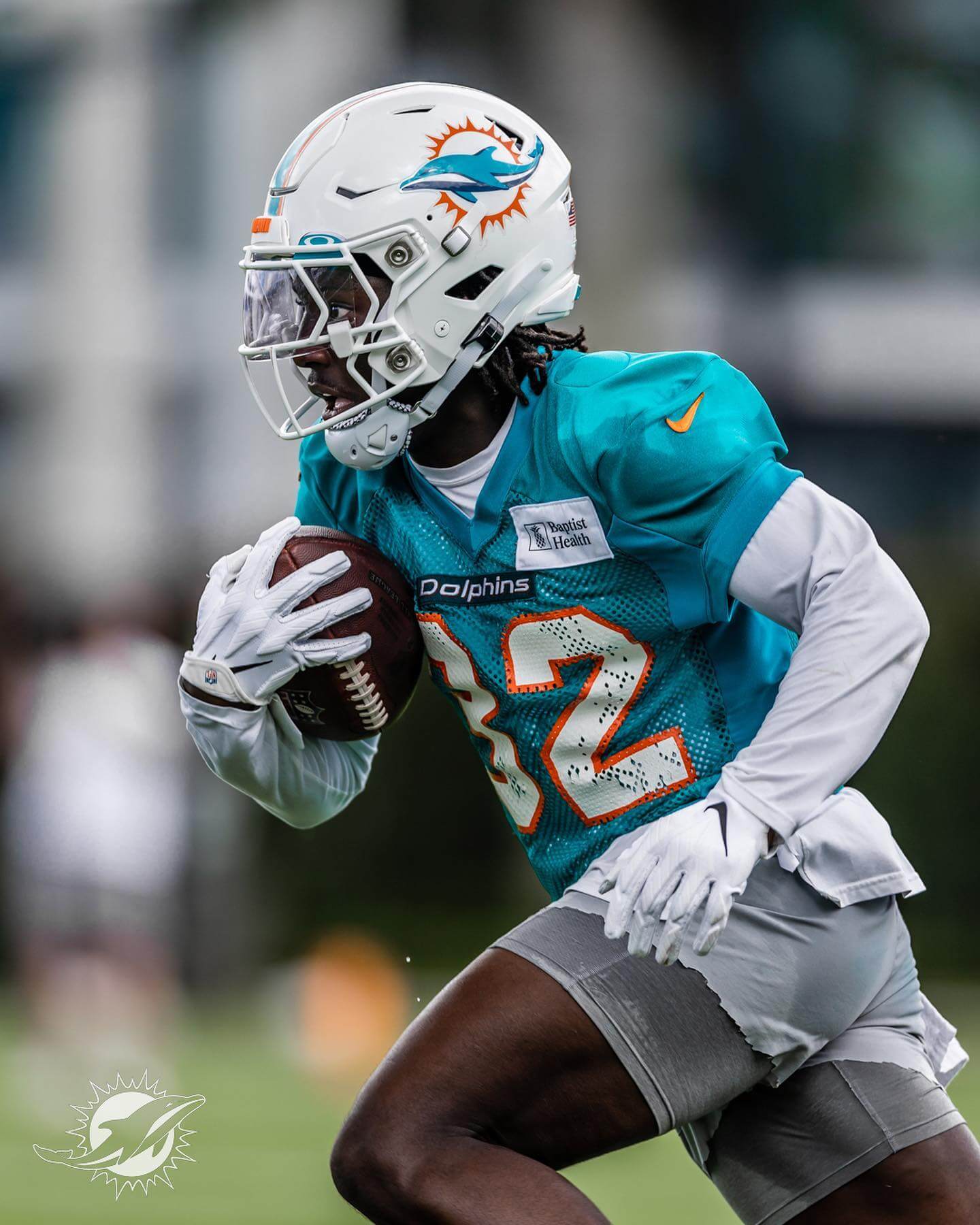 Location

Miami Gardens, FL, USA
Job Type
 Job Description
The Miami Dolphins and Hard Rock Stadium Grounds Crew is responsible for maintenance and upkeep of the field and adjacent property at Hard Rock Stadium and the Baptist Health Training Complex in Miami Gardens, FL. Typical hours are 6:30am-3pm Monday through Friday, with expected hours on weekends, and increased hours leading into and during events. The ideal candidate holds a solution-oriented mindset, relentless positive attitude, and is a coachable team player.
Location:
This is a full-time position based on-site in Miami Gardens, FL.
Responsibilities:
National Football League and Special Events (Bowl Games, Concerts, Soccer, etc.)
Turf maintenance
Operate a variety of mechanical equipment including but limited to edgers, commercial mowers, blowers and line/string trimmers
Painting/field layout
Equipment maintenance
Clean and organize all shops and storage areas.
Repair, service, and clean all grounds equipment.
Other related duties as assigned.
Qualifications Required
Minimum 3-5 years of groundskeeping experience in sport management field required
High school education/GED equivalent or Bachelor's degree preferred
Ability to communicate with and understand instructions from immediate supervisor and Stadium management
Ability to work nights weekends, and holidays
Ability to lift over 50 lbs
Able to work outside in all types of weather
Reliable transportation and valid driver's license
Team player