Editorial Assistant
Minnesota Vikings
EXPIRED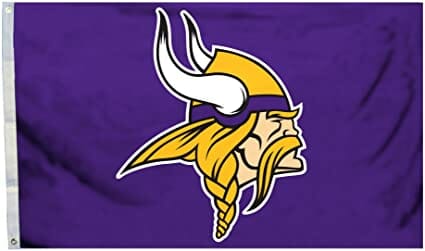 No Longer Accepting Applications
Location

Eagan, MN, USA
Job Type
 Job Description
The candidate will cover home games in-person at U.S. Bank Stadium, as well as practices at Twin Cities Orthopedics Performance Center. Media availabilities are likely to be a combination of in-person and virtual sessions. Coverage of road games will be done virtually.
This is a temporary/seasonal position that will begin August 2023 and conclude February 2024, unless otherwise determined (exact start/end dates TBD).
ESSENTIAL DUTIES AND RESPONSIBILITIES (include but are not limited to):
Writing news stories and football features for Vikings.com and the Vikings Playbook game program.
Assisting with coverage of community events (attending and recapping).
Working with other groups within the Vikings Entertainment Network on content collaboration.
Adhering to multiple deadlines for content.
Plan and execute content (some guidance will be provided).
Quickly understand the approach to covering the team implemented by VEN.
Protect sensitive information until it is cleared to be published.
Respect players and coaches with professionalism.
Qualifications Required
Excel in various types of storytelling (breaking news, features, coverage of community events and initiatives, longform, analysis).
Have a knowledgeable understanding of football concepts and an ability to explain them to fans of different levels.
Demonstrate solid grammatical and spelling skills, as well as an understanding of AP Style.
Be able to meet deadlines with necessary timeliness.
Manage time efficiently to work on multiple projects at once.