Sales Coordinator
Feld Entertainment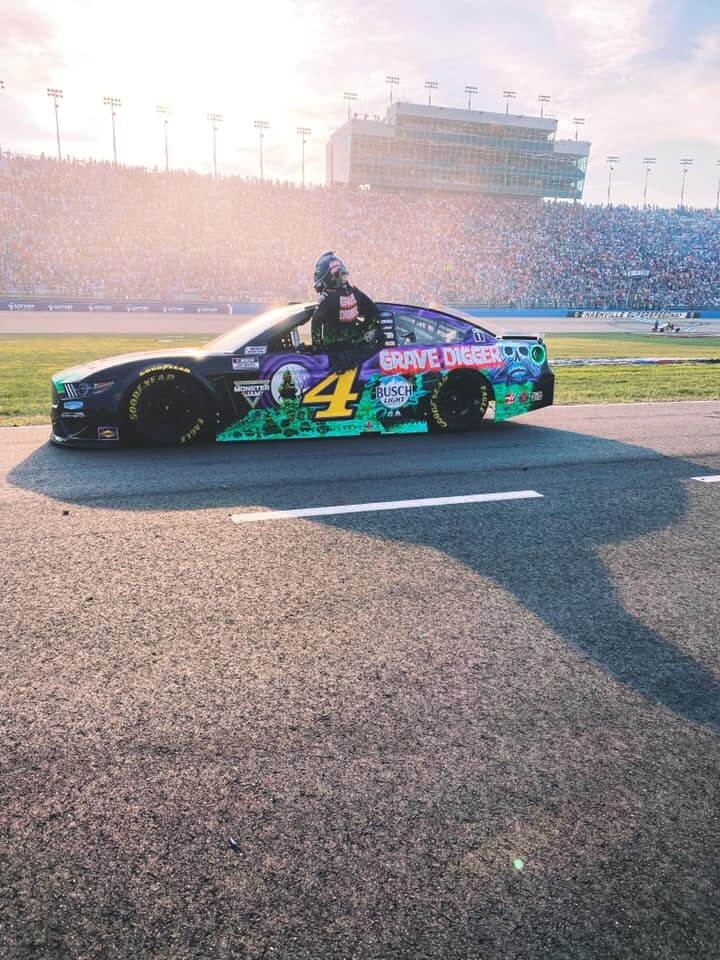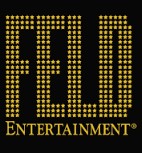 Location

Palmetto, FL, USA
 Job Description
 Verify that all merchandise is set up properly, displayed correctly and clearly marked with proper price points.
 Ensure that in seat vendor efforts are being conducted properly and that all procedures are followed.
 Verify that all food locations have proper sanitation equipment and supplies.
 Perform sanitation checks of all food manufacturing and distribution locations throughout duration of engagement at each venue.
Ensure all paperwork is filled out accurately and complies with regulatory obligations.
 Take personnel photos for security ID badge and maintain all unit ID's.
 Keep unit personnel data updated and secure as required.
 Assist sales staff as needed during peak times.
 Coach and mentor staff to deliver 5 Star service to all guests.
 Ensure company policies and procedures are being met by all staff and communicate with Manager as needed.
Qualifications Required
 Associate Degree or equivalent work experience.
 Sales/Retail Sales background preferred.
 Valid Driver's license.
 Valid Passport (must be able to work domestically and internationally).
 Familiarity with Microsoft Office software and a variety of computer programs.
 Strong interpersonal and organizational skills.
 The ability to sit and stand for long periods of time, climb stairs, and lift 25lbs.
 Ability to communicate on various organizational levels with strong interpersonal and organizational skills.
 Strong oral and written communication skills.
 The ability and willingness to travel domestically and internationally 90-100% of the time