Ecommerce Sales & Marketing Coordinator
Pro Football Hall of Fame
EXPIRED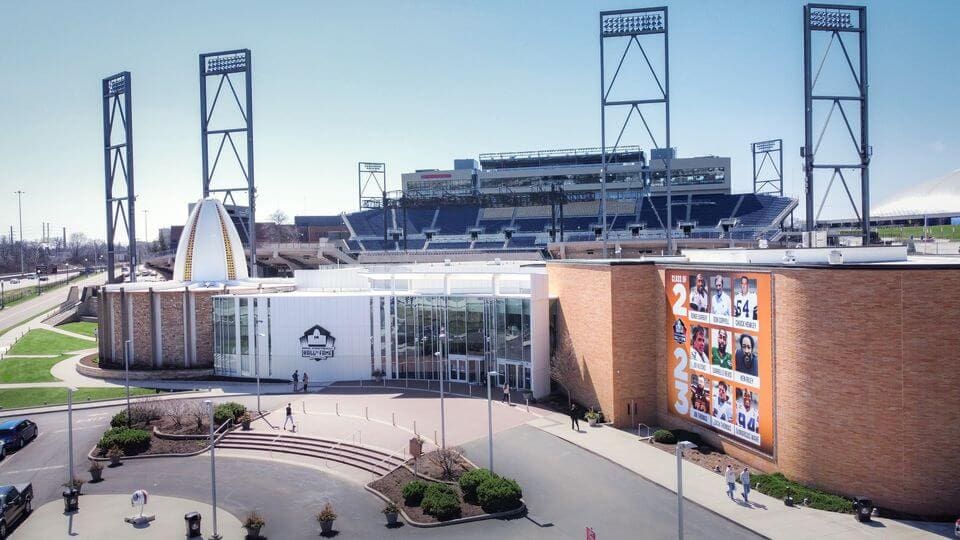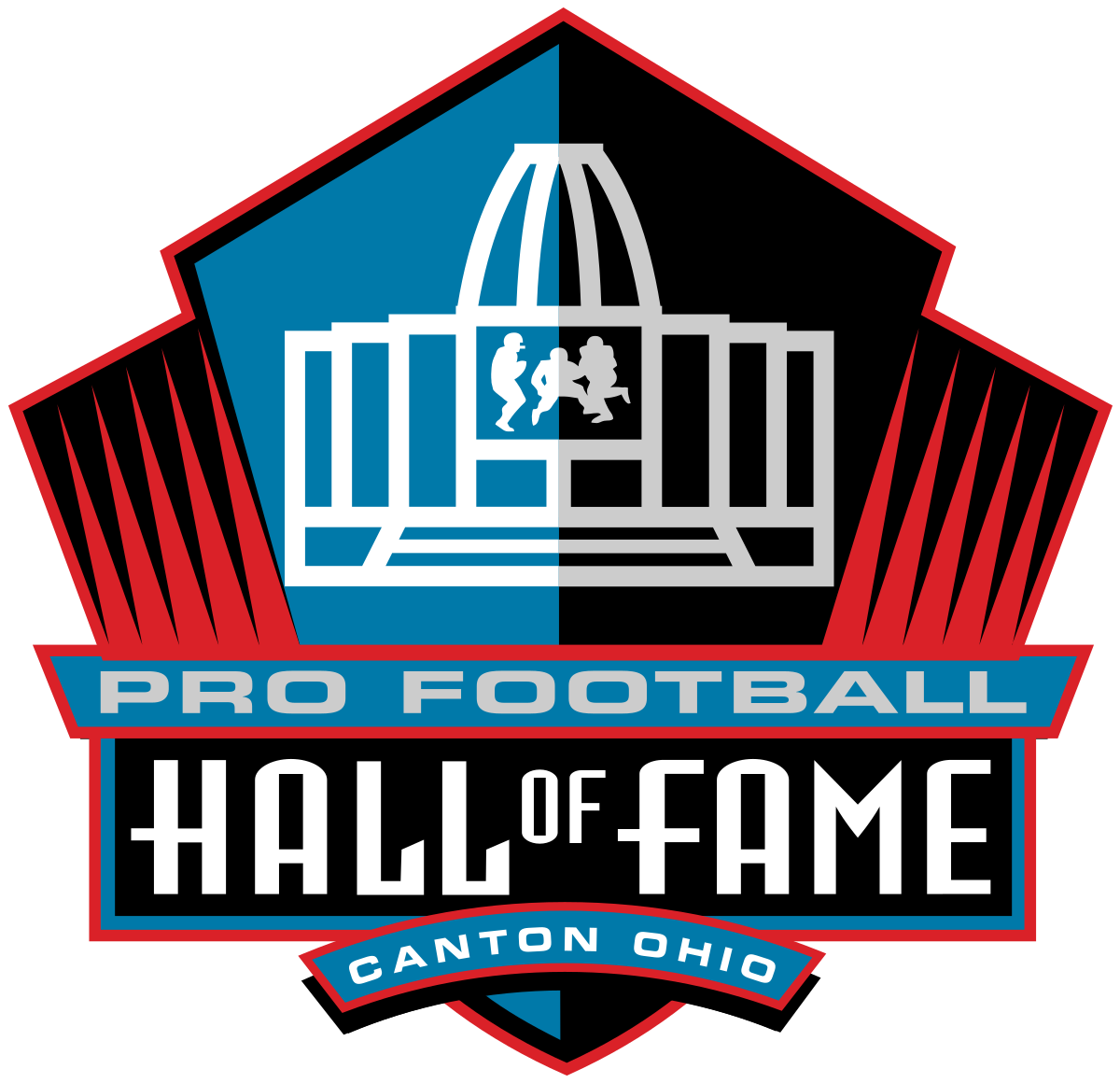 No Longer Accepting Applications
 Job Description
It is a unique opportunity to be part of the Pro Football Hall of Fame! Our Mission is to Honor the Greatest of the Game, Preserve its History, Promote its Values & Celebrate Excellence Together.
E-Commerce Sales and Marketing Coordinator will be handling day-to-day coordination and promotion of all marketing efforts for the Pro Football Hall of Fame online store. This position is a sales and performance driven role that will require meeting established e-commerce sales goals.
A Day in the Life 
Create a well functional consumer-facing website that reflects the Hall's brand and enhances the merchandise.
Research, explore and oversee implementation of internal and external opportunities to increase e-commerce consumer reach and sales.
Plan and execute the retail marketing and promotional calendar.
Prepare promotional reports and merchandise sales reports.
Analyze sales data to identify top-selling products and consumer buying trends.
Maintain communication with the website provider to improve product presentation and consumer experience and ensure best-in-class experience across all devices.
Collaborate with marketing and creative teams to ensure promotions and website updates are implemented for emails and other marketing events and ensure promotions and emails are accurate, error free and on time.
Support the marketing team by developing and maintaining new and existing marketing channels to promote the online presence of the Hall of Fame Store.
Assist with social media management of paid and organic retail campaigns.
Work with community partners to conceptualize unique merchandise opportunities.
Manage workflow with internal departments for all photo shoots and copywriting related to ecommerce.
Collaborate with the retail team to understand inventory levels and new product releases.
Attend seminars and educational classes to stay up to date with the latest trends within the e-commerce industry.
Qualifications Required
Experience with e-commerce sales.
Experience and knowledge of website CMS, Adobe Creative Suite, Photoshop, InDesign.
Experience with executing paid digital campaigns; experience with social media outlets and trends.
Exceptional verbal, written and presentation skills.
Experience with design and using creativity.