E-Commerce Merchandise Associate
Pro Football Hall of Fame
EXPIRED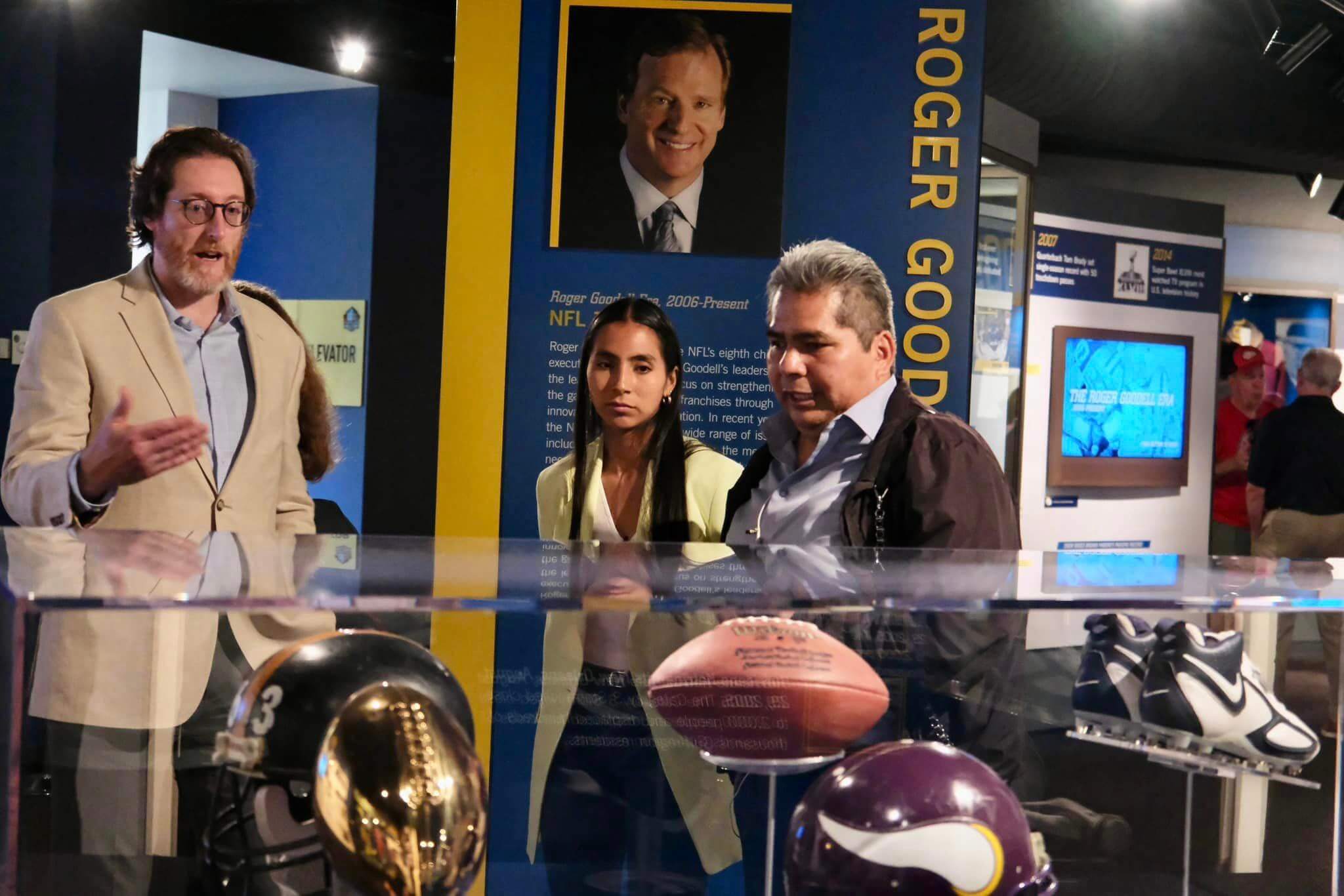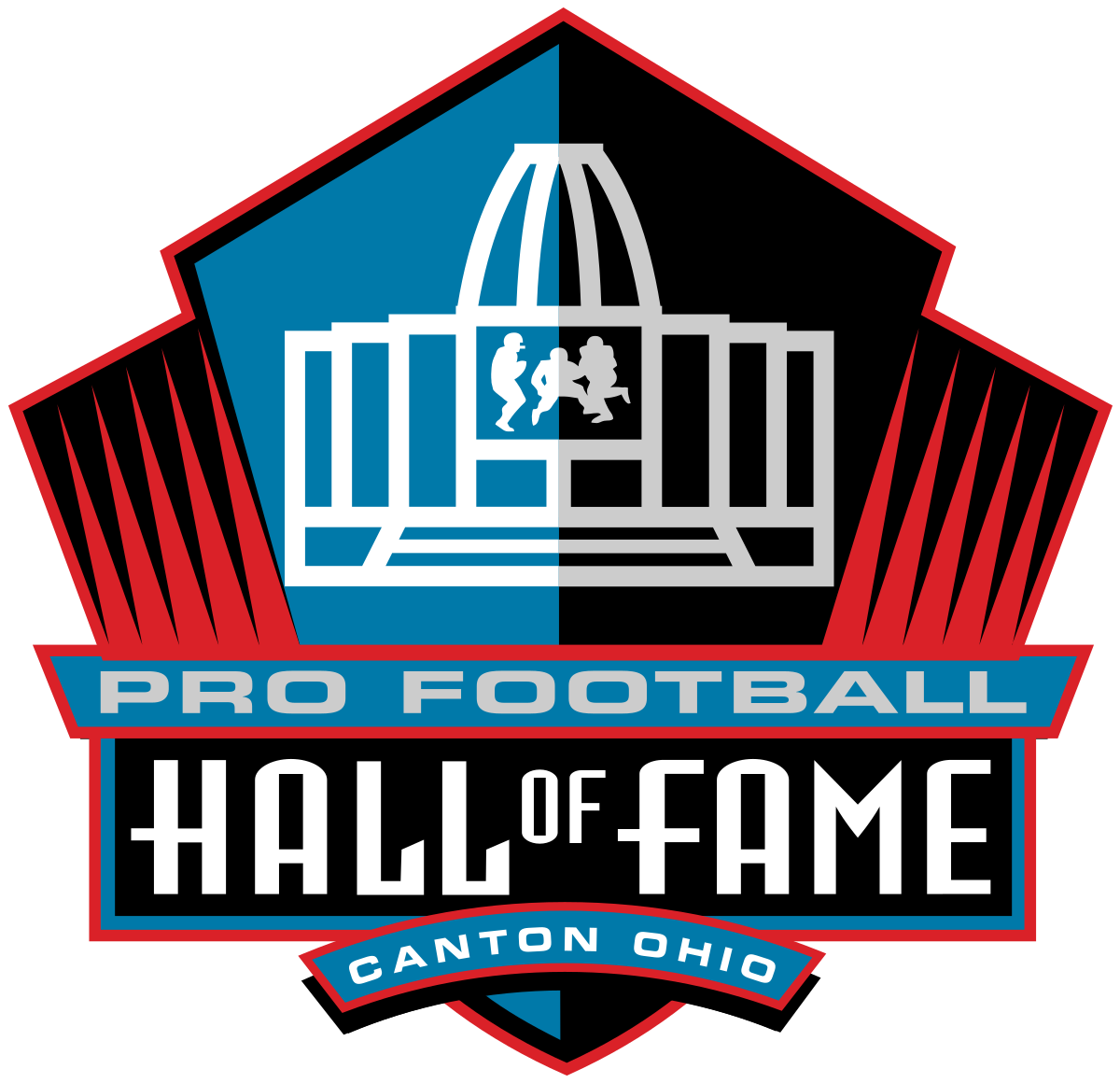 No Longer Accepting Applications
 Job Description
It is a unique opportunity to be part of the Pro Football Hall of Fame! Our Mission is to Honor the Greatest of the Game, Preserve its History, Promote its Values & Celebrate Excellence Together. E-Commerce Merchandise Associate is part-time position that will be responsible for overseeing product inventory for Pro Football Hall of Fame online store ensuring all merchandise is accurately represented on the website and that inventory levels are maintained.
A Day in the Life 
Coordinate product inventory for the online store, including adding new products, updating product descriptions and ensuring all products are accurately represented on the website.
Work with vendors to obtain product information, images and descriptive copy.
Coordinate with vendors to ensure that products are delivered on time and in the correct quantities.
Photograph product and edit product images.
Update product and pricing while maintaining inventory levels.
Manage and create discount codes for all promotions.
Run weekly inventory receiving reports to ensure the product is online.
Prepare yearly merchandise sales reports.
Enter purchase orders and other product data.
Provide customer service support for product-related inquiries and issues.
Manage product returns and exchanges and ensure that refunds are processed in a timely manner.
Manage and process drop ship orders.
Manage and process presale items.
Maintain communication with the website provider on any system issues.
Assist with Hall of Fame Weekend retail locations.
Manage Certificate of Authenticity spreadsheet and process for all autographed products.
Assist in the Retail Store when assigned.
Qualifications Required
Experience working in retail or administrative roles.
Desire and experience working with a consumer base.
Exceptional computer skills with data entry experience.
Strong verbal and written communication skills.