Los Angeles Angels-Full Time Senior Director, Finance
Los Angeles Angels
EXPIRED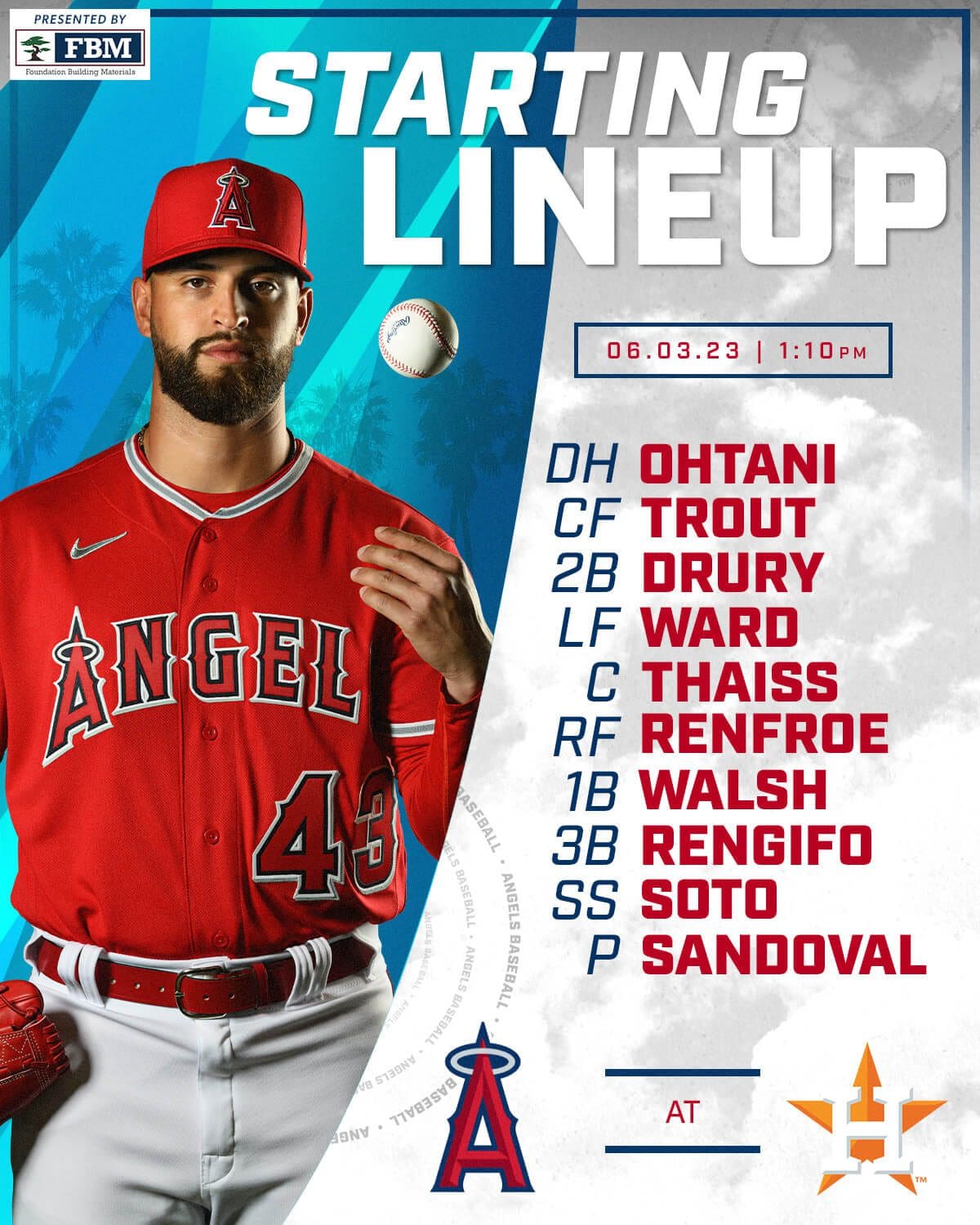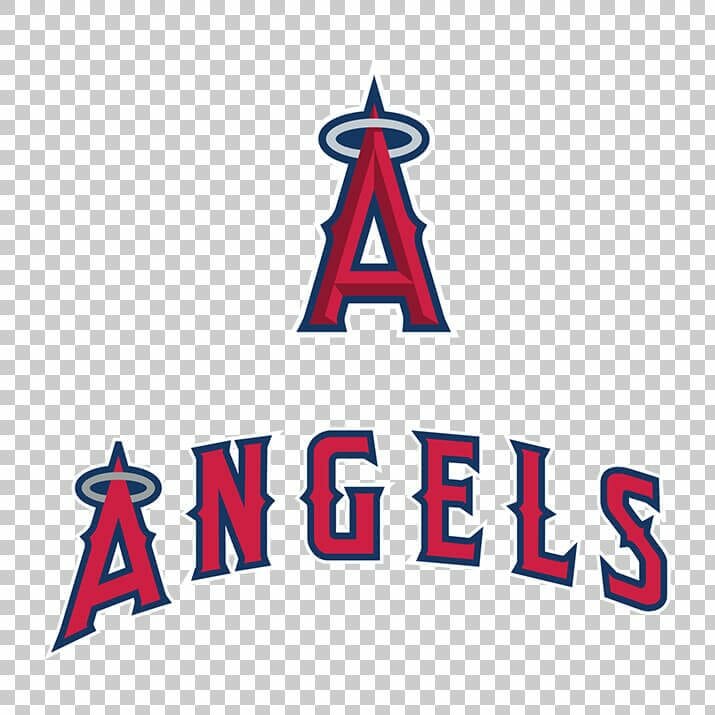 No Longer Accepting Applications
 Job Description
This position is also benefit eligible including: medical, dental and vision insurance, 13 paid holidays, sick days, paid time off, tickets to games, 401K eligibility after 1 year of employment (employer matching and safe harbor) and additional perks not listed above. The expected salary for this role is between $225,000 to $275,000. Please note that this is an in person position located in Anaheim, CA.
 Duties:
Daily management of the Finance and Accounting Department, which includes issuance of monthly and annual internal financial statements, payroll, general ledger activity, revenue reporting, accounts payable, and account receivable.
Supervises treasury functions, including daily cash flow reporting, investment guidance and banking relationship management including debt reporting and compliance.
Responsible for the preparation of annual financial budget and internal monthly financial analysis including reports of operating results against budget.
Prepare short and long term financial forecasts of financial performance.
Ensures accurate interpretation and analysis of financial results, while also providing analyses, interpretation, and justification of budgets, forecasts and long-range plans.
Responsible for the annual financial audit and financial statement preparation.
Oversees all tax matters, including federal and state tax returns, payroll returns, sales and use tax returns and any associated audits.
Responsible for financial reporting and audits to Major League Baseball as well as benchmarking analysis with other Major League Baseball clubs.
Financial monitoring and review of all contracts (City of Anaheim lease, stadium, players, broadcast, sponsor, ticketing), including approval, billing/collection, payment, revenue sharing/tax compliance.
Advise on commission pay structures and review of sales commissions calculations.
Develop and implement financial policies and internal controls including business and travel expense, ticketing, purchasing and capital assets.
Retain constant awareness of the company's financial position, acting to prevent problems.
Participate in the development of the company's plans and programs as a tactical partner by providing timely and accurate analyses of budgets, project proposals and business trends in order to assist the Senior Vice President of Finance/Administration, President and other Senior Executives.
Monitor GAAP accounting standards and guide department through implementation of required rule changes.
Qualifications Required
Bachelor degree in Accounting or Finance. CPA and/or MBA preferred.
Minimum 15 years of progressive finance and accounting experience.
An experienced leader and financial executive with appropriate industry experience, preferably in the sports field.
An energetic, forward-thinking and creative individual with high ethical standards.
Expert in accounting practices, budgeting and financial operations.
A strategic thinker with sound technical skills, analytical ability, good judgment and strong operational focus.
Highly organized, professional and motivated leader.
Strong effective communicator in writing and in interpersonal communications.