Retail Buyer
Atlanta Hawks and State Farm Arena
EXPIRED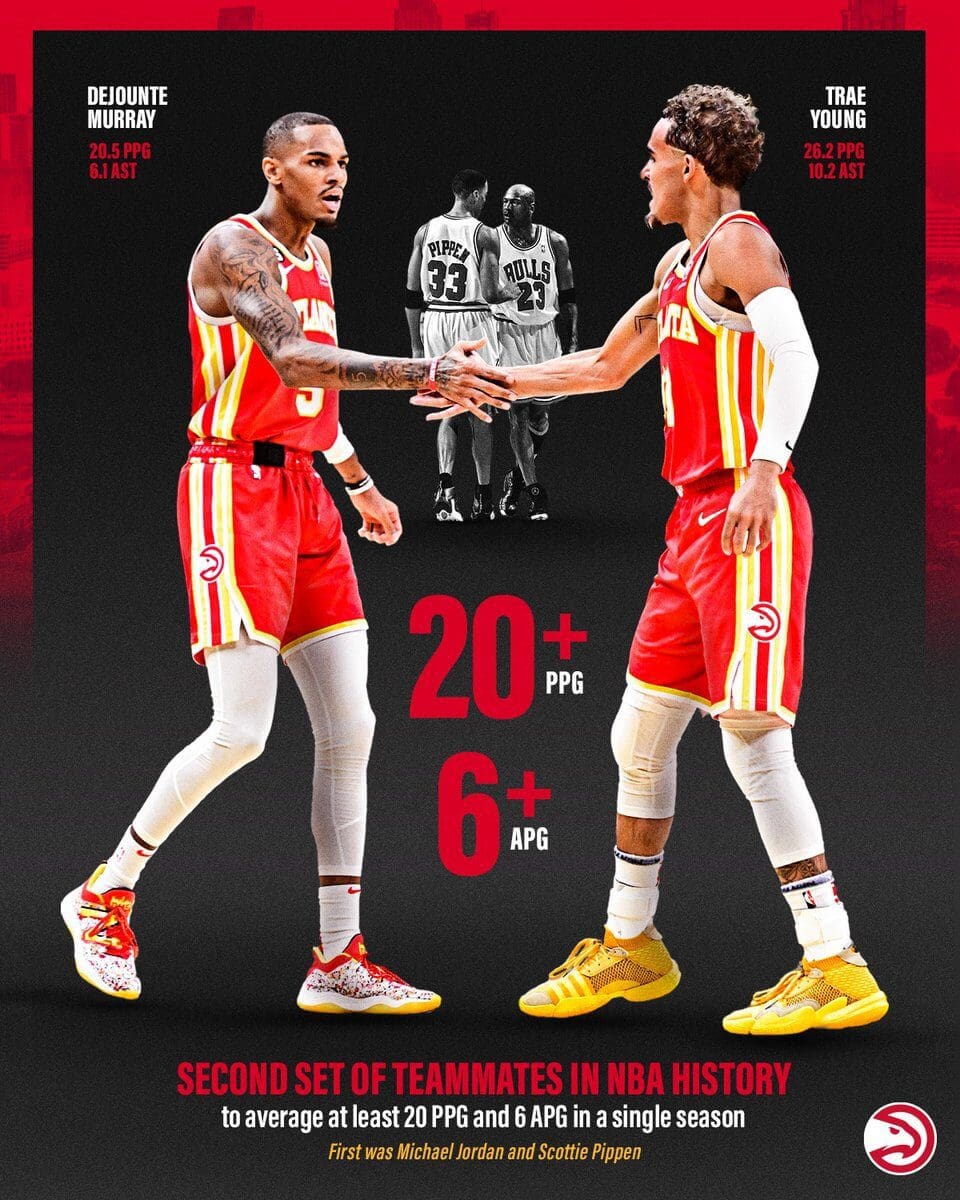 No Longer Accepting Applications
 Job Description
Product selection and development from inception to delivery, recommending purchases and inventory levels based on consumer and market trends, sales strategies and financial goals as defined for each category and outlet.
Utilizes reporting tools to review inventory, sales, and status of each item in assigned merchandise categories. Creates requisitions and purchase orders taking into consideration the need to control the inventory investment while maintaining sufficient inventory to support the sales objectives.
Creates new items, par levels and maintains all product and vendor files in assigned categories.
Recommends pricing, sales strategies, and assortments to be reviewed. Reviews and follow-ups on markdowns with scheduled pricing actions and location consolidation for maximum sales potential. Recommends liquidation strategies as needed.
Development of promotional activities for key product collections. Communicate with Retail Director and team to ensure sale through.
Collaborate with entire retail team on product ideas and development.
Supports positive vendor relationships, manages vendor compliance and product pricing. Assists with negotiations of cost and payment terms of current products. Is aware of and communicates potential discounts, special pricings, inventory concerns and other issues impacting business.
Negotiates with vendors concerning late shipments, back orders, and compensation discounts. Resolves all discrepancies including over and short-shipments, merchandise substitutions, and pricing differences. Serves as liaison with Accounts Payable team.
Reviews damaged and/or defective merchandise. Negotiates with vendor to return merchandise that does not meet our businesses specifications. Initiates the paperwork to accomplish the return and subsequent credit. Serves as liaison with Warehouse Operations team.
Involvement in client relations and meetings
Performs other related duties as assigned.
Qualifications Required
Demonstrated in-depth knowledge of product management principles and merchandise buying process.
Ability to perform analytic analysis of product by meeting aggressive revenue, GMROI, margin and turnover objectives.
Ability to think creatively and strategically.
Appreciation for and continued enhancement of Arena experience working with a variety of categories.
Knowledge of apparel, accessories, and gifts.
Proven ability to develop successful new products and storylines.
Strong analytical, problem solving and negotiating skills.
Excellent written communication skills.
Excellent retail math skills
Ability to work effectively with a wide variety of people.
5 years minimum of progressive experience as a merchandise buyer with product development experience and/or licensed product experience (sports a plus)
Experience with various merchandise management computer systems and Microsoft Office.
Overnight travel and some evening and weekend work required.