Director, Event Development
Columbus Crew SC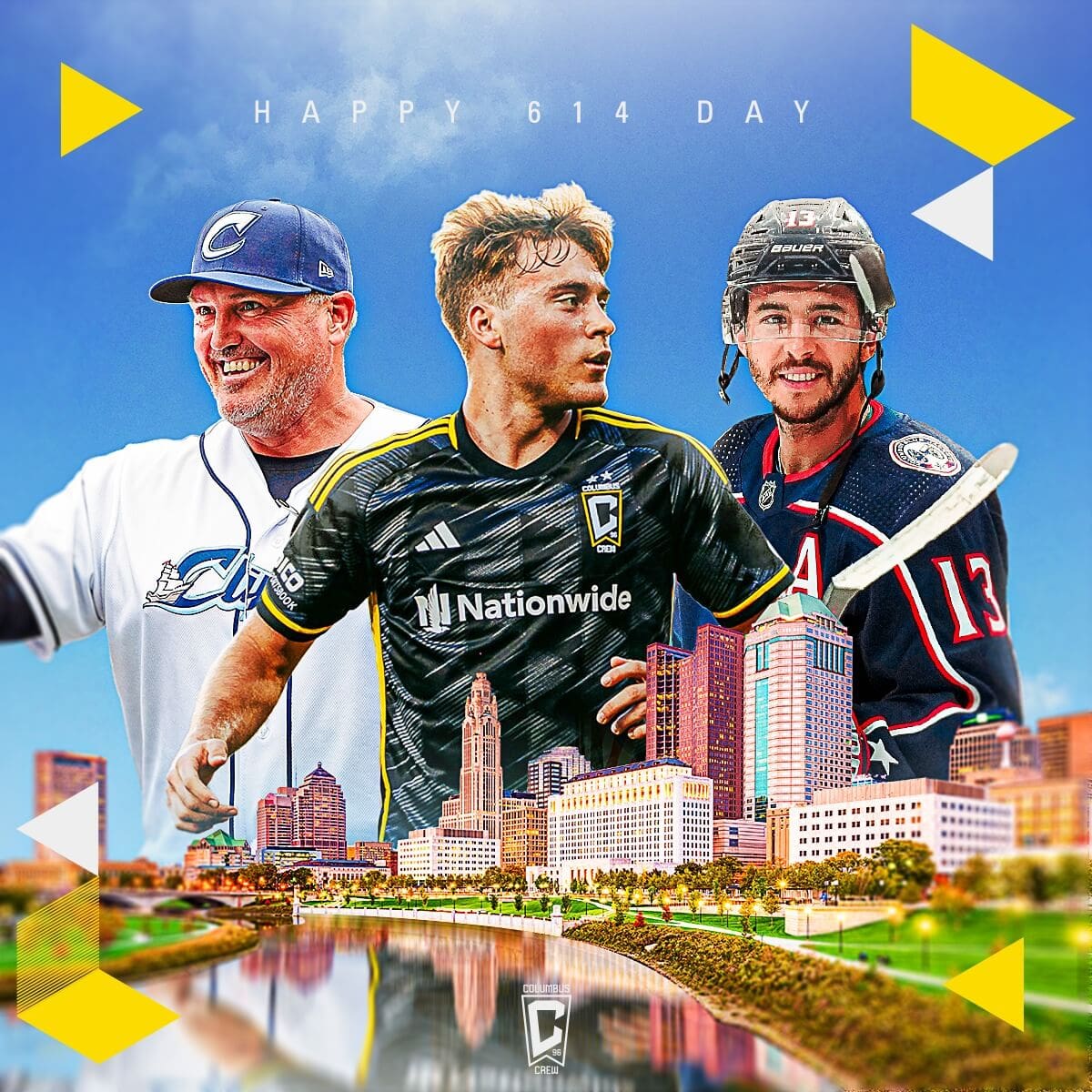 No Longer Accepting Applications
Location

Columbus, OH, USA
Job Type
 Job Description
Establish, build and proactively maintain positive relationships with event organizers, promoters, agents, managers, industry representatives and other venue booking personnel.
Actively contact event organizers/agents/promoters for potential events and submit offers and/or deal terms while coordinating availability of venues.
Remain current on industry developments, touring artist availability and trends.
Prepare, track and maintain proformas, estimates, contracts and agreements for all events.
Serve as the primary liaison between event personnel and internal Crew departments, including but not limited to Marketing, Ticketing, Stadium Operations, Legal, Finance and Communications.
Collaborate to create secondary events and festivals at Crew properties.
Attend industry conferences, networking events and meetings as required to build relationships for future opportunities, in addition to cold-calling and lead generation to generate new business.
Ensure settlements for assigned events are created and executed in a timely fashion. Work closely with the Finance Department to judiciously execute settlements and payments for all events.
Organize and maintain all event files in an accurate, comprehensive fashion for club leadership.
Track status of contracts, payments, expenses and invoices.
Assist with preparing event budgets and long-term strategic plans.
Qualifications Required
Strong written and verbal communication skills.
Proven success working in a fast-paced environment with a sense of urgency and ability to balance ever-changing priorities.
Mindset that building and maintaining relationships throughout the industry and with clients is essential for success in the role.
Ability to assess situations and problem-solve to find effective solutions should challenges arise.
Walking throughout the stadiums and stadium grounds.
Being a team player who proactively assists in the success of events, including when tasks fall outside of the standard job description.