Photography Internship
Texas Rangers
EXPIRED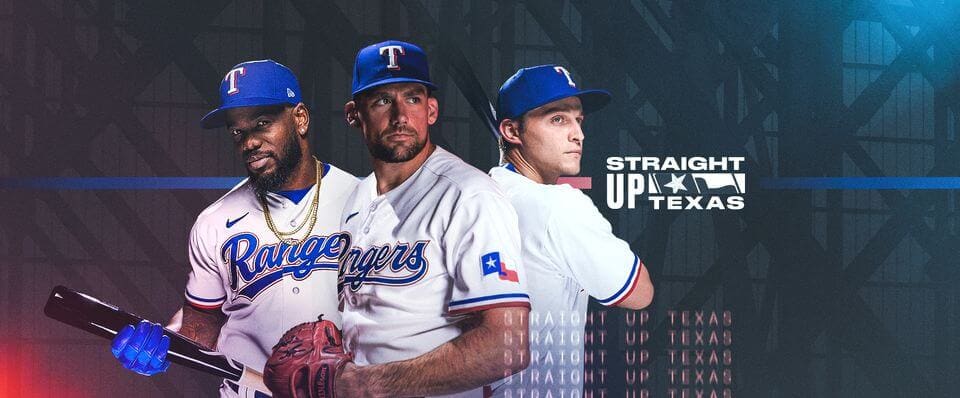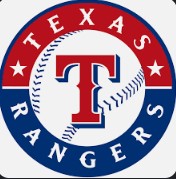 No Longer Accepting Applications
Location

Arlington, TX, USA
Job Type
 Job Description
The Texas Rangers are seeking a highly skilled and experienced individual to join their photography department. As a Photography Intern, you will provide comprehensive support to the department, including archival organization, photo requests, and the execution of on and off-field events. You will serve as the primary lead for archival organization, both internally and externally, and assist with editing tasks when required.
ESSENTIAL FUNCTIONS OF POSITION INCLUDE, BUT ARE NOT LIMITED TO THE FOLLOWING:
Collaborate with the photography team to fulfill game day needs, including pregame and in-game entertainment, capturing wide shots of Globe Life Field, fan photos, and game action as necessary.
Perform live editing during games to quickly produce high-quality photos for immediate use.
Assist in captioning photos for the Texas Rangers' archive, ensuring accurate and descriptive information is provided for future reference.
Participate in photographing and editing events, as well as fulfilling other visual content requirements for Rangers marketing, partnerships, Rangers Youth Academy/Foundation, and other relevant stakeholders.
Support the team in fulfilling internal and external photo requests, ensuring timely and accurate delivery of requested materials.
Collaborate on studio shoots, aiding in setting up equipment, lighting, and capturing high-quality images.
Retrieve and select photos for the Rangers Program, showcasing the team's highlights and achievements.
Perform other duties as assigned by the Photography Coordinator, adapting to evolving needs and priorities.
Qualifications Required
A minimum of 2 years of photography experience, preferably within professional or college sports organizations, or equivalent experience gained through relevant college courses.
Proficiency in shooting action photography at professional, amateur, or college level baseball games, capturing the intensity and key moments of the sport.
Strong skills in using Adobe Creative Cloud Suite, including Adobe Photoshop and Lightroom, to edit and enhance photos.
Familiarity with Photo Mechanic Plus and the ability to write general metadata to ensure proper organization and retrieval of image files.
Experience working with Box and PhotoShelter, utilizing their functionalities for efficient file management and sharing.
Excellent written and verbal communication skills, allowing for effective collaboration with team members, stakeholders, and clients.
Physical capability to lift up to 35 pounds, as some equipment and props may require transportation.
Flexibility to work during nights, weekends, and holidays, as sports events often take place during these periods.