Coordinator, Ticket Sales & Service
Sharks Sports & Entertainment, LLC
EXPIRED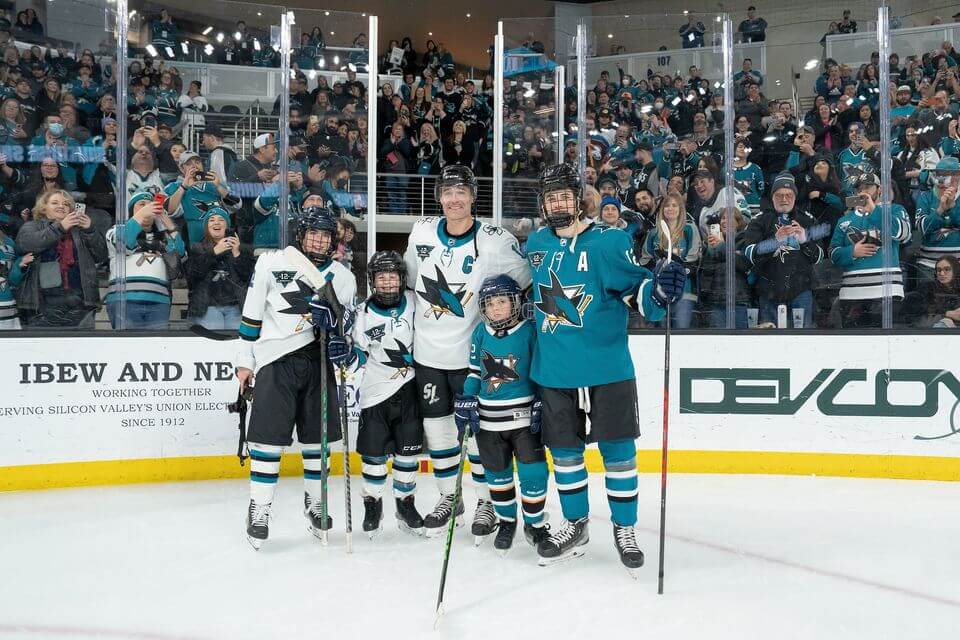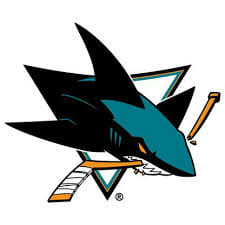 No Longer Accepting Applications
 Job Description
The Coordinator, Ticket Sales and Service position functions as a part of the Sharks Ticket Sales & Service team. The key responsibility of this position is to support departmental initiatives across all products lines including Sharks365, partial season plans, groups, single game sales. The Coordinator, Ticket Sales and Service is expected to work closely with the Ticket Sales & Service Leadership Team in developing and executing all Sharks365 and Group Sales initiatives.
Essential Duties and Responsibilities:
Support departmental internship program
Interface with key internal team members to ensure collaborative communication between Ticket Sales & Service and other functional units.
Lead Sharks365 member event programming by booking venues, creating a 12-month calendar, and developing a communication plan with members on necessary details.
Support all leaders with their event needs, ranging from employee activities to influencers for prospective or existing customers.
Ownership of Fan Experience Program fulfillment, including documentation of policies, research of best practices and reporting for leadership team.
Research target markets for Sharks ticket sales initiatives.
Support Ticket Sales, Service, and Operations staff and other departments as needed.
Coordinate game night schedules for Sharks games.
Create reporting for staff on relevant projects, including sales contests and others as assigned.
Fulfill select mailing needs for department.
Provide superior customer service to all clients and fans.
Through training by Ticket Sales staff, become knowledgeable on all relevant tools like CRM and Archtics.
Assist on Sharks game days/nights at SAP Center as needed.
Participate as a team member through meetings and informal support to other team members and support staff, to maximize customer service and sales performance.
Provide copy for member communication and other events as necessary
Perform other tasks and projects as requested.
Qualifications Required
 1-3 years sports/entertainment related ticket sales experience preferred
Track record of handling multiple projects simultaneously, with ability to meet deadlines in a fast-paced environment.
Excellent interpersonal skills; ability to maintain smooth working relationships with the ticket sales department, as well as other employees and constituencies
Proficient in Microsoft Outlook, Word and Excel.  Experience with CRM software and Archtics a plus.
Bachelor's degree in sports management, business, marketing or related field preferred; an advanced degree is a plus.
Excellent communication skills both written and verbal, detail oriented, strong problem solving and decision-making abilities.
Ability to consistently portray a positive and enthusiastic approach to clients and potential clients
Proficient in Outlook, Word and Excel.  Experience with Archtics ticketing system and CRM software a plus.
It is imperative that you have the ability to work independently without supervision, be self-directed and demonstrate initiative.
Exhibit good judgment and decision-making skills, as well as ability to manage your own time and implement your own schedule.
Understanding that, as a client-facing position, you are required to be at events that primarily take place on nights and sometimes on weekends in order to service clients or potential clients.