Strength and Conditioning Coach (Pre-Formation Age Group U12/U13)
Orlando City SC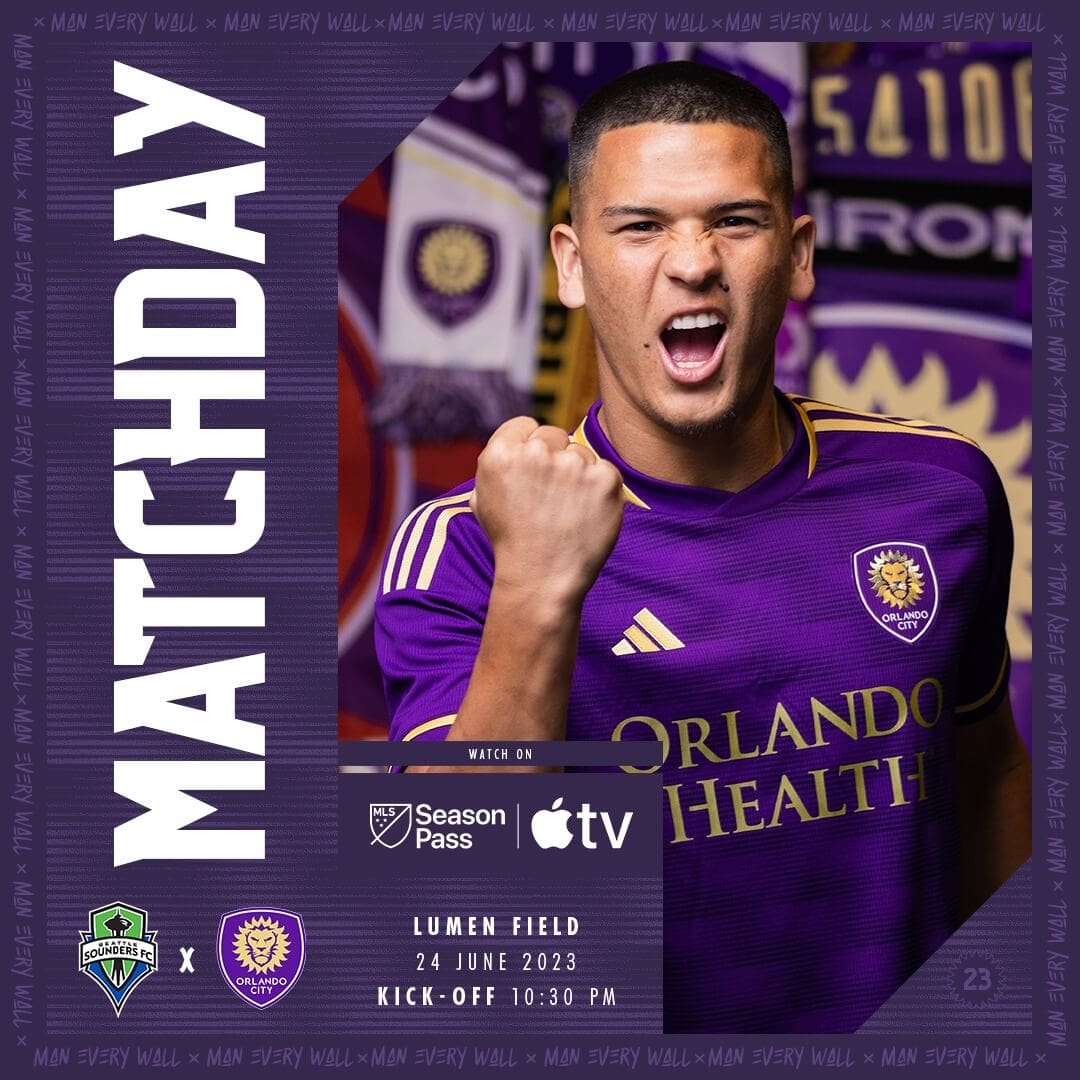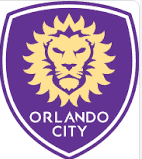 No Longer Accepting Applications
Location

Orlando, FL, USA
Job Type
 Job Description
The S&C Coach manages and supports the Pre-Formation age groups of U12 & U13 in their daily training and weekend games.The coach coordinates all training and game activities with football and medical staff and has a special focus on the physical preparation, recovery, and development of the players.
Duties & Responsibilities:
Design and implement safe and effective strength and conditioning programs for junior athletes.
Create and deliver movement literacy, proficiency, and control sessions.
Develop and document screening protocols for physical assessment, movement, and agility.
Lead daily preparation of all pre and post training activities.
Lead pre-activation, gym, and recovery sessions.
Lead on individual and group grass conditioning sessions.
Manage game/practice hydration & recovery strategy.
Assist in management of return to play rehab (evaluations, testing, early to mid-stage rehabilitation, gym, and grass progressions) under direct supervision.
Assist Sports Scientist in all testing protocols.
Maintain a database of all gym, conditioning, testing, and programming.
Develop GPS protocols using Statsport for the future implementation of this technology.
Assist with organizing, cleaning, and sanitization of the gym facilities.
Assist with maintaining the cleanliness of the Cooler Room.
Assist with restocking and refilling of materials.
Assist with packing travel bags for home and away matches.
Assist with all staff in providing support for MLS NEXT Academy and MLS NEXT Pro Team.
Other duties as assigned.
Qualifications Required
CSCS (NSCA) or PES (NASM)
CPR certified.
Bachelor's Degree in S&C, Sports Science or Applied Kinesiology.
Master's Degree in a related field.
Bilingual (English, Spanish, Portuguese), preferred but not required.
Effective academic and applied knowledge of contemporary practice in performance training / strength/rehabilitation /psychology.
Experience working with junior athletes.
Experience with movement and speed training.
Proficient in PowerPoint, Excel, and Word.
2 years of previous soccer experience preferred.
Ability to work non-traditional hours including evenings and weekends.