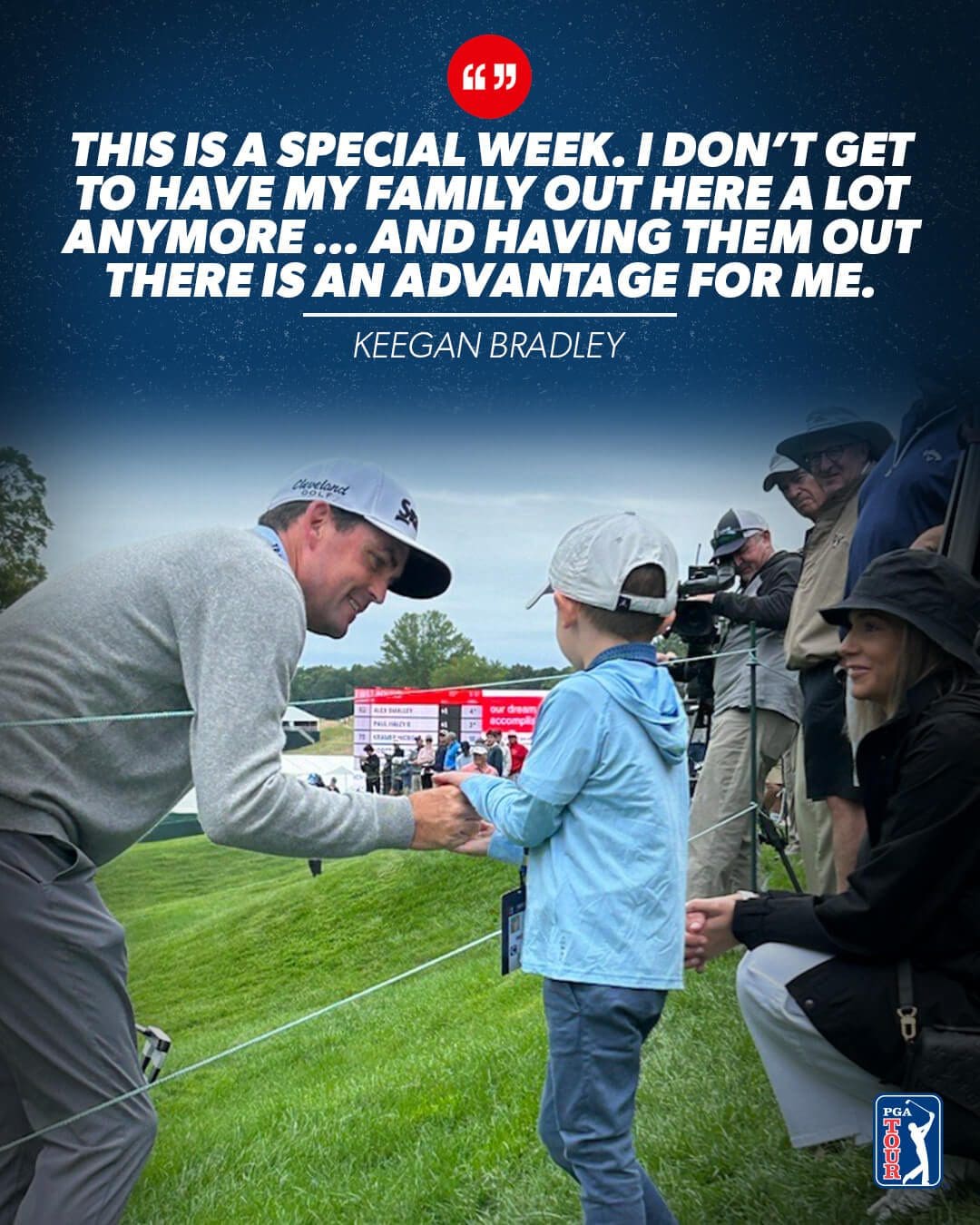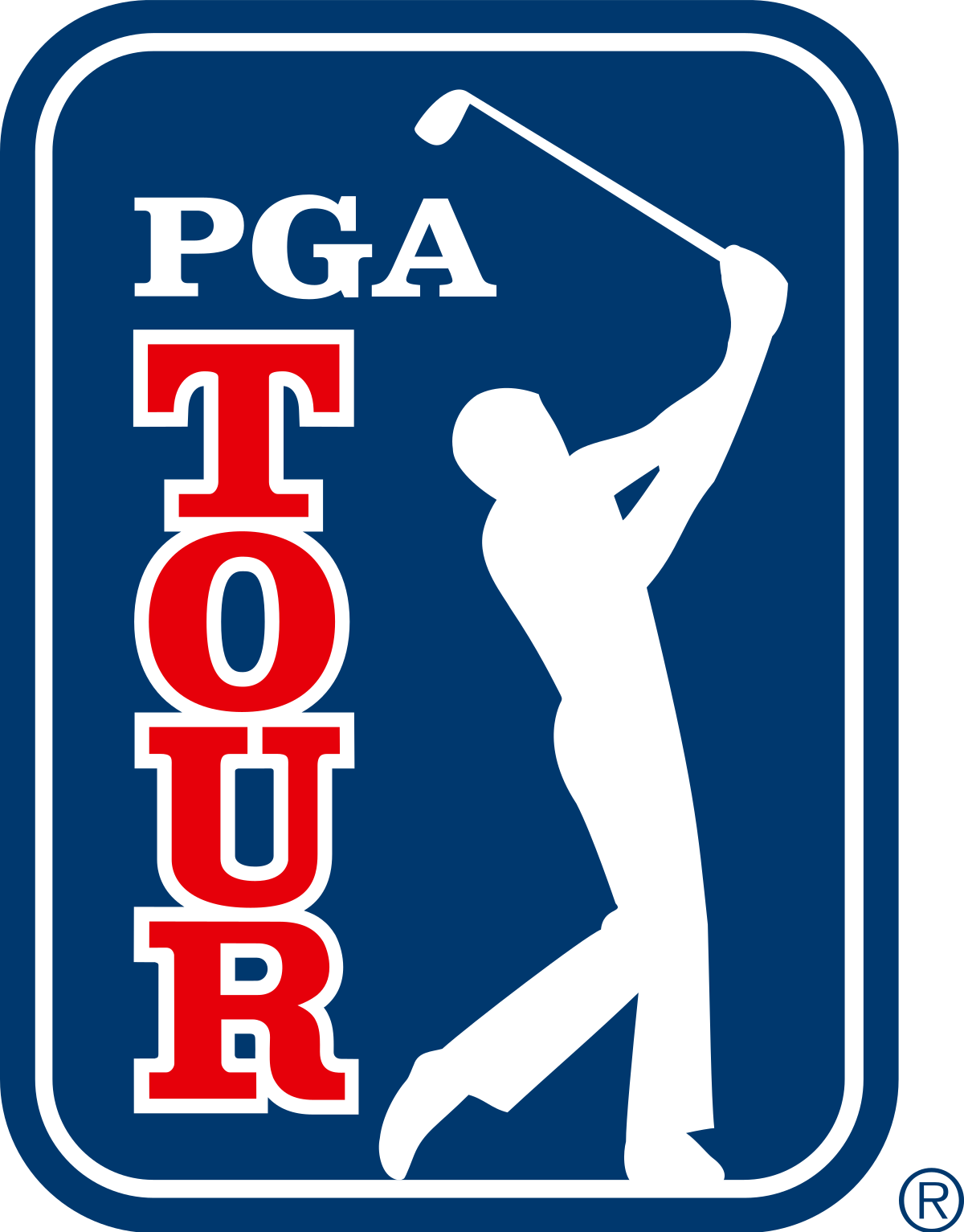 No Longer Accepting Applications
Location

St. Augustine, FL, USA
Job Type
 Job Description
Responsible for line producing live tournament coverage (ie. PGA TOUR Live, International Feed of PGA TOUR events) and producing features and other projects/shows as assigned.  Assist with the creative development and execution of assigned programming and/or related projects.
RESPONSIBILITIES/DUTIES
Line produce and/or direct live event programming as assigned
Responsible for overseeing the creative execution of assigned shows or projects
Manage production teams in the daily planning and execution of all assigned programs and/or projects
Manage and help initiate all Sales executions in live programming
Serve as point person for tournament coverage: helping choose featured groups, putting together relief schedules, scheduling talent rotations, and updating the PGA TOUR LIVE website
Produce features, shows and/or projects by utilizing research, writing and editing skills
Assist in overseeing the editorial content of assigned projects to ensure quality standards are met
Work with talent prior to and during live broadcasts for on-camera and voice over material; Work with talent to help develop their on-air presence, concentrating on factual accuracy and storytelling
Execute programming as appropriate that reflects the PGA TOUR's overall objectives
Execute programming that includes SHOTLink storylines by using graphics, strategic analysis and data to improve the quality of features, segments and shows when appropriate
Special projects or other duties as assigned.
Qualifications Required
Bachelor's degree in Television/Film Production, Broadcast Journalism, Communications or related area
Five to seven years of experience of line producing live event programming in both the control room and remote production environments; Production experience should include studio programming as well as multi-camera event production
Experience developing program content, generating creative treatments, organizing show rundowns, script writing and line-producing for a wide variety of programming
Hands-on experience in the different styles of single and multi-camera ENG shooting, lighting technique, interviewing and editing of feature material
Experience with the following production systems and/or technical equipment: digital linear video editing, non-linear video editing (Avid, Adobe Premiere Pro, Final Cut), nonlinear audio editing (ProTools) and computer graphics (Chyron, Viz, Photoshop, After Effects)
Experience in ENG field production and all phases of post-production
Solid computer skills (Microsoft Word, Excel) and/or comparable programs
Sports production background preferred, experience with the game of golf preferred