Changeover Crew (Part-Time)
Columbus Blue Jackets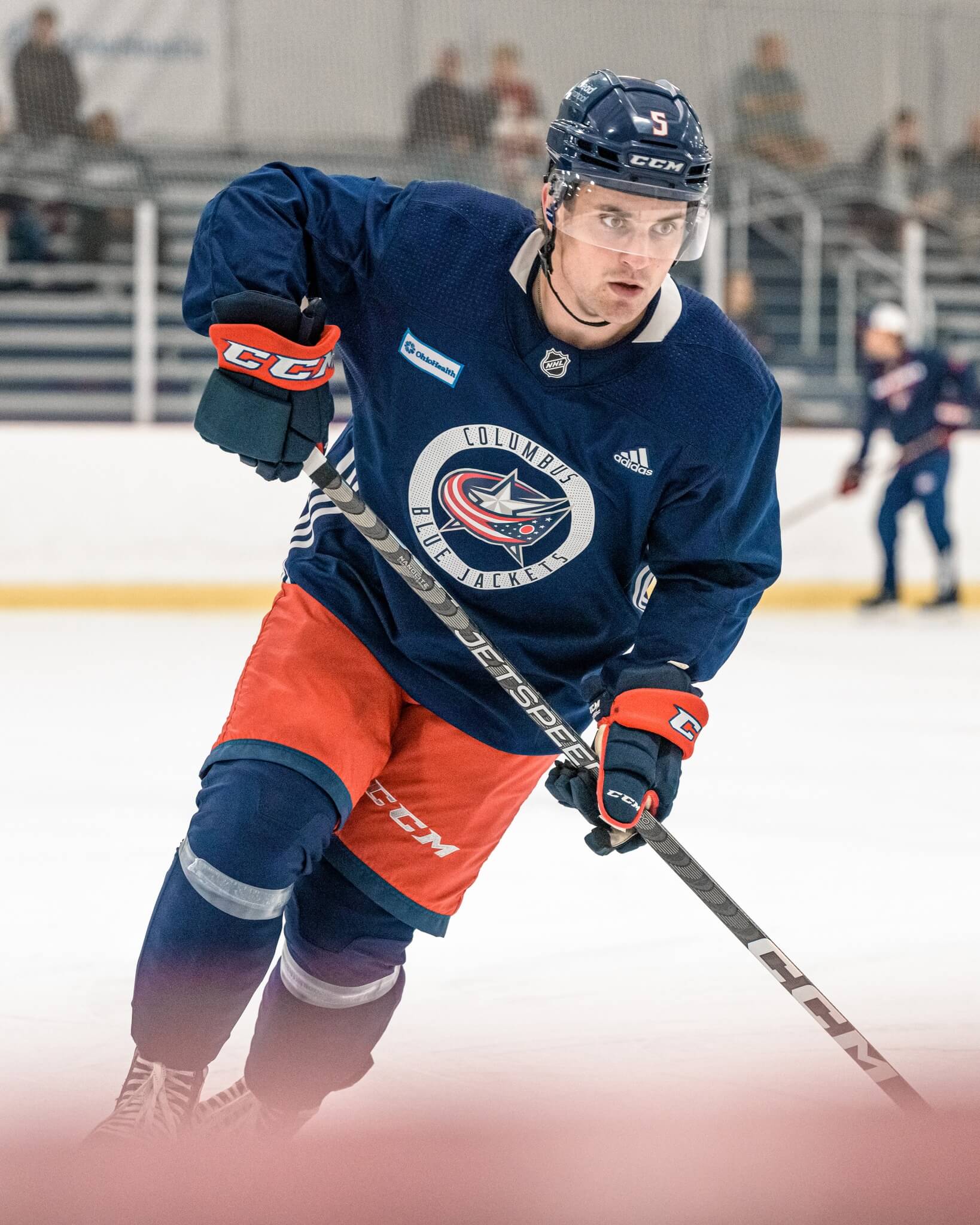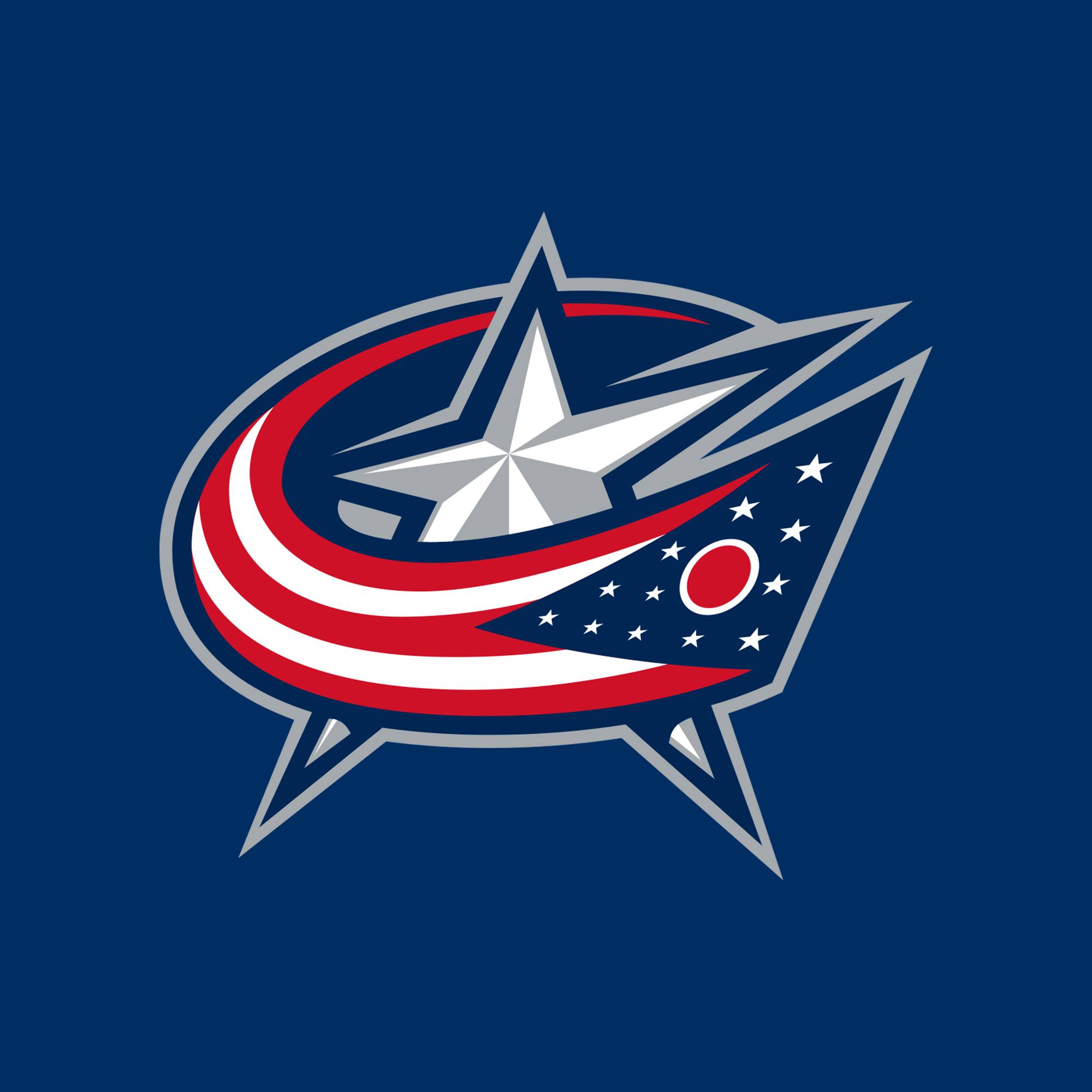 No Longer Accepting Applications
Location

Columbus, OH, USA
Job Type
 Job Description
Under general supervision, this position assists with maintenance and providing labor to prepare Nationwide Arena for hockey games or other events.
Essential Duties and Responsibilities
Include the following. Other duties may be assigned
Assists with converting Nationwide Arena from one function to another, including set-up and disassembly of stage equipment, hockey glass, ice floor covering, dasherboards, meeting rooms, concourse set-ups, dressing rooms, concert floor chairs, and other event-related equipment.
 Assist in the configuration of arena bowl seating and rails.
Assists with fixing seats, grounds clean-up, snow removal, etc.
Perform cleaning and maintenance on operations department equipment, keeping work areas and equipment organized and functional.
Follows all safety precautions and emergency procedures established at the facility; reports safety and damage concerns to the manager.
Work extended and/or irregular hours including nights, weekends and holidays as needed (schedule will be based on event schedules, staffing needs and employee availability).
Qualifications Required
To perform the job successfully, an individual should demonstrate the following competencies:
Cooperation - Establishes and maintains effective relations; exhibits tact and consideration; offers assistance and support to co-workers; works cooperatively in group situations; works actively to resolve conflicts.
Teamwork - Balances team and individual responsibilities; exhibits objectivity and openness to others' views; gives and welcomes feedback; contributes to building a positive team spirit; puts success of team above own interests; able to build morale and group commitments to goals and objectives; supports everyone's efforts to succeed.
Attendance/Punctuality - Is consistently at work and on time; ensures work responsibilities are covered when absent; arrives at meetings and appointments on time.
Dependability - Follows instructions, responds to management direction; takes responsibility for own actions; keeps commitments; commits to long hours of work when necessary to reach goals.; completes tasks on time or notifies appropriate person with an alternate plan.
Qualifications To perform this job successfully, an individual must be able to perform each essential duty satisfactorily. The requirements listed below are representative of the knowledge, skill, and/or ability required. Reasonable accommodations may be made to enable individuals with disabilities to perform the essential functions.
Education and/or Experience
Less than high school education; or up to one 1 related experience or training; or equivalent combination of education and experience.
Language Skills
Ability to read and interpret documents such as safety rules, operating and maintenance instructions, and procedure manuals. Ability to write routine reports and correspondence. Ability to speak effectively before groups of customers or employees of organization.