Kitchen Manager
The Durham Bulls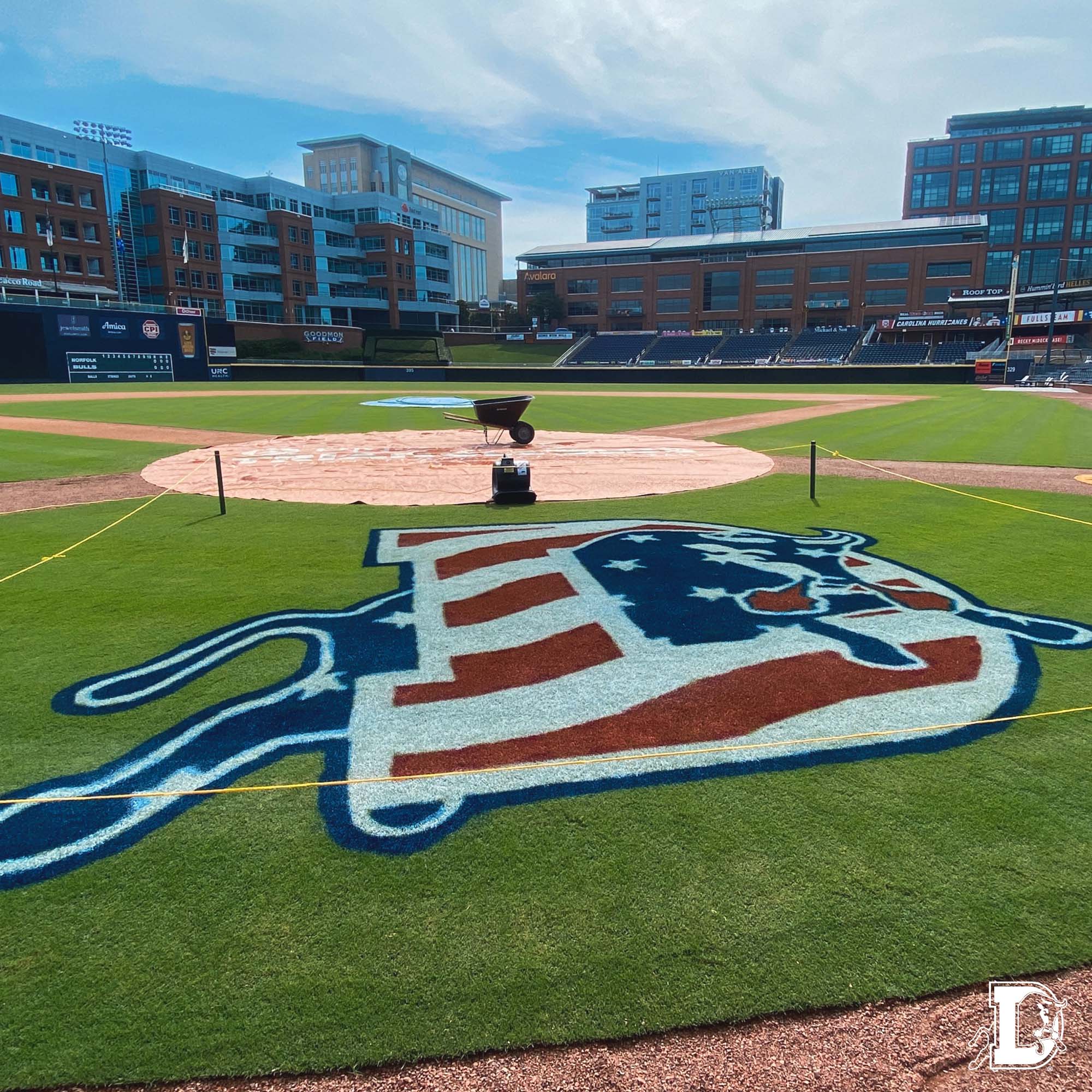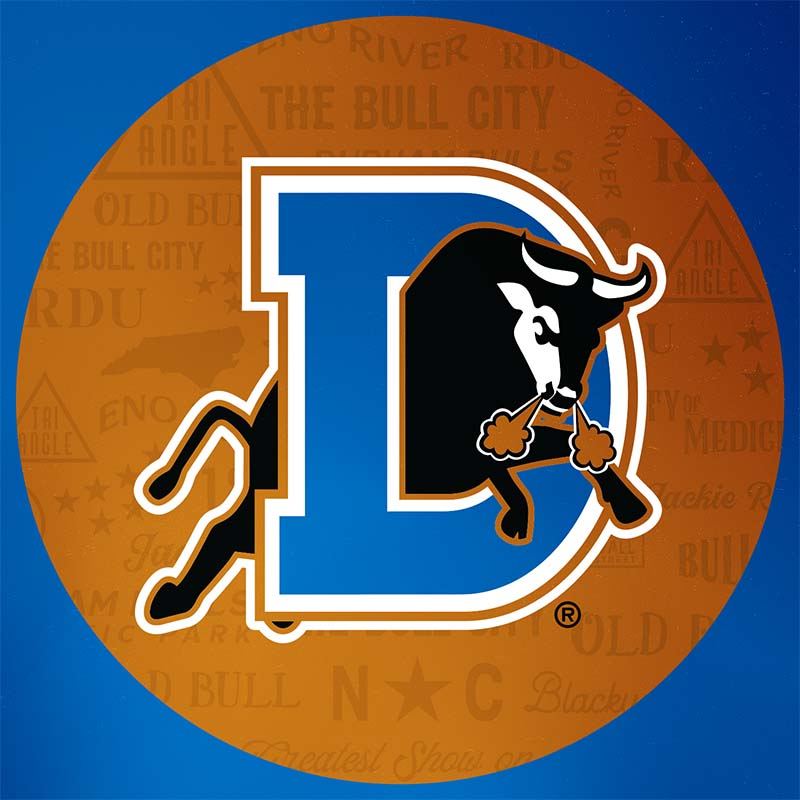 No Longer Accepting Applications
Location

Durham, NC, USA
Job Type
 Job Description
Be part of the team at Durham Bulls Athletic Park in Durham, NC - home of the Durham Bulls a Triple A affiliate of the Tampa Rays.
As a Kitchen Manager with The Durham Bulls, you will:
Lead by example alongside the other Kitchen Manager to deliver effective and efficient dining experiences by overseeing the back-of-house operation, staffing, and food production.
 Supervise and participate in the production, preparation, and presentation of all foods for unit(s) as assigned to ensure that a consistent quality product is produced.
 Ensure a sufficient inventory is maintained to meet daily needs, record deliveries, deal with discrepancies, and assist with storage.
Assist in the management of inventory, kitchen set up / break down, and production.
  Ensure that teamwork and cooperation exist between the front and back of house staff through proper communication. Accommodate our guests with any special requests to heighten their experience.
Establish professional and positive relationships with the team and provide educational opportunities to teach and develop skills for line cooks.
Implement and maintain kitchen policies and procedures, including food safety, sanitation, and hygiene standards, to meet health department regulations.
Recruit, train, and develop a skilled kitchen team, ensuring adequate staffing levels to meet operational demands.
Provide guidance and support to kitchen staff, fostering a positive and productive work environment.
 Continuously evaluate menu performance, guest feedback, and industry trends to make informed recommendations for menu enhancements or modifications.
Qualifications Required
3 years kitchen experience and have a deep wealth of knowledge in food production, including tools, sourcing, storing, and handling.
Strong knowledge of food preparation techniques, culinary trends, and food safety regulations.
Serve Safe Certified (or able to obtain certification within 6 months of employment).
Effective communication and interpersonal skills to interact with staff and guests.
Ability to work under pressure and in a fast-paced environment.
Flexibility to work evenings, weekends, and holidays as required.
Excellent time management and prioritization skills.
Work well as part of a team.
Valid driver's license.