Sr. Director of Corporate Sales
Lexington Counter Clocks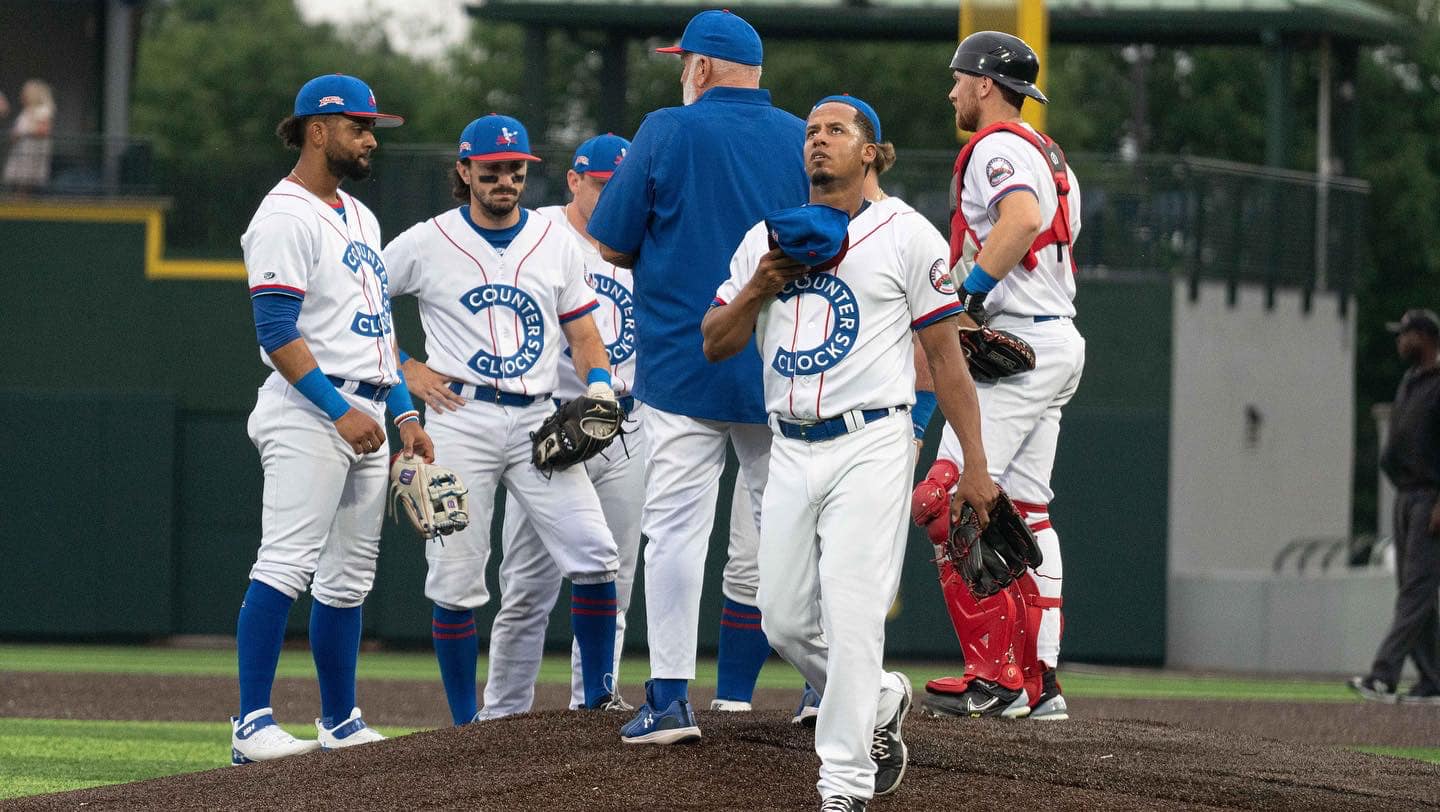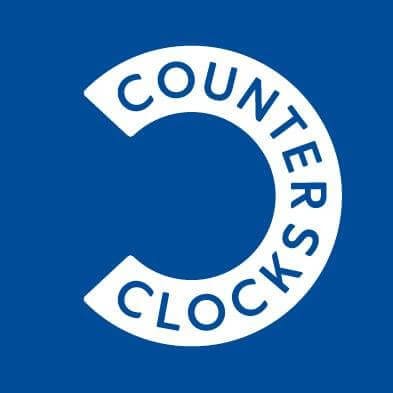 No Longer Accepting Applications
 Job Description
The Lexington Counter Clocks, proud members of the Atlantic League of Professional Baseball, are searching for enthusiastic individuals to join an award-winning staff at Counter Clocks Field.  We are offering a dynamic, challenging, and fun learning environment, and the opportunity to work with an industry leader and a beautiful growing community to call home.
Financial Responsibilities:
Responsible for contributing through the departments managed and through cross functional collaboration to the franchise meeting or exceeding annual EBIDTA goals
Full Profit & Loss/budgeting responsibilities for the departments below
Meeting or exceeding budgets & goals annually
Corporate Sales:
Act as the company's foremost expert by leading Corporate Sales efforts.

Development of sales and fulfillment of all Corporate Sales
Including but not limited to actively selling, creating strategic plan for sales, creation of pricing, packaging, and inventory management.

Oversee and provide guidance to the Corporate Sales and fulfilment staff, making sure they have the tools to effectively manage and execute all Counter Clocks partnerships.
Engage with clients and prospective clients outside of the stadium; attending their events, playing golf with them, be where they are and represent the Company at their events as well as community events.
Use the owner's suite and other in-stadium assets to entertain clients and prospective clients at games and other events. Enroll our clients in our business by engaging with them and their families.
Create the necessary reports to manage the department and clearly report on its progress to its goals through daily, weekly and monthly reporting cadence.
Align Corporate Sales platform with Marketing and Media Relations departments to offer guidance with outgoing messaging to ensure it is in line with the organization's mission/vision and the assets of the sponsors/partners.
Research, provide recommendations and implement new technology as needed to move the department forward and establish the tools needed to both sell and provide value to our Corporate partners.
Qualifications Required
Ability to work effectively on an individual basis and within a team framework, handle multiple projects, meet deadlines, and achieve objectives.
Minimum of five (5) years working in professional sports or related industry
Minimum of three (3) years working in Corporate Sales within professional sport
Must possess a strong work ethic, organizational skills, and multi-task in fast paced setting
Position requires strong attention to detail and follow through
Basic equipment troubleshooting skills
Staff management
Ability to work evenings, weekends and holidays in an outdoor environment is required.