Head Coach, Women's Hockey
Queen's University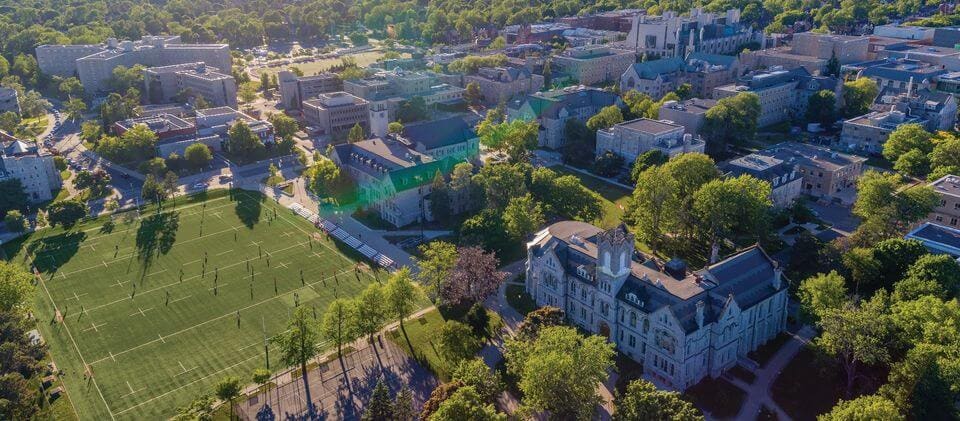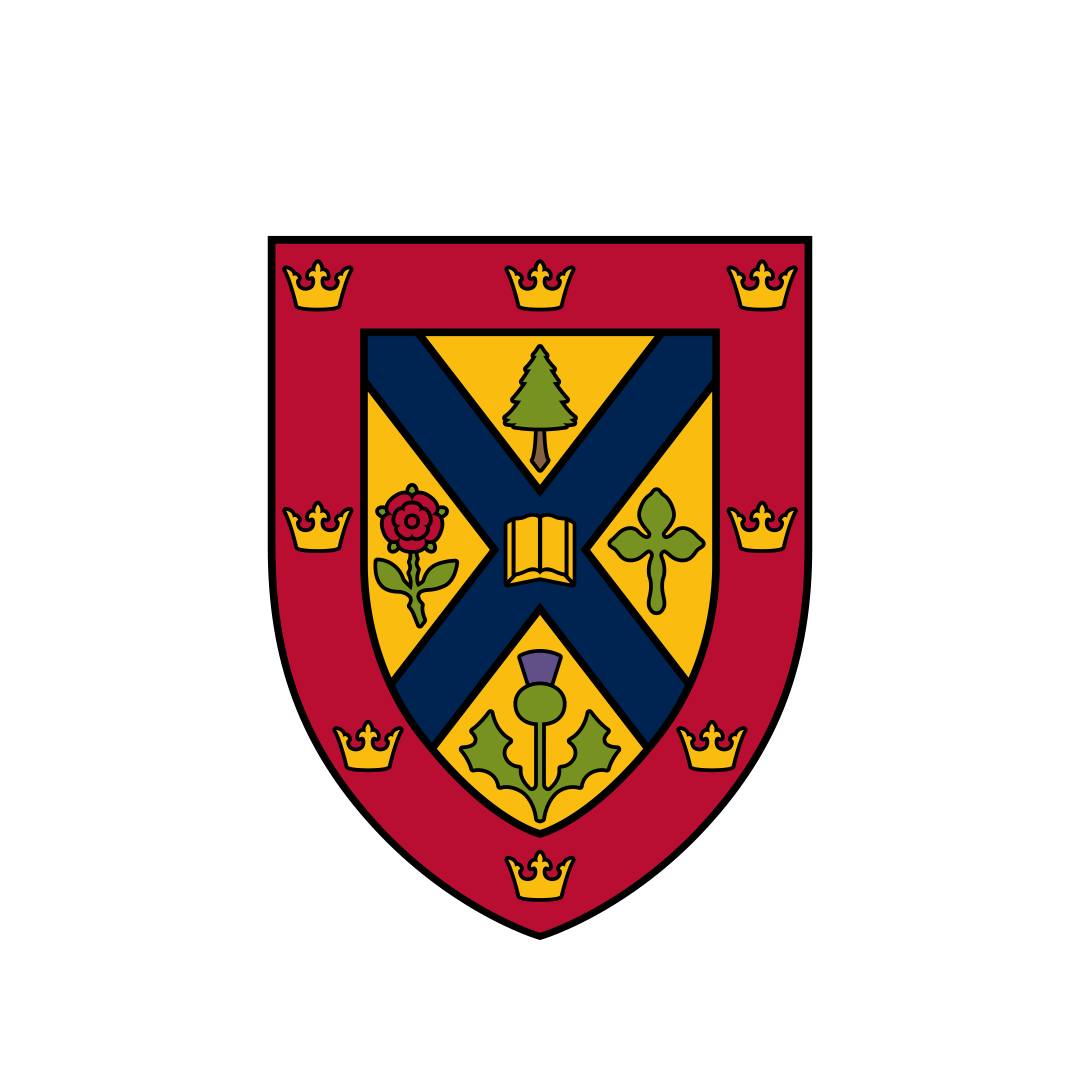 No Longer Accepting Applications
Location

Kingston, Ontario, Canada
Job Type
 Job Description
Promote a culture of inclusion that embodies A&R values, with a commitment to the university's equity, diversity, accessibility, and inclusion initiatives designed to foster an inclusive, supportive, and
welcoming work environment for individuals with diverse backgrounds and identities.

Perform all coaching duties consistent with the operation of a successful Varsity Team program, including recruitment, team selection, personnel management, team performance planning, creating individual skill acquisition and performance plans, tactical and technical preparation, practice planning and preparation, competition preparation, management and evaluation, scouting, scheduling, budgeting, athlete performance target, evaluation framework and feedback mechanism, program evaluation, equipment and uniform purchase coordination, maintenance of regular contact with athletes, etc.

In collaboration with the Director, High Performance Sport Programs, design and implement a comprehensive high-performance plan that is conducive to positioning Queen's at a competitive level to achieve provincial and national prominence.

Stay current with knowledge, trends and practices that are necessary to build and maintain a competitive program.

In collaboration with the members of the high-performance unit, support and assist in implementing programs and services that support student athletes, including maintaining accurate athlete records and databases, recruiting processes and protocol, admission cycle protocols, awards, bursary and scholarship protocols, academic support, eligibility, doping controls and other OUA/U SPORTS competition requirements.

Work in conjunction with other members of the A&R units to support athlete performance in each of their respective areas, such as injury prevention, management and rehabilitation, development of individual strength and conditioning programs, academic support programs, etc.

Work with other A&R Units including, Recreation & Active Living, Finance & Administration, Facilities, Advancement and Marketing Communications & Events to develop annual revenues that will
support specific program costs by operating directly or assisting in the operation of; camps, competitions, clinics, hosting PSO/NSO events, fundraising activities and other such strategies developed by A&R.

The Coach is an integral member of the A&R team and as such is expected to support the priorities and initiatives of the department, participate in department activities, attend events, and contribute to the work of the department.
Qualifications Required
Minimum 3-year post-secondary education completion. University degree preferred.

Previous coaching experience (5+ years) working in a provincial and/or national sport high performance environment. Three years in a head coaching role preferred.

Comprehensive knowledge of sport coaching systems and strategies, the ability to teach/coach/prepare for practice and competitions at an elite level in 

the sport they are coaching

.

Experience developing (ages 18-25) high-performance athletes toward provincial, national, and international standards.

Fully certified as a Performance Coach (i.e. Level 3 equivalent) NCCP, and actively pursuing Advanced Performance Coach or High-Performance Coach (i.e. Level 4/5) status, preferred.

Consideration will be given to an equivalent combination of education and experience.

Demonstrated leadership, program development and athlete development skills at a high-performance level.

The successful candidate must be (or become upon hiring) a Chartered Professional Coach (ChPCs) or Registered Coach with the Coaching Association of Canada, preferred.

Satisfactory Criminal Records Check and Vulnerable Sector Screening required.

Valid Province of Ontario Class G driver's license required.