Coordinator, Girls Elite Academy Operations
Vancouver Whitecaps FC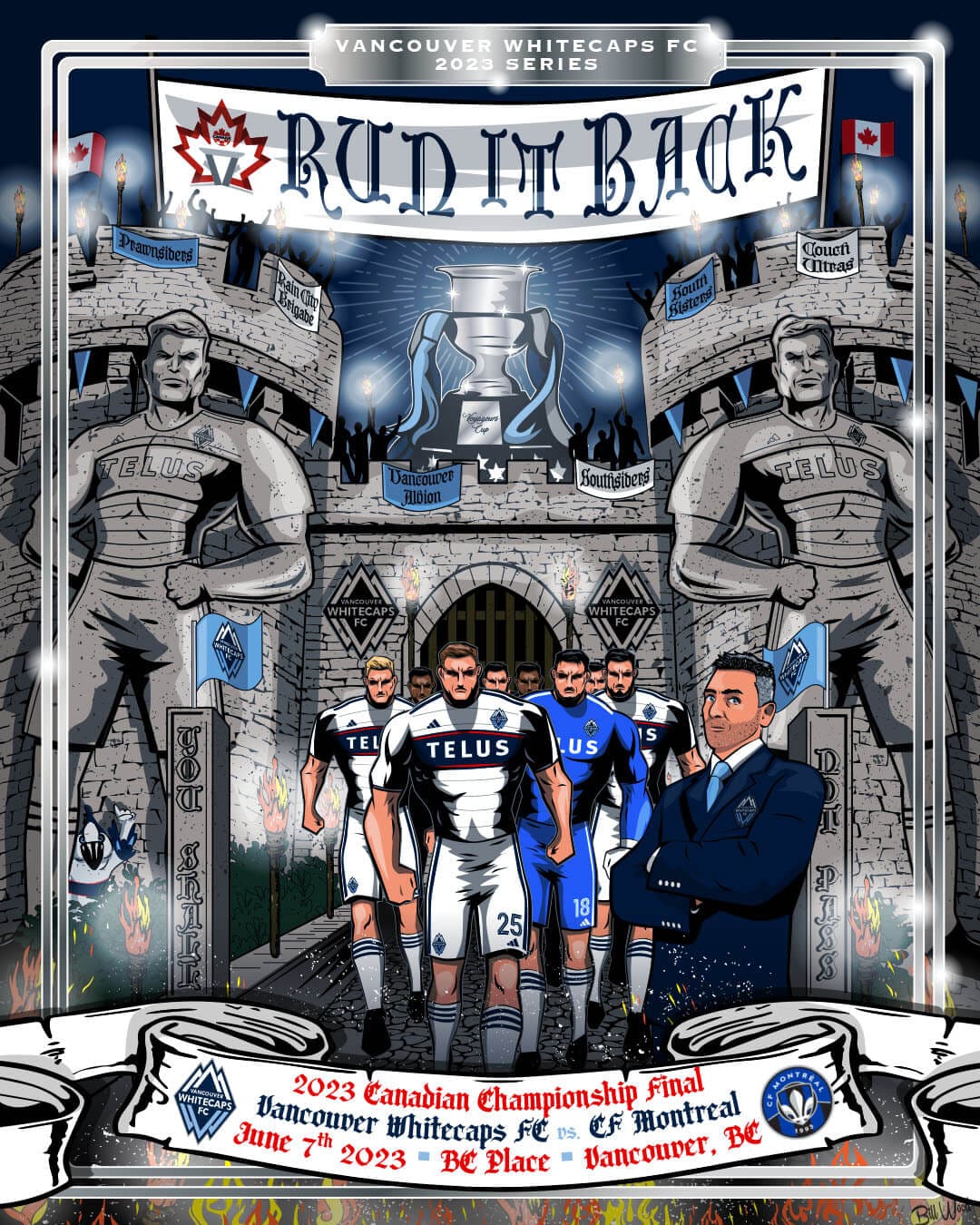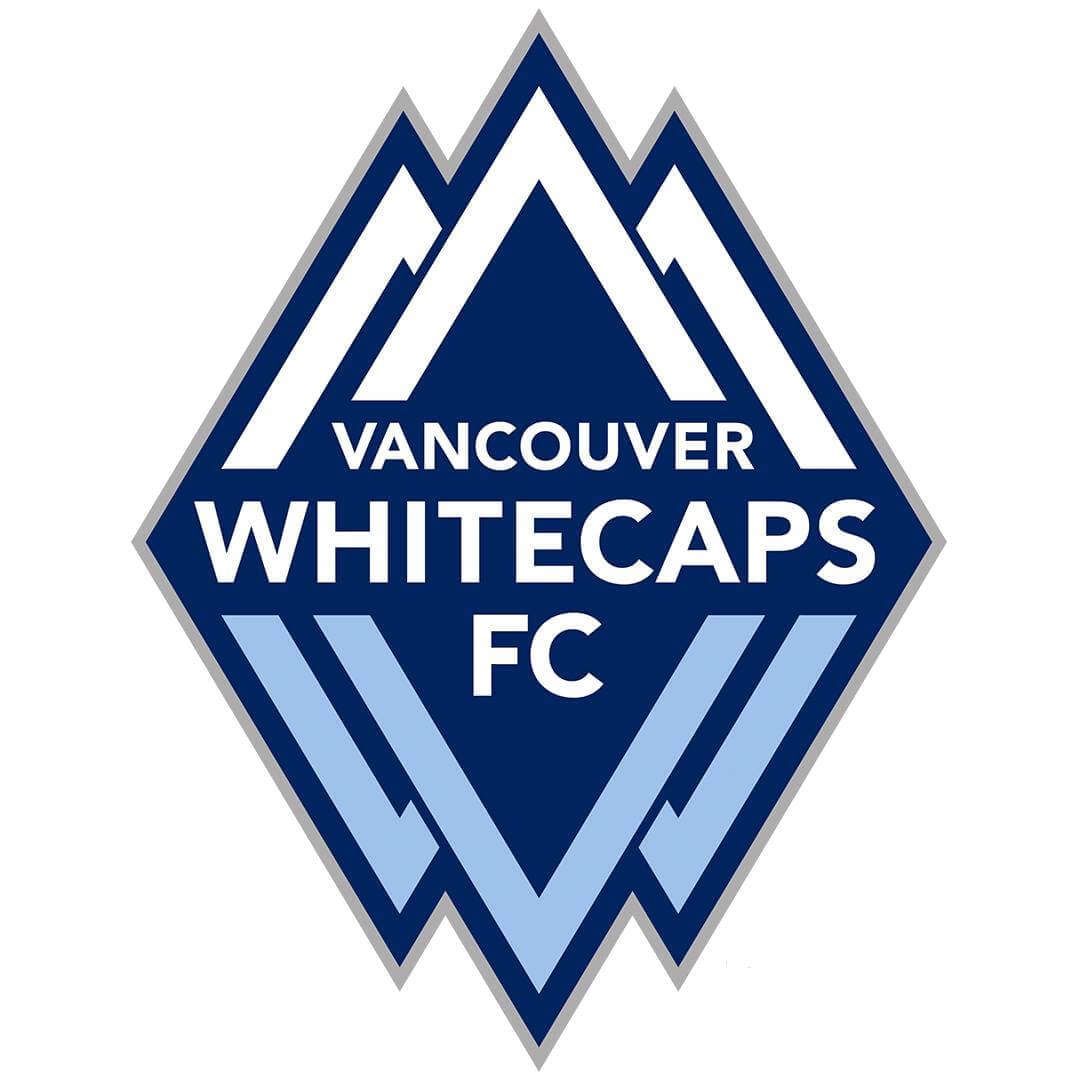 No Longer Accepting Applications
Location

Vancouver, British Columbia, Canada
Job Type
 Job Description
The successful candidate will be the primary contact for operational and administrative support at the Club's Girls Elite Academy and all its teams, while supporting and upholding the overall club culture and objectives.
Specific Job Duties include, but are not limited to:
General administrative tasks as required, related to player and staff registration, on- and off-boarding, team calendar management, booking training and match fields for the programs, response to program inquiries, ticket distribution, seasonal accreditation for players/staff, etc.
Collaborate with club staff and leadership team to ensure that all team operations and logistics are organized, communicated and executed efficiently: equipment needs, travel, recruitment and trial events, etc.
First point of contact and communication between the Club, school(s), players, parents, leagues, tournaments and other partners.
Collaborate with colleagues to plan and execute annual events such as the annual awards event, host family appreciation, and other projects such as alumni and community initiatives.
Develop and maintain accurate databases of players and other information as required
Collaborate with colleagues and club leadership to build and grow a strong culture within the Girls Elite Academy.
Daily administration, bookkeeping and reconciliation for team-related financial tasks within deadlines, such as travel per diems, Billet Program player relocation expenses, credit card reconciliation, purchasing requests and invoice approvals, travel expense reports, etc.
Support leadership team in annual budget development for annual operations & team travel, and tracking variances to adjust as needed throughout the year.
Match day operations – provide administrative and operational support to designated team staff to ensure that all match day standards (club and league) are delivered, including communications internally and to players as well as competitive teams as needed.
Travel logistics – working within club travel booking standards and policies outlined in the Soccer Development Team Travel Handbook, organization and booking of all team and staff travel as needed:

Lead planning process to ensure professional delivery of all aspects of team travel: source and book team flights, ground transportation, rental vehicles, hotels, meals, travel insurance, and all other logistics.
Build detailed travel itineraries for each trip and communicate to staff, players, and parents with all relevant travel information prior to departure.

Travel with teams for away matches as required to facilitate logistics
Player Education & Welfare – working closely with the leadership team and consult with appropriate school staff members to ensure that all educational and player welfare needs are met.
Champion the implementation of Safe Sport policies and procedures, and the Club's Code of Conduct, procedures & policies
Work with the Billet Program Coordinator to arrange all logistics associated with player arrival and departure and the beginning and end of each season, including travel, communication, program agreements and contracts, match tickets, onboarding checklist, placement considerations, player and host family surveys, etc.
Work closely with the club facilities manager and team staff to ensure adequate supplies, and that the training facility and amenities are to the required standards.
Qualifications Required
In addition to bringing a commitment to Vancouver Whitecaps FC vision and values, the successful candidate will have degrees of demonstrated skills and experience as follows:
2+ years in a similar role, in an extremely fast-paced, dynamic environment
Proven organizational skills, with highly accurate attention to detail
Strong initiative, with demonstrated problem-solving and sound decision-making skills
Outstanding communication and people skills, with the ability to interface effectively with all business functions throughout the Club
Exceptional verbal/written communication and presentation skills

Effective listener, with the ability to build strong internal and external relationships at all levels.
Demonstrated experience in generating written reports.

High degree of personal integrity, with the ability to practice a high level of confidentiality and discretion
Ability to be highly effective working independently as well as collaboratively within a strong team environment
Ability to manage and appropriately prioritize a large workload effectively and efficiently
Flexibility to adapt to frequently changing, fast-paced work environment while managing shifting deadlines, and changing initiatives