Corporate Development Intern- Full Season
Houston Rockets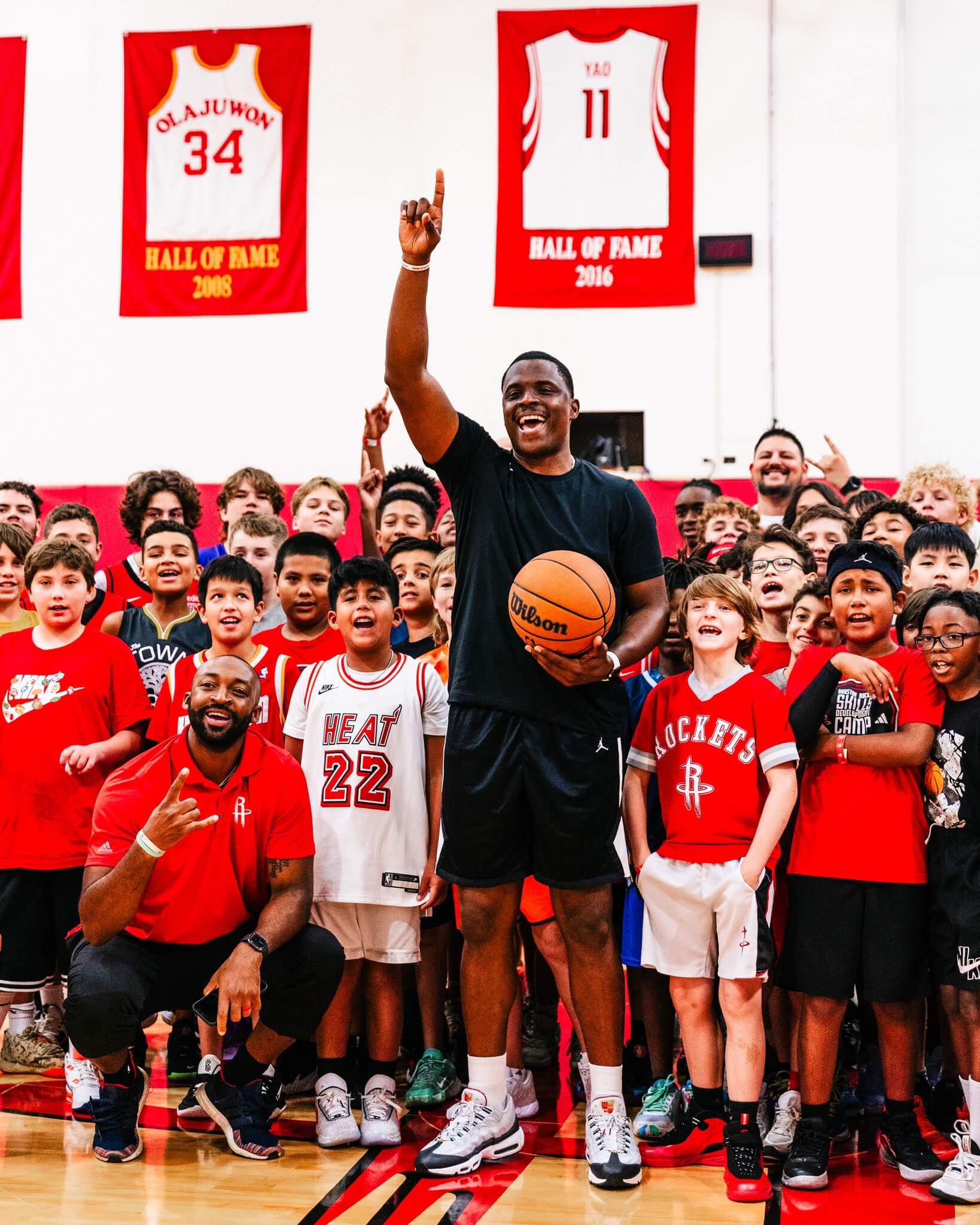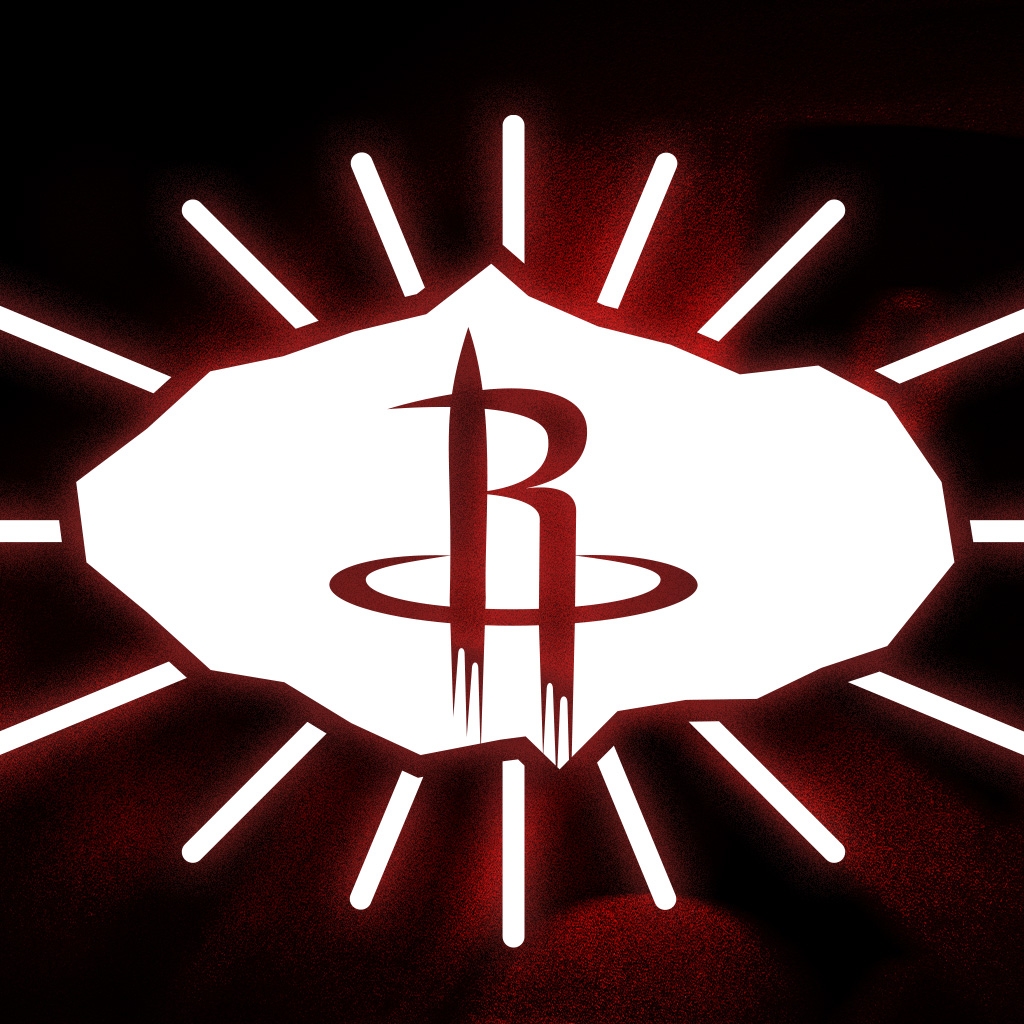 No Longer Accepting Applications
 Job Description
Assist the Partnership Activation team with daily tasks under the supervision of team representatives.
Assist in organizing and executing Corporate Partner activities and events.
Track and manage Corporate Partner promotions and prize fulfillment.
Execute game night duties as directed, including but not limited to: capturing photos, concourse table and set-up for sponsors, assist department with sponsorship contest fulfillment, etc.
Assist renewal and new business team with the creation of proposal presentations, including research of prospective partners, compiling support metrics/data and copywriting.
Assist with activation tracking and contract fulfillment as requested.
Attend client meetings with department representatives as requested.
Assist partnership activation team with proof of performance or recap presentations.
Make all necessary deliveries and fulfill any internal or external requests in a timely manner.
Work in conjunction with the Creative Services and Marketing departments to fulfill partner related signage and promotional needs.
Maintain awareness of sponsorship/market trends and knowledge relative to what Houston Rockets corporate partners and their competitors are executing in other markets and/or professional leagues.
General office duties: Data entry, copying, filing, faxing, maintaining mailing lists, ordering office supplies, storage location management.
Attend and participate in weekly departmental sales, activation and game-related marketing meetings.
Receptionist training and other special projects as outlined by the Houston Rockets & Toyota Center internship program
Qualifications Required
Sponsorship experience strongly preferred.
Proficient in Microsoft Office, Outlook, Excel, Word, PowerPoint and other related computer skills required.
Ability to meet tight deadlines and work well under pressure.
Strong organizational skills, time management skills and attention to detail required.
Strong verbal and written communication skills with an emphasis on business writing skills.
Ability to prioritize and manage multiple tasks/projects and support multiple high level executive positions.
Ability to work independently without supervision, be self-directed and demonstrate initiative.
Ability to take direction without follow up.
Excellent oral, written, and interpersonal skills.
Detail oriented.
Ability to work unsupervised and to function both independently and as a team member.
Flexible hours required: nights, weekends, and holidays as needed.