Vice President of Operations
Chattanooga Football Club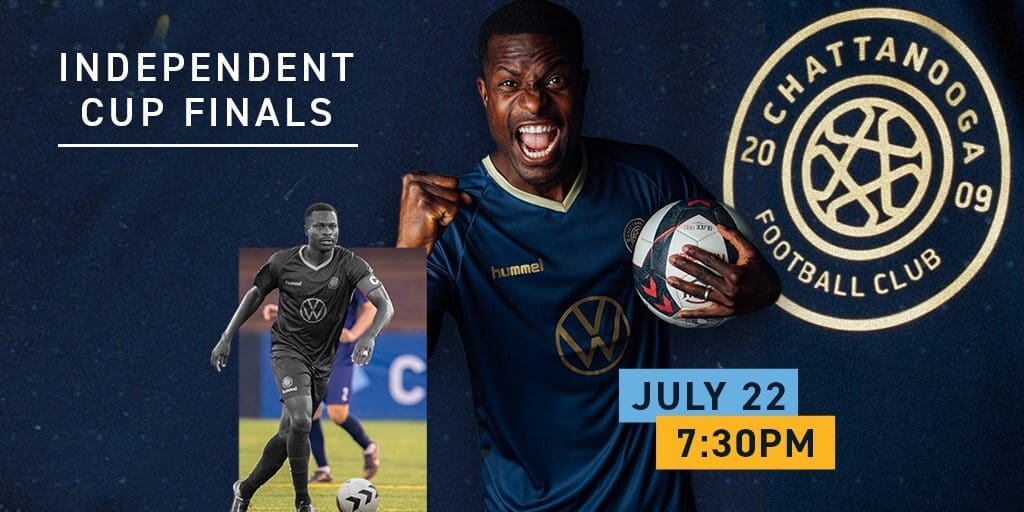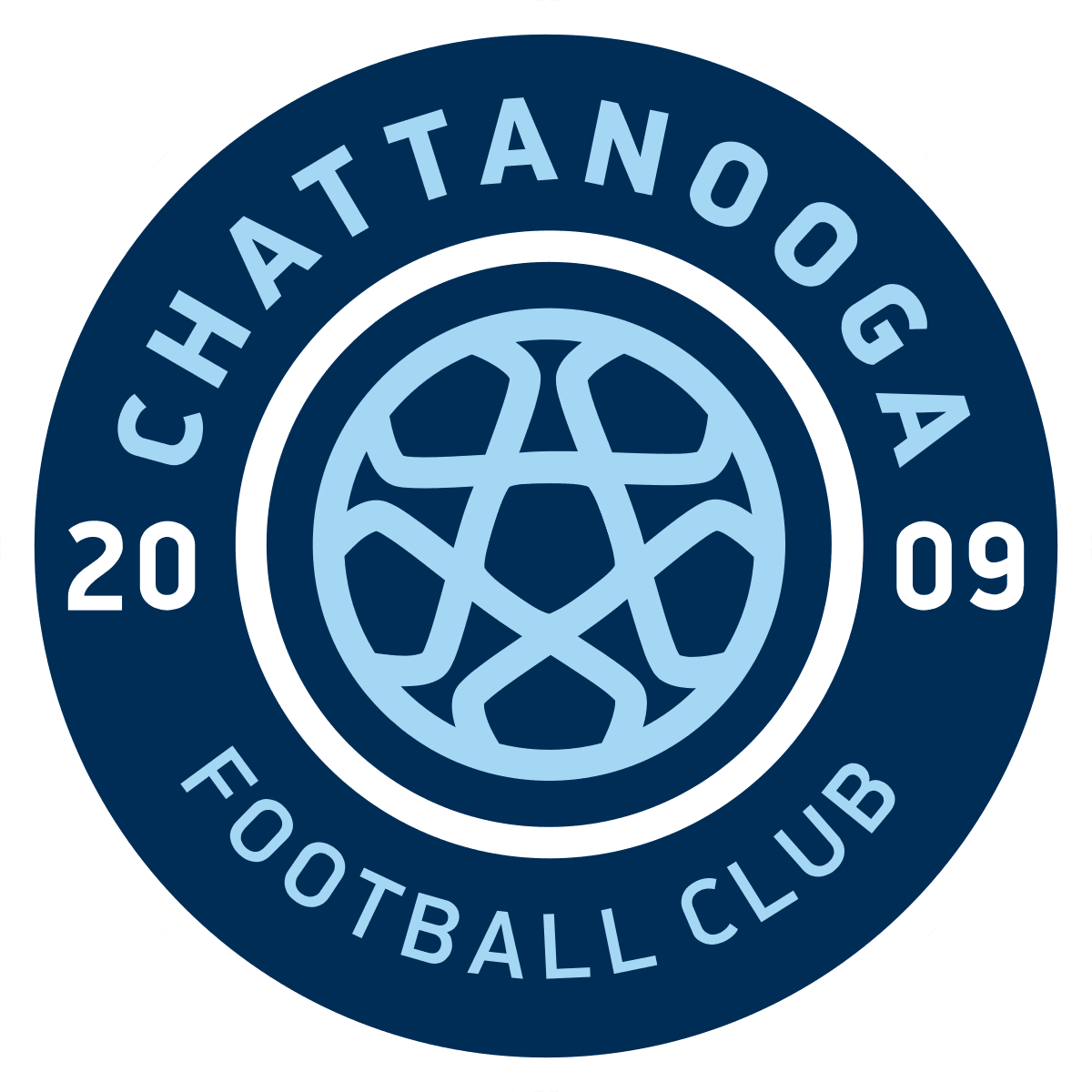 No Longer Accepting Applications
Location

Chattanooga, TN, USA
Job Type
 Job Description
The Vice President of Operations is a key leadership position in a professional soccer club.  This position will provide strategic direction, ensure efficient day-to-day operations, and contribute to the Club's success both on and off the field.
ESSENTIAL FUNCTIONS, DUTIES, AND RESPONSIBILITIES:
Club Operations:  Manage and coordinate all aspects of the Club's operations, including facility management, game-day operations, ticketing, merchandising, and administrative functions.
Strategic Planning:  Develop and implement strategic plans to achieve the Club's objectives and maximize operational efficiency by identifying new revenue streams, optimizing resources, and evaluating potential business opportunities.
Team Management:  Lead and supervise a team of operations staff, ensuring their effective performance and professional development. Provide guidance, set goals, coach and develop skills, and foster a positive work environment.
Budgeting and Financial Management:  Collaborate with the finance department to develop and manage the operations budget, ensuring financial resources are allocated appropriately and utilized effectively.
Facilities and Event Management:  Oversee the management of the club's facilities, including stadiums, training grounds, and other venues.  Coordinate and execute events, such as matches, tournaments, and community engagements.
Partnerships and Vendor Management: Establish and maintain relationships with key partners, vendors, and suppliers to ensure smooth operations. Negotiate contracts, manage sponsorships, and evaluate partnership opportunities.
Compliance and Risk Management: Ensure the Club's operations adhere to legal and regulatory requirements, including safety standards, labor laws, and licensing obligations. Identify and mitigate potential risks to safeguard the club's reputation and financial stability.
Fan Engagement and Customer Experience: Work closely with the marketing and communications teams to enhance fan engagement and provide an exceptional customer experience. Develop fan initiatives, enhance digital platforms, and implement feedback mechanisms.
Player and Staff Welfare: Collaborate with the coaching and performance staff to ensure the well-being and welfare of players and staff members. Manage travel logistics, coordinate player services, and implement wellness programs.
Provide general Human Resources support to staff, answering questions on job-related responsibilities, need for assistance and other personal or job-related support.
Assist other staff members as requested and needed to meet organization's goals.
Qualifications Required
At least five years of senior level sports administration experience
Bachelor's Degree in Sports Management or Business Management; MBA preferred.
Ability to establish rapport and navigate complex relationships.
Experience with strategy and tactical planning.
Strong Leadership skills and background managing multi-level and diverse teams.
Expert with Microsoft Office programs.
Experience with Google Suite.
Creative problem-solving skills
Excellent negotiations skills
Self-starter with the ability to adapt and multi-task.
Exceptional written and verbal communication skills
Flexibility to travel – approximately 15%.
Ability to lift weight of 10-15 pounds as needed.
Willingness and ability to work flexible hours, including nights, weekends, and holidays.