Data Engineer
Los Angeles Dodgers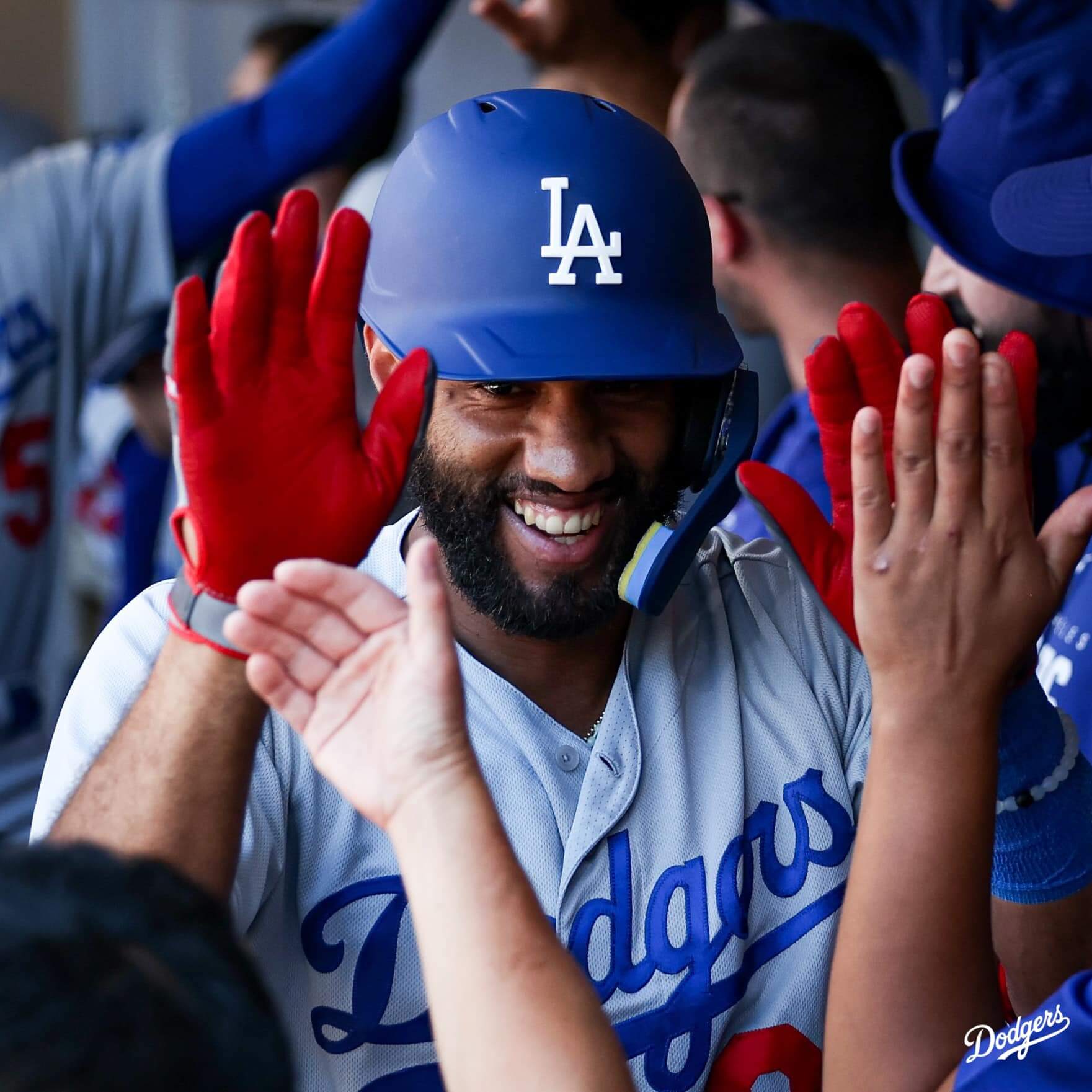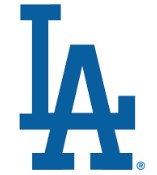 No Longer Accepting Applications
Location

Los Angeles, CA, USA
Job Type
 Job Description
We are seeking a motivated Data Engineer to join our team. As a Data Engineer, you will work closely with all Business Analytics team members to design, implement, and maintain our data infrastructure, systems, and processes.
Essential Duties/Responsibilities:
Lead the design and development of data pipelines and ETL processes to extract, transform, and load data from various sources into our data warehouse.
Define critical initiatives across departments and lead the scoping of data requirements.
Weight the impact of potential data solutions on business outcomes. Then lead implementation to ensure efficient and scalable outcomes.
Maintain data models, data dictionaries, and schema definitions to ensure data consistency and accuracy.
Proactively seek opportunities to optimize and tune systems for performance, reliability, and scalability.
Develop a roadmap for organization-wide data governance policies, procedures, and standards to ensure data integrity and compliance with relevant regulations.
Define data infrastructure and tooling needs in tandem with other analytics team members.
Stay updated with industry trends and emerging technologies in the data engineering field and push our team to improve processes and enhance tools.
Qualifications Required
Bachelor's degree in Computer Science, Information Systems, Mathematics, or a related field. Masters degree in similar field preferred.
Minimum two years' work experience in data engineering or a similar field.
Ability to develop strong working relationships with stakeholders, using business knowledge to scope out data initiatives that can drive the business case for strategic initiatives.
Experience prioritizing project opportunities to ensure critical business needs are met.
Proficiency in Python.
Mastery of SQL and relational databases, such as PostgreSQL, MySQL, or Oracle.
Advanced knowledge of data pipelines and ETL processes.
Familiarity with cloud-based data platforms, such as AWS, Azure, or Google Cloud, is preferred.
Understanding of data modeling concepts and exposure to data modeling tools.
Strong problem-solving skills and the ability to analyze data-related issues.
Excellent communication and collaboration skills to work effectively with team members.
Consistent track record of optimally crafting and implementing cross-functional projects with a basic understanding of organizational structure, goals, and mission.