Marketing Assistant
Nashville Predators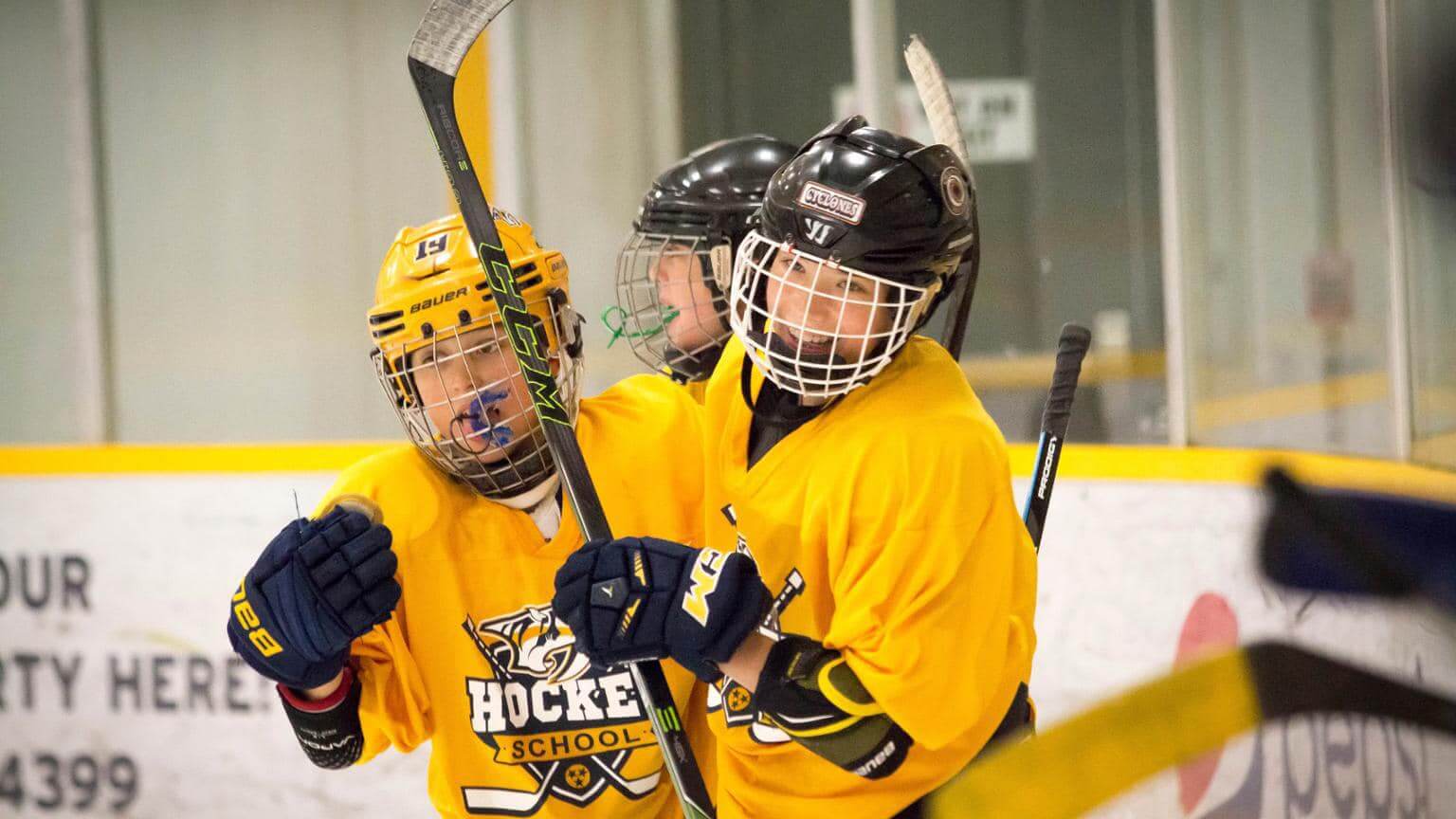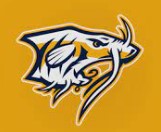 No Longer Accepting Applications
Location

Nashville, TN, USA
Job Type
 Job Description
Provide marketing support for concerts, family shows, hockey games, watch parties, and other miscellaneous events; assist Arena Marketing Manager in meeting goals and objectives of marketing programs to drive ticket sales and brand awareness.
Be present at Arena-sponsored events, games, and concerts to execute backstage promotions, coordinate media responsibilities (onsite radio partners, photographers), enhance guest relations, and capture social media content.
Develop and manage promotional efforts, grassroots and community outreach initiatives to maximize awareness of events.
Assist with digital efforts including but not limited to building weekly email campaigns, updating venue website, scheduling, and managing social media content/posts for arena related needs, executing fan communication to ensure key information reaches guests, organizing online ticket giveaways/promotions, answering guest inquiries/messages, and capturing engaging social content during events.
Build and maintain strong relationships with internal employees, promoters, media partners, event sponsors, and other external vendors in the market.
Coordinate and schedule in-game promotions and asset placement including center hung scoreboard (known as Fang Vision), ribbon boards and ice projections.
Work directly with Creative Department to submit creative briefs, manage venue level creative assets for onsite and digital needs, and distribute promotional collateral.
Qualifications Required
B.A. Degree in marketing or related field.
1- 2 years marketing or related experience preferred
Excellent communicator with strong verbal skills.
Must possess a professional attitude and a passion for sports and live entertainment.
Proactive planner with a sense of urgency, creativity, style and attention to detail
Perform under tight deadlines thinking clearly under pressure.
Must be detailed-oriented and organized.
The ability to work well with people in a team environment.
The ability to engage and relate to fans.
Experience in planning and coordinating events.
Employment is contingent upon successful completion of a reference and background check.
Employee must have a valid driver's license and be insurable by company's insurance carrier (without conditions).