Director of Content, Hawks Studios
Atlanta Hawks and State Farm Arena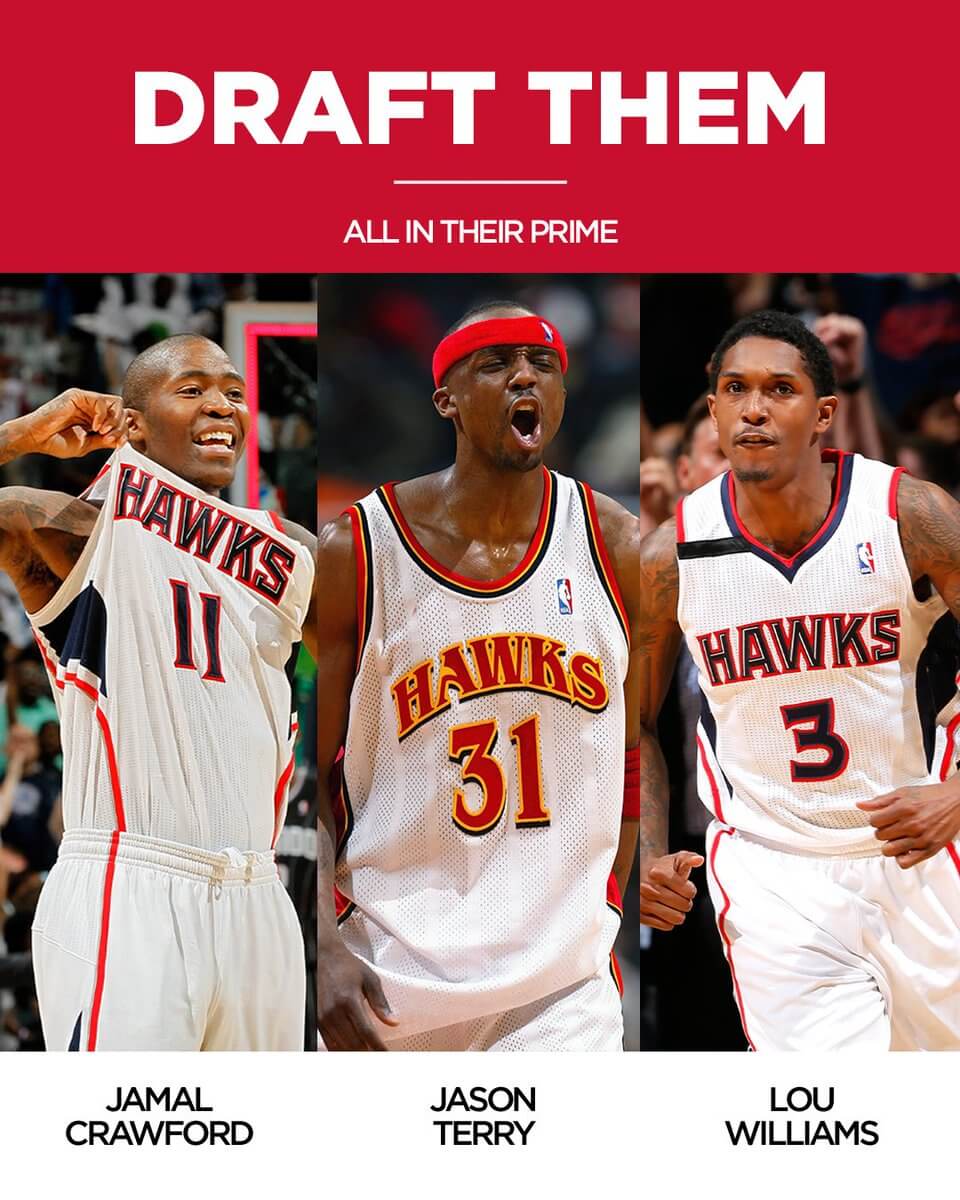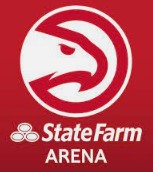 No Longer Accepting Applications
 Job Description
An enthusiastic lover of sports, live entertainment, and people. You have true passion for engaging in meaningful interactions and creating memorable experiences for all guests. You strive to be helpful, engaging, and knowledgeable of all things Atlanta Hawks and State Farm Arena. You enjoy being a part of an exciting and dynamic group, and you're committed to continuously enhancing the productivity and effectiveness of your team. Lastly, you enjoy working hard and celebrating hard, and you'd be shocked if guests weren't positively impacted by their interactions with you.
What you will do: (Responsibilities)
Oversee every aspect of daily video production from conception to execution and delivery.
Lead video production team to deliver on content goals and KPIs in alignment with our organizational and brand goals.
Manage and mentor the video content team, providing guidance and support to help them grow and develop in their roles.
Create content concepts in accordance with our key tentpole projects, brand campaigns, and partnership obligations. Be able to prioritize these concepts by the highest impact against our goals and drive focus for the creative teams.
Collaborate with the marketing and creative teams to create content that resonates with our target audience and drives engagement.
Analyze content performance metrics and make data-driven decisions to optimize content for maximum impact.
Stay up-to-date with industry trends and best practices to continuously improve our content marketing efforts.
Nurture and manage relationships with talent, contractors and external agencies and identify support needs to be outsourced vs. what should be developed in house.
Qualifications Required
10+ years overall experience, minimum of 7 years working in video production for a sports organization, creative agency, or similar.
Experience managing, mentoring, and guiding a team of content creators (Video producers, editors, motion graphics designers).
Knowledge of sports and digital media rights and content distribution nuances.
Point of view on the future of sports and platforms/distribution models that are desirable to sports fans.
Proven success in developing, overseeing, and executing social-first content strategies.
Experience in using data and analytics for decision making.
Expert knowledge Adobe of Premiere Pro (Preferred)