Senior Producer, Branded Content
NASCAR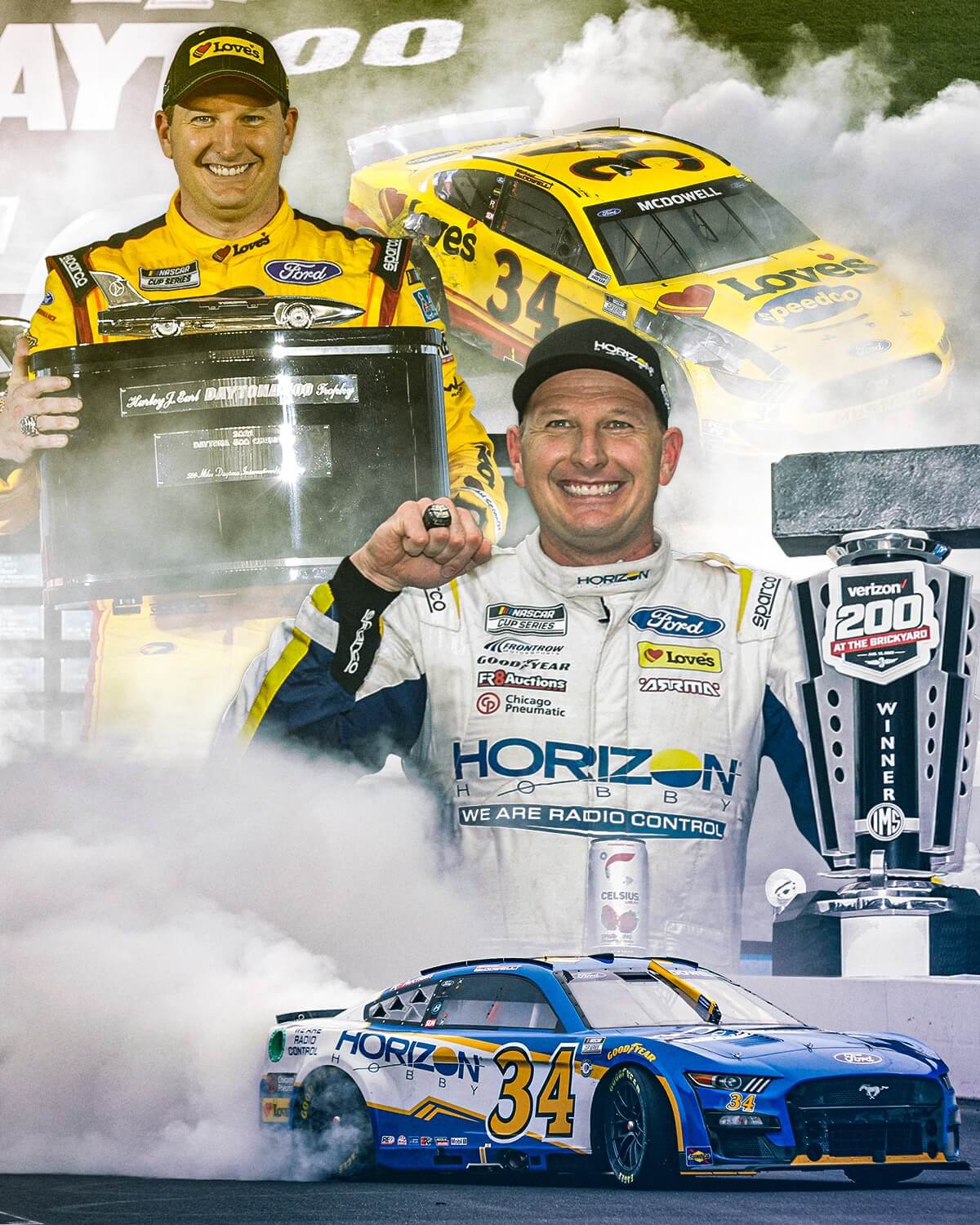 Location

Charlotte, NC, USA
Job Type
 Job Description
Outside of the day-to-day management, this role will support league partners and brands with original, custom content creations.
The right candidate will write, develop, pitch, and ultimately produce custom content for the industry, corporate partners, and brands within the NASCAR ecosystem.
ESSENTIAL DUTIES AND RESPONSIBILITIES include the following. Other duties may be assigned.
Demonstrate a strong knowledge of all aspects of production, including producing and editing, and work on all production platforms, including linear and digital, while representing the various components of the NASCAR brand ecosystem, and ensuring the completion of deliverables to fulfill objectives.
Work with Supervising Producer, Branded Content to oversee ideation and brainstorms to content creation team.
Work with Supervising Producer, Branded Content in development of pitch decks, mood boards, and other duties as assigned.
Provide overall strategic direction and ensures that project goals, objectives, milestones, and deliverables are achieved.
Oversee the production of assigned projects from initial concept through scripting, production, and distribution.
Use talent and skill to direct shoots or content capture in the field or on-location.
Write, rewrite, combine, and polish scripts, as necessary, to prepare for production.
Uses talent, skill, and knowledge of best practices to edit material to specified lengths and reassemble segments in sequences that present story with maximum effect.
Represent company, acting as liaison to independent producers and content partners for delivery of projects to clients.
Review budget and expenditures of projects for conformance to budgetary restrictions
Determine key roles necessary to produce specific project.
Determine, allocate, and monitor technical and financial resources necessary to complete product.
Coordinate and manage activities of project team members, ensuring that project tasks are completed on time and within budget.
Qualifications Required
A self-starter who is resourceful and can manage multiple projects at a time.
Consummate teammate, with ability to lift others in positive, constructive manner.
Agency experience, and experience pitching ideas to clients a plus.
Strong understanding of the creative process, and ability to articulate critiques of work in a practical, instructive terms.
Client driven, with the ability to articulate client needs into practical, creative solutions.
Flexible and can accommodate rapid change and has the demonstrated ability to learn quickly.
Skilled in creating content for linear and digital channels.
Able to work flexible working hours to accommodate deadlines when needed.
Detail oriented.
Ability to build and maintain professional relationships.