Talent Acquisition Coordinator
San Antonio Spurs
EXPIRED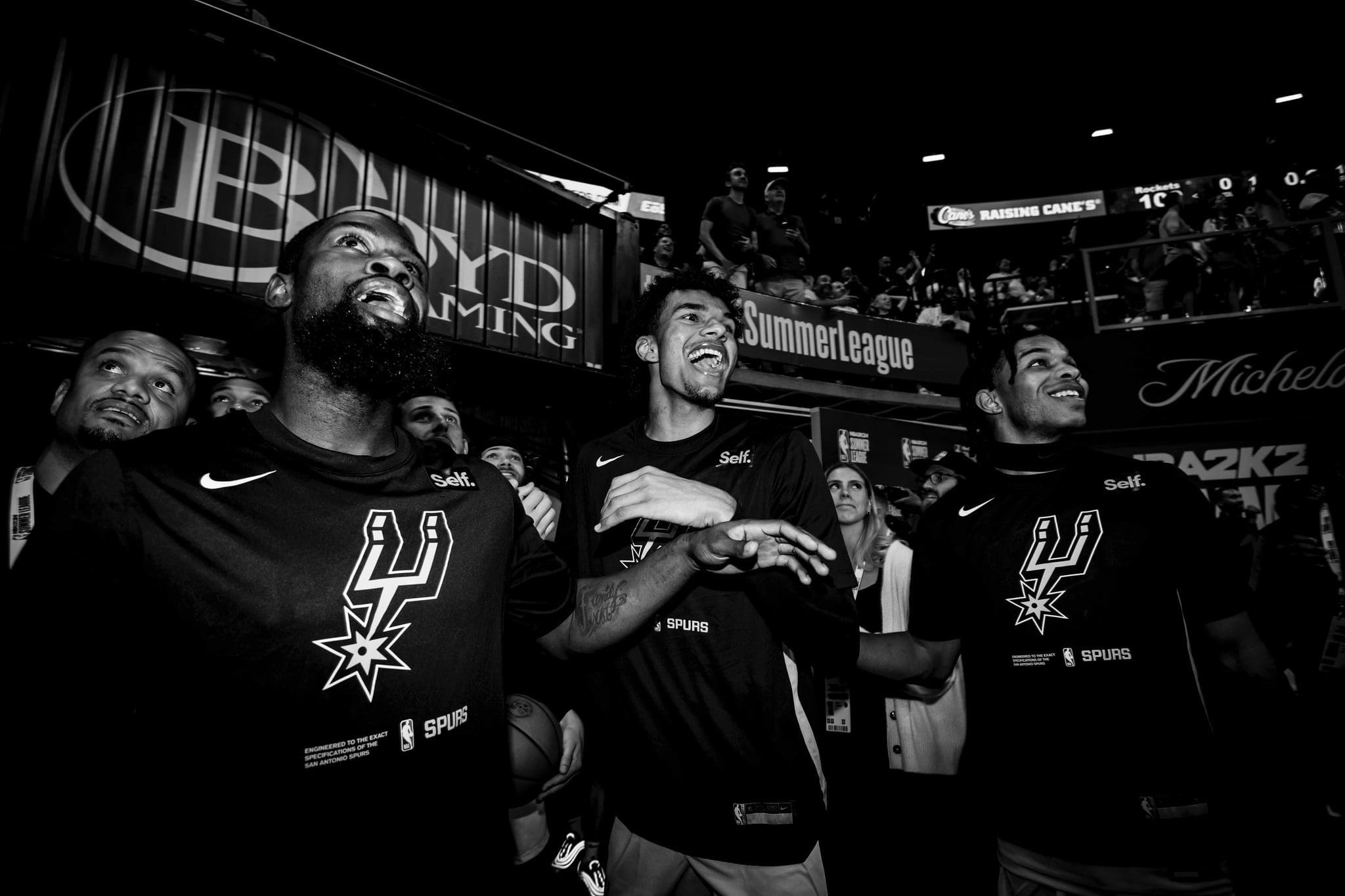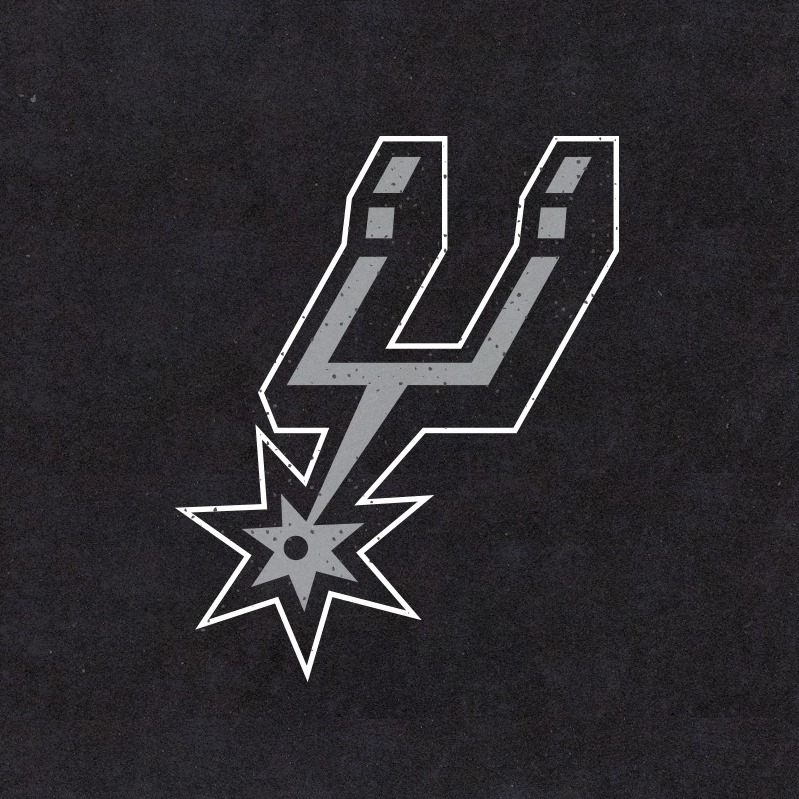 No Longer Accepting Applications
 Job Description
This position will play a significant role in providing support to the Talent Acquisition team.  The primary function of the Talent Acquisition Coordinator are administrative support, employee onboarding, and assisting with requisition and database management. The eligible candidate should possess the ability to keep accurate records, ensure compliance with federal, state, and local hiring practices, and  handle multiple tasks while balancing conflicting demands with a professional and positive attitude.
Responsibilities
Maintain HRIS/ATS software to effectively onboard new employees, manage new hire paperwork, administer background checks, maintenance of onboarding documents, new hire files and document compliance.
Review, open and approve job postings in partnership with hiring managers and talent acquisition partners.
Arrange candidate interview schedule with hiring managers and key personnel; coordinate travel arrangements and track expense reimbursements.
Coordinate and maintain areas of compliance, data, and recordkeeping for all staff by maintaining employee files and ensuring company compliance with employment laws, regulations, and company policies.
Provide day-to-day administrative and procedural support to talent acquisition partners. Schedule phone interviews, coordinate on-site interviews and support with sourcing on multiple searches.
Assist with recruiting programs and recruiting events.
and other duties as assigned.
Qualifications Required
1-2 Years experience in a recruiting or Human Resource function.
2-3 years administrative support experience.
Strong inclination for responsiveness and customer service during correspondence.
Proficient in Microsoft Office, Excel, Word, Power Point and other computer skills required.
Experience using ATS and HRIS software.
Strong organizational skills to include the ability to prioritize competing demands and handle multiple tasks simultaneously required.