Arena Technical Coordinator (Part-Time/Seasonal)
National Hockey League
EXPIRED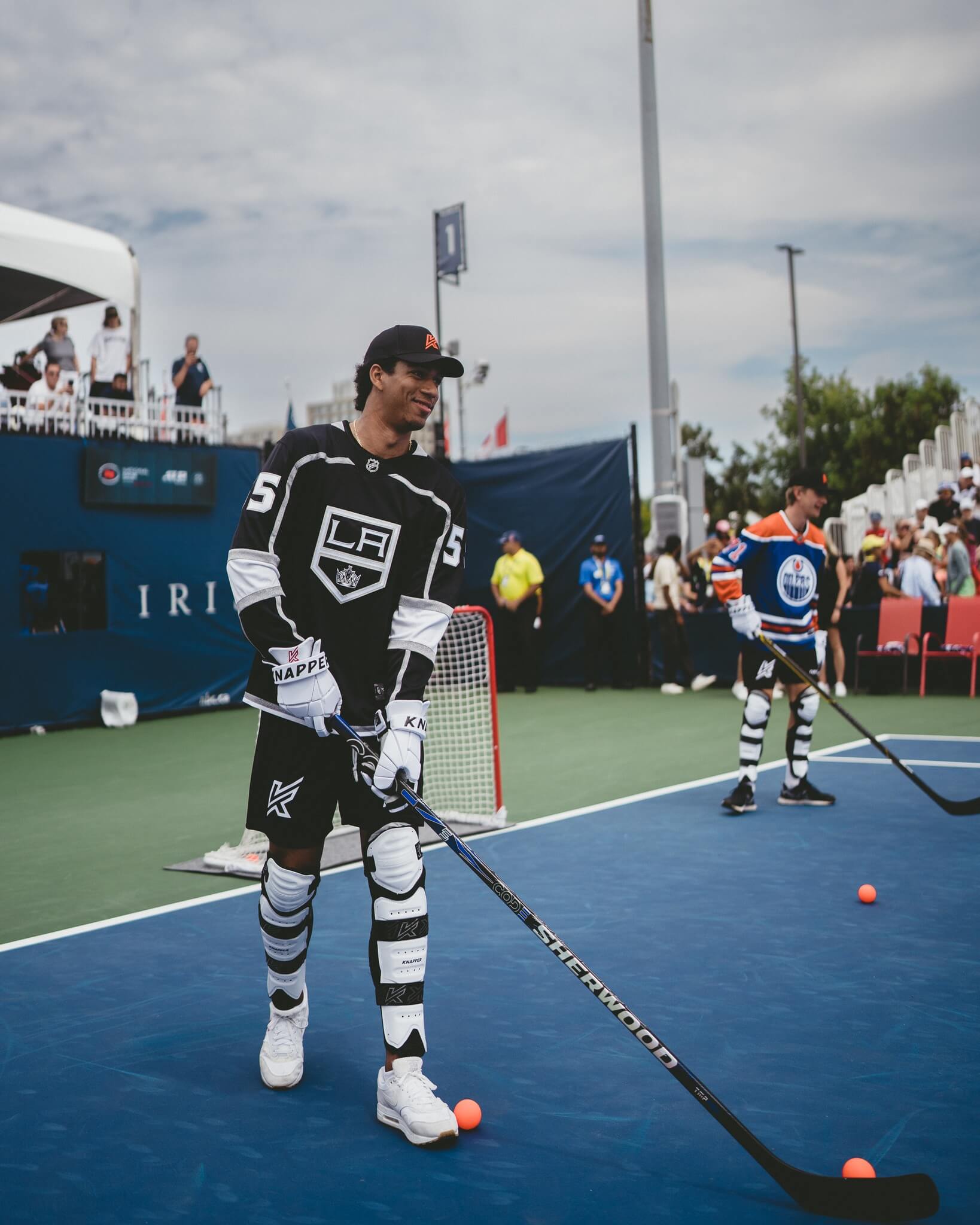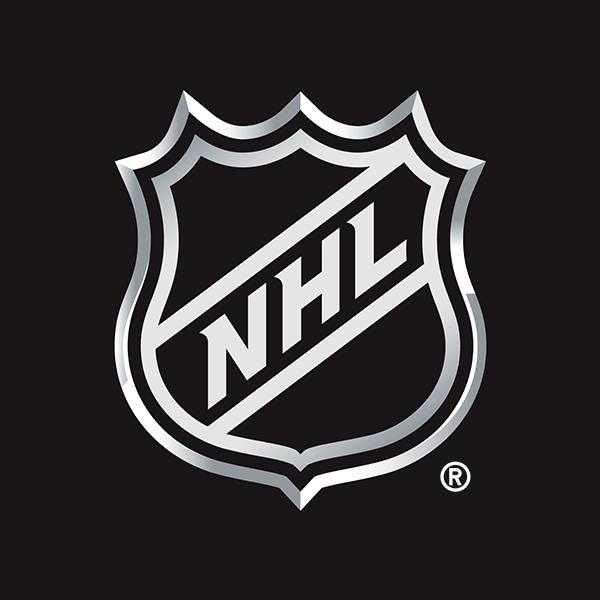 No Longer Accepting Applications
Location

Chicago, IL, USA
Job Type
 Job Description
The ATC will work on a game day basis – up to 5 hrs prior to the game to 1 hr post -game. Based on team standings, expectations are that the ATC will work to setup, support, and breakdown NHL equipment and systems prior to and following the season of approximately 41-60 dates throughout the year.
ESSENTIAL DUITES / RESPONSIBILITIES: The role of the Pre-Game ATC is to be the primary contact among the team of support personnel working to ensure 100% uptime of NHL Game Operations and Broadcast Operations systems at NHL arenas.  The Pre-Game ATC will be the NHL's liaison in the arena working with Team and Building Operations Staffs, Team Video Coaches, NHL On & Off-Ice Officials, League Representatives, and NHL Broadcast Rightsholders.
The Pre-Game ATC is responsible for the management of all cabling used in the arena used for
NHL audio/video systems and NHL HITS scoring and TVI systems. Systems supported are (and not limited to): NHL Game Operations Cameras; NHL Intercom System; HITS scoring; NHL HITS TVI; Referee Microphone System; NHL Video Replay; Coach's Challenge; Clock & Stats distribution systems; XOS iBench; NHL Network Arena Cam.  The Pre-Game ATC is responsible for the monitoring of NHL systems before, during and post-game. They are to record all hardware, software, network and system issues in the NHL's internal central ticketing system, while escalating appropriate issues to NHL Helpdesk, the Technical Operations Center, and/or designated NHL Technical Operations Managers.
Qualifications Required
Medical/ Dental/ Vision insurance effective on the date of hire
401(K) Plan and Defined Contribution Pension Plan
Annual Bonus
Generous PTO policy
Commuter Benefit Program
Paid Company Holidays
Employee Assistance Program
Employee Resource Groups