Research Scientist (Epidemiology Lead)
Washington Spirit
EXPIRED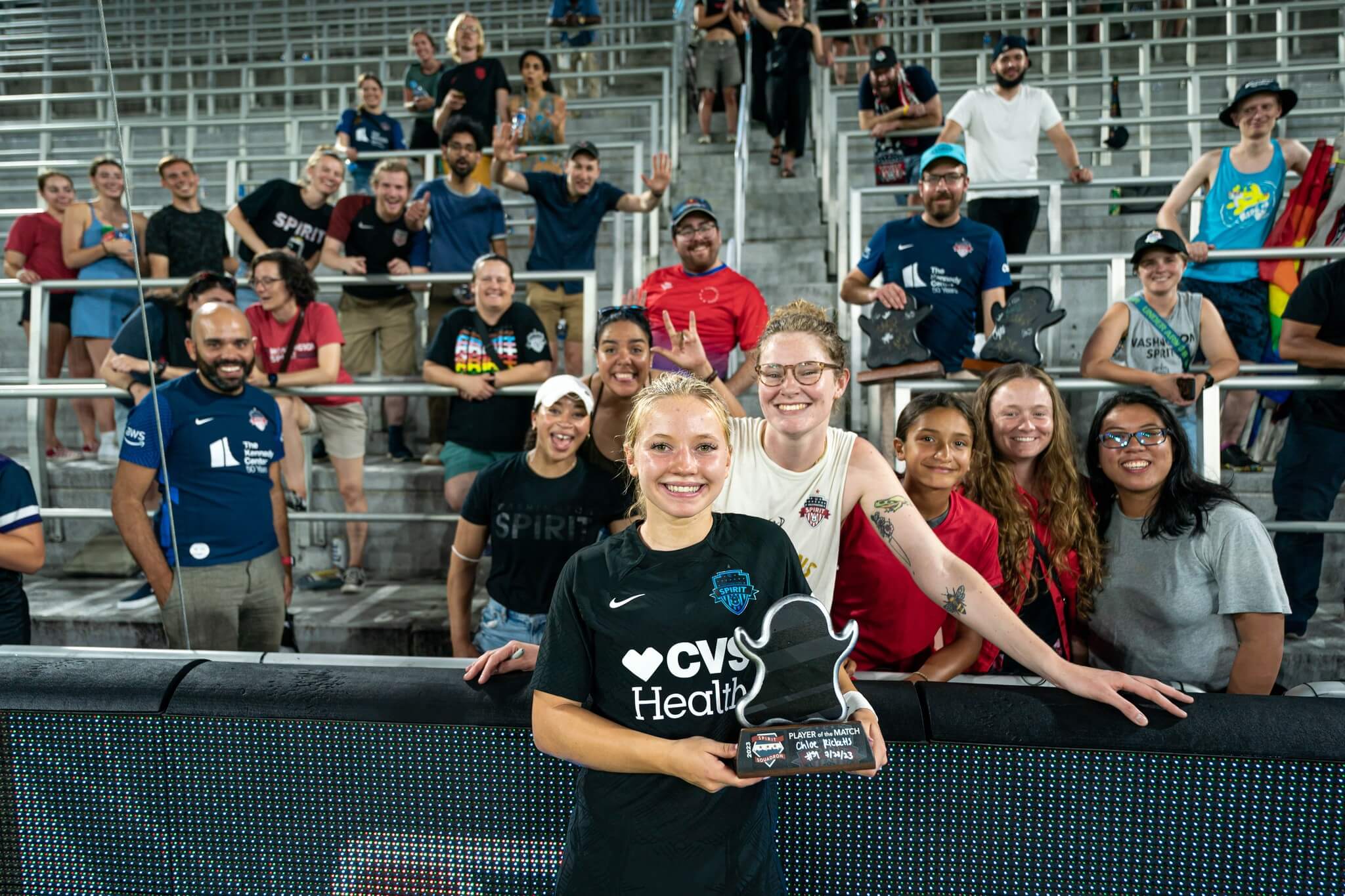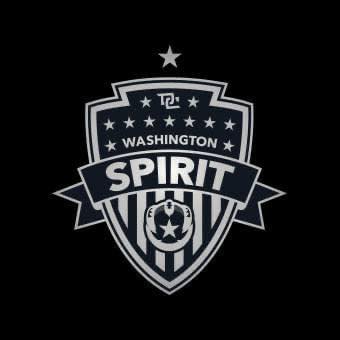 No Longer Accepting Applications
Location

Falls Church, VA, USA
Job Type
 Job Description
We're hiring a Research Scientist (Epidemiology Lead)) for Female Health and Performance Innovation. This person will report to the  Director of Female Health and Performance Innovation to plan, conduct, and supervise research focused on optimizing female athlete health and performance. They will also play a key role in guiding research innovation that will form a fundamental part of the program. The role will involve extensive collaboration and communication across multiple stakeholders and multidisciplinary team members.
The Research Scientist (Epidemiology Lead) will:
Manage and lead the data science team.
Support, innovate and work collaboratively with the FHAPI team to continually evolve understanding to best support female athletes.
Lead on defining research questions, research design, data analysis and management of data collection.
Work closely with the research board and product team to ensure effective data collection and lead on data analysis.
Lead on creation of a data hub.
Collaborate with and advise the FHAPI team regarding the optimal preparation and support of female athletes.
Qualifications Required
A PhD in population health, data science, statistics or a related-field is preferred.
Minimum of five (5) years of experience in the field of Sports Science/Performance (research and/or applied).
Experience of working in female sport is desirable.
Evidence of research experience, possessing an evolving publication record.
Ideally have experience of managing a team with good leadership and decision-making skills.
Have a passion for innovation and the growth of women's sport and are excited about the potential of using cutting edge science to help thousands of female athletes.
Ability to problem solve complex issues.
Detail oriented.
Enthusiastic and energetic team player, with experience of working as part of a Multidisciplinary team.
Good self-awareness, communication and interpersonal skills.
Possess a strong work ethic and friendly demeanor, able to work in a fast paced environment.
Possess exceptional organizational skills with a strong attention to detail and ability to prioritize/multi-task.
Ability to communicate effectively using a variety of media with diverse audiences