VP, Ticket Sales
Bakersfield Condors
EXPIRED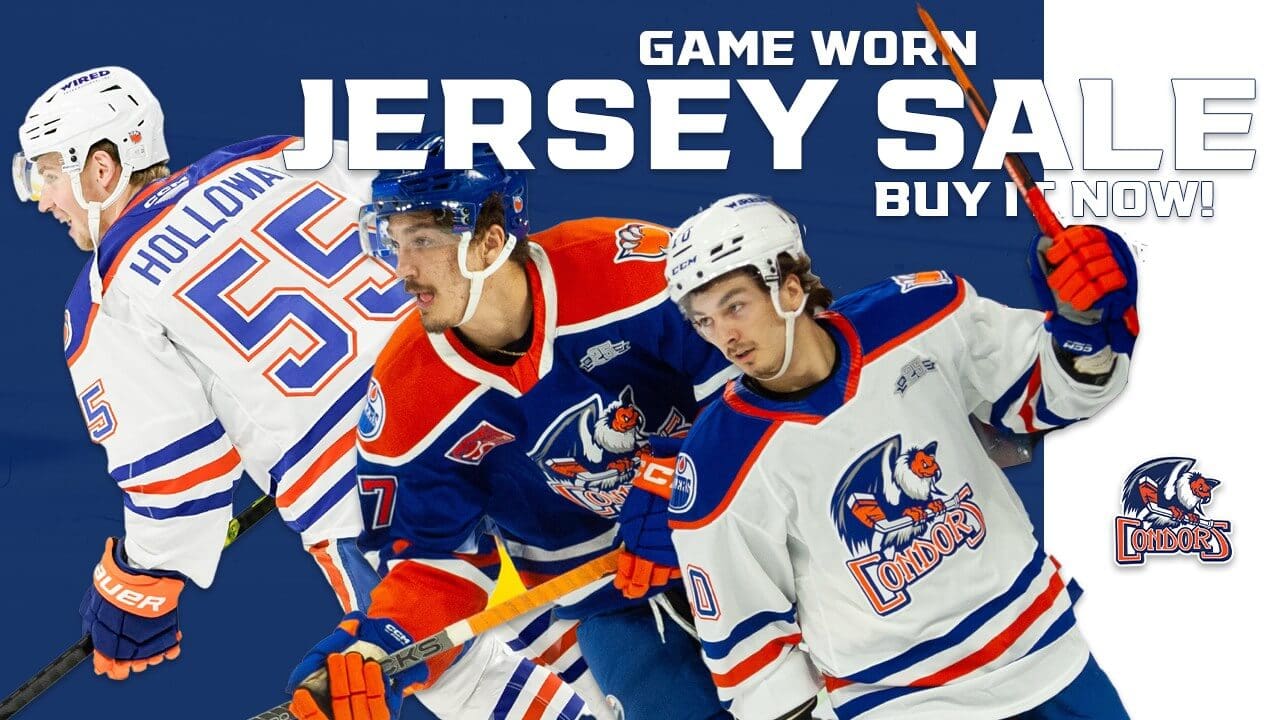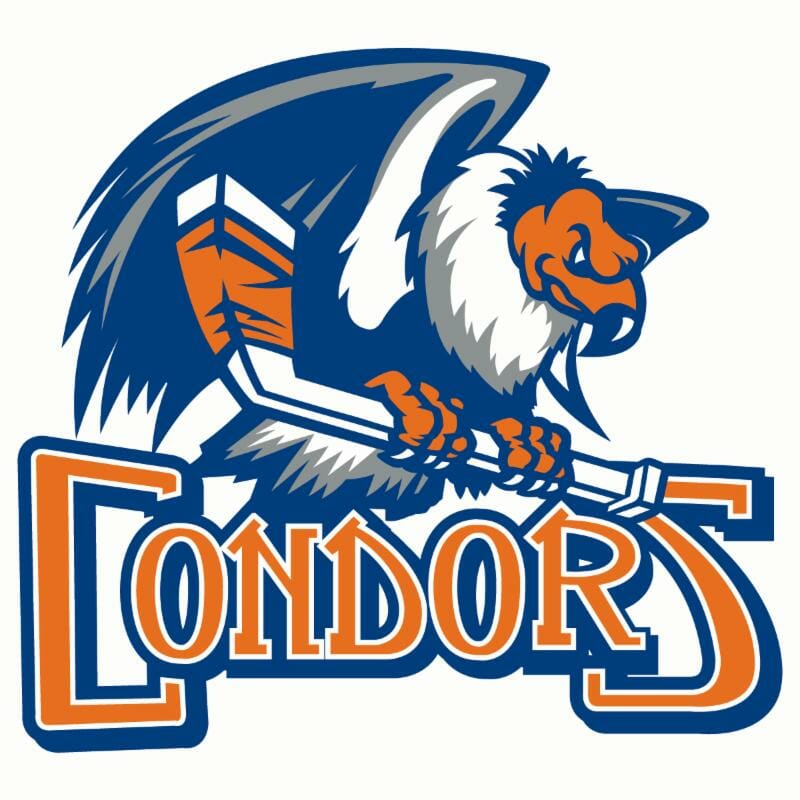 No Longer Accepting Applications
 Job Description
Our vision is to be a Global Leader in Sports & Entertainment. Together, we inspire our fans by connecting them to their passions, which is ours as well! We play hard as a team, and with devoted integrity towards our common purpose. We have commitments to innovation and growth, combined with performance excellence that ensures a fair return on investment. We develop our people to be leaders in our industry, and we invest in our communities. Through our world class talent, we strive to WIN. ON and OFF the ICE.
Your Focus in this Role:
Set sales budgets, goals, and pricing
Develop and execute the annual Ticket Sales strategic plan
Direct and implement sales campaign cadence for Ticket Package, Group Sales and Premium Sales teams
Create and grow a department culture of training, practice and development
Host regular check-ins with department managers to monitor and adjust sales tactics and strategies
Collaborate with various departments within the organization to ensure clarity for sales campaigns and initiatives
Coach and mentor managers and sales reps on an individual and group basis
Lead recruitment, hiring and onboarding of new ticket staff
Upstream and downstream reporting
Manage Annual Ticketing Calendar
Represent the Condors on AHL calls and conferences
Qualifications Required
Set appropriate context and prescribed limits for direct reports
Specify the outputs or results expected (e.g. work quantity, quality, and timelines). This includes both current work and improving work processes and methods.
Provide inputs and/or resources required e.g. people (time & expertise), money (capital & operating budget, and technology and connect to results expected.
Delegate appropriate authority to direct reports to do required work.
Be accountable for the output/results of direct reports.
Support direct reports in using judgement and initiative in doing work.
Add value to the work of direct reports.