Events Assistant, Brock Sports & Recreation
Brock University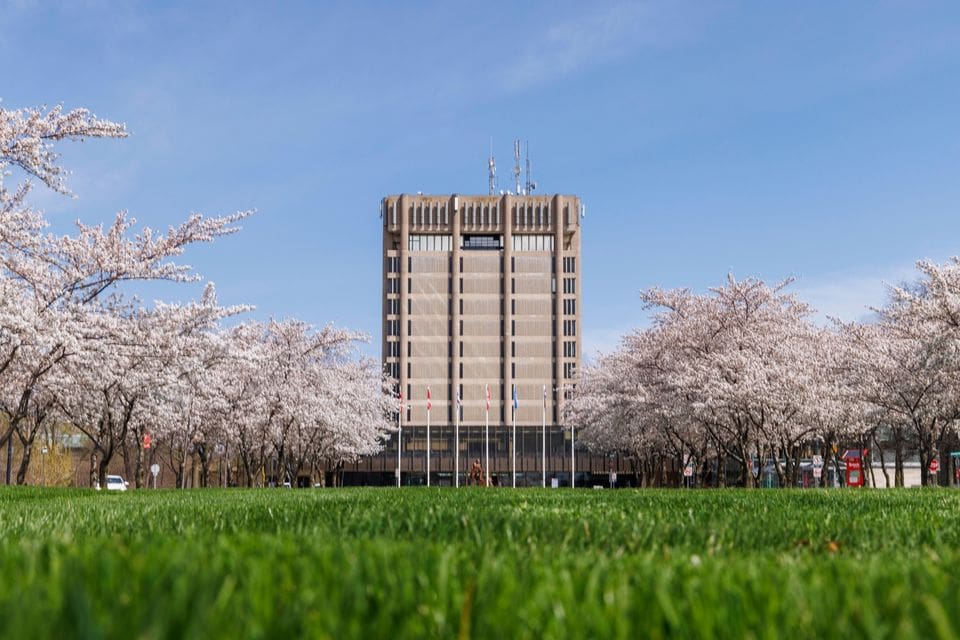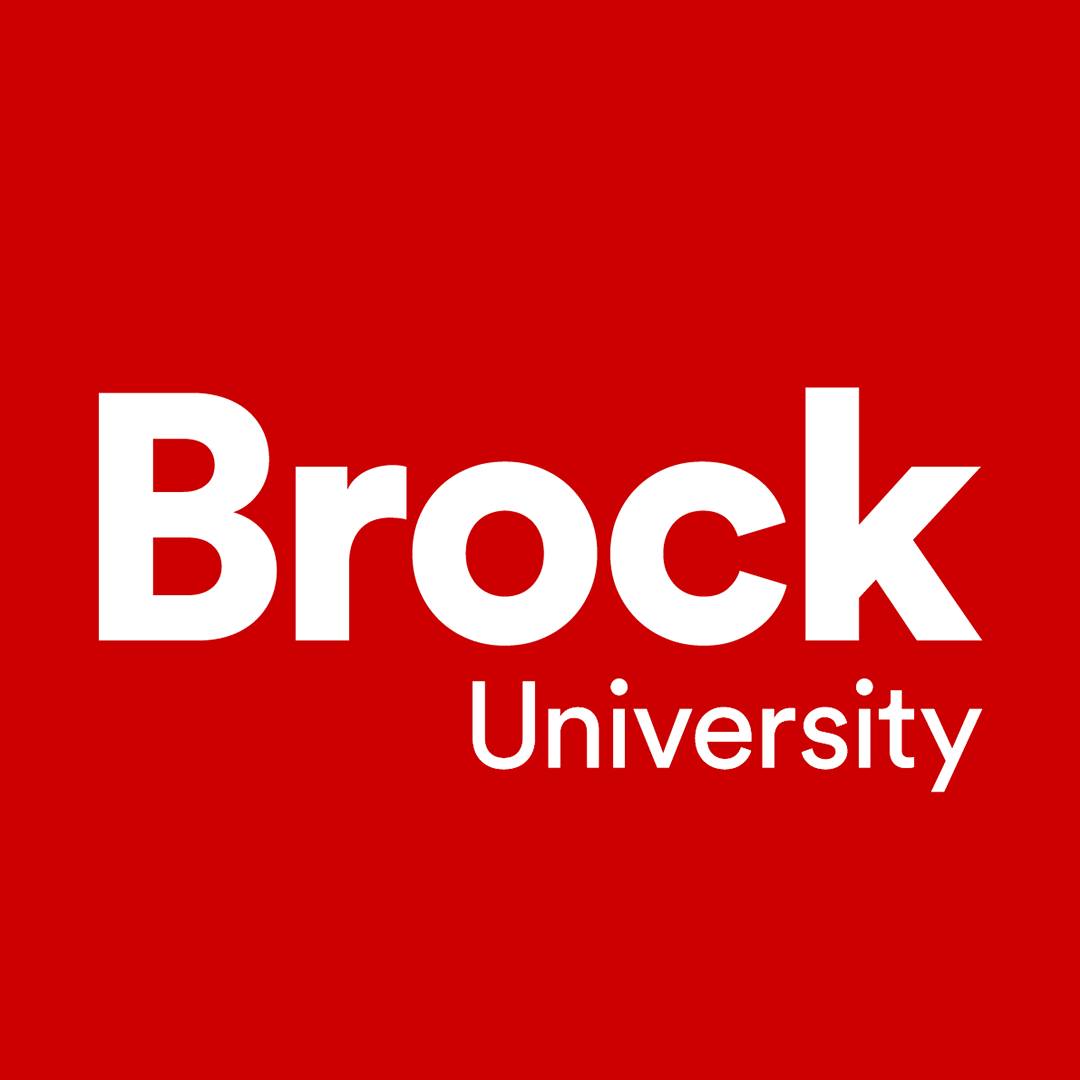 Location

St. Catharines, Ontario, Canada
Job Type
 Job Description
Assist the Manager, Events & Partnerships with event management, on-site supervision at events and ensuring that post-event requirements are carried out at the highest possible standards.
Responsible for all game day and/or championship preparation and operation of various intercollegiate sports including the preparation of the event/game day action plan, liaising with coaches and facility staff, and coordinating with ticketing and promotions.
Assists with the adherence to all rules and regulations as required by OUA, U SPORTS and Brock University for compliance purposes.
Participate in the recruitment, interviewing and hiring process of game day staff providing formal and informal feedback to the Manager, Events & Partnerships.
Oversee the management of the ticket e-commerce system and related administrative duties.
Support other Brock Sports events and fundraising initiatives, as required.
All other duties as required and/or assigned by the Manager, Events & Partnerships.
Qualifications Required
Current Brock University student or recent graduate
Strong written, verbal, listening, and interpersonal communication skills, including the ability to exercise tact, discretion, and confidentiality
Excellent computer competency including word processing, spreadsheet, database, web applications, Outlook, PowerPoint, Workday, and Adobe Acrobat
Strong initiative and ability to function as a self-starter
Strong organizational skills with the ability to multi-task and prioritize to meet deadlines
Excellent attention to detail with a high degree of accuracy
Prior game day operation experience is considered an asset
Applicants are required to upload a resume and cover letter as part of the application process.