Group Sales, Account Executive
Sacramento River Cats Baseball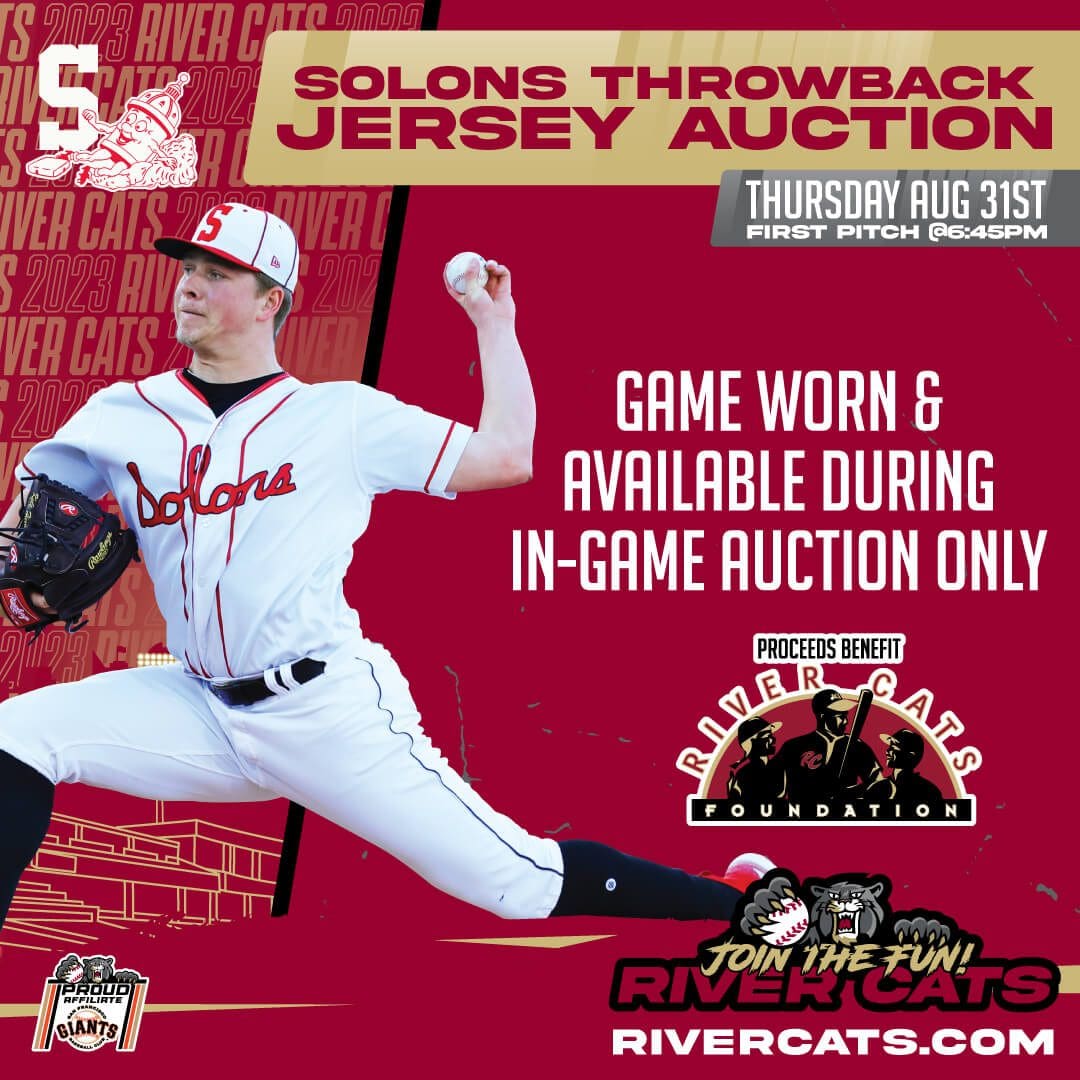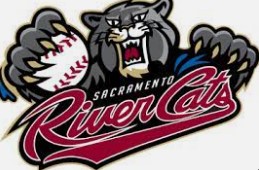 Location

West Sacramento, CA, USA
Job Type
 Job Description
Responsible for sales of Sacramento River Cats and Sutter Health Park ticket inventory, including but not limited to group outings, theme nights, and nightly hospitality areas.
Work with the sales staff to generate new leads and research new and creative ways to sell tickets.
Provide excellent customer service to all existing and potential clientele.
Leadership and oversight of in-game group events.
Professionally represent the organization at business and community functions.
Minimum of 100 contacts a day.
Work as a member of the TEAM and have FUN!
Builds and maintains a network of sources from which to identify new sales leads.
Communicates with customers and leads to identify and understand their product or service needs; identifies and suggests products and services that meet those needs.
Demonstrates the functions and utility of products or services to customers based on their needs.
Ensures customer satisfaction through ongoing communication and relationship management; resolves any issues that may arise post-sale.
Maintains communication with existing and previous customers, alerting them of new products, services, and enhancements that may be of interest.
Performs other duties as assigned.
Qualifications Required
Excellent sales and communication skills.
Excellent interpersonal and customer service skills.
Excellent organizational skills and attention to detail.
Strong analytical and problem-solving skills.
Ability to function well in a high-paced and at times stressful environment.
Proficient with Microsoft Office Suite or related software.