Staff Accountant
Colorado Rockies Baseball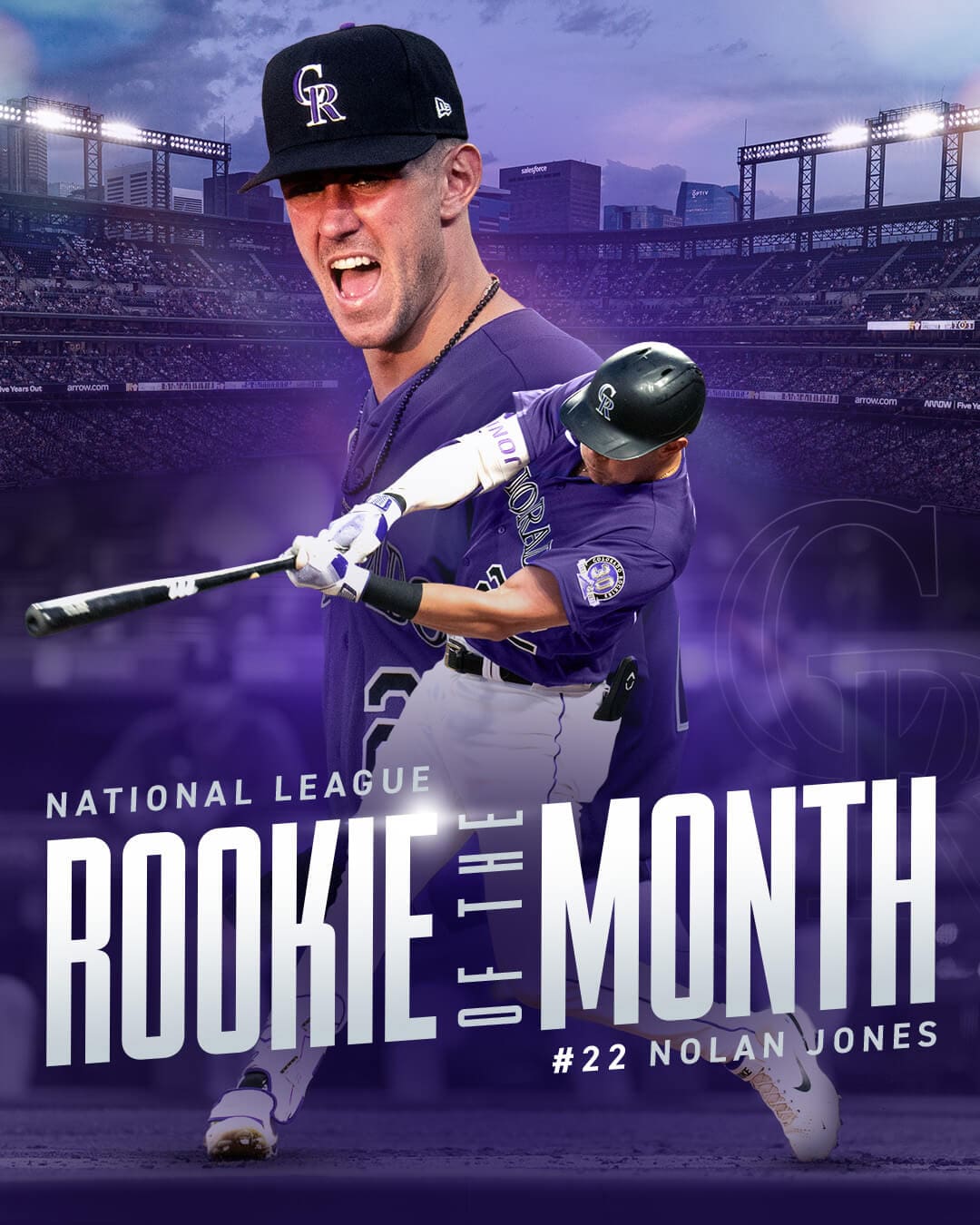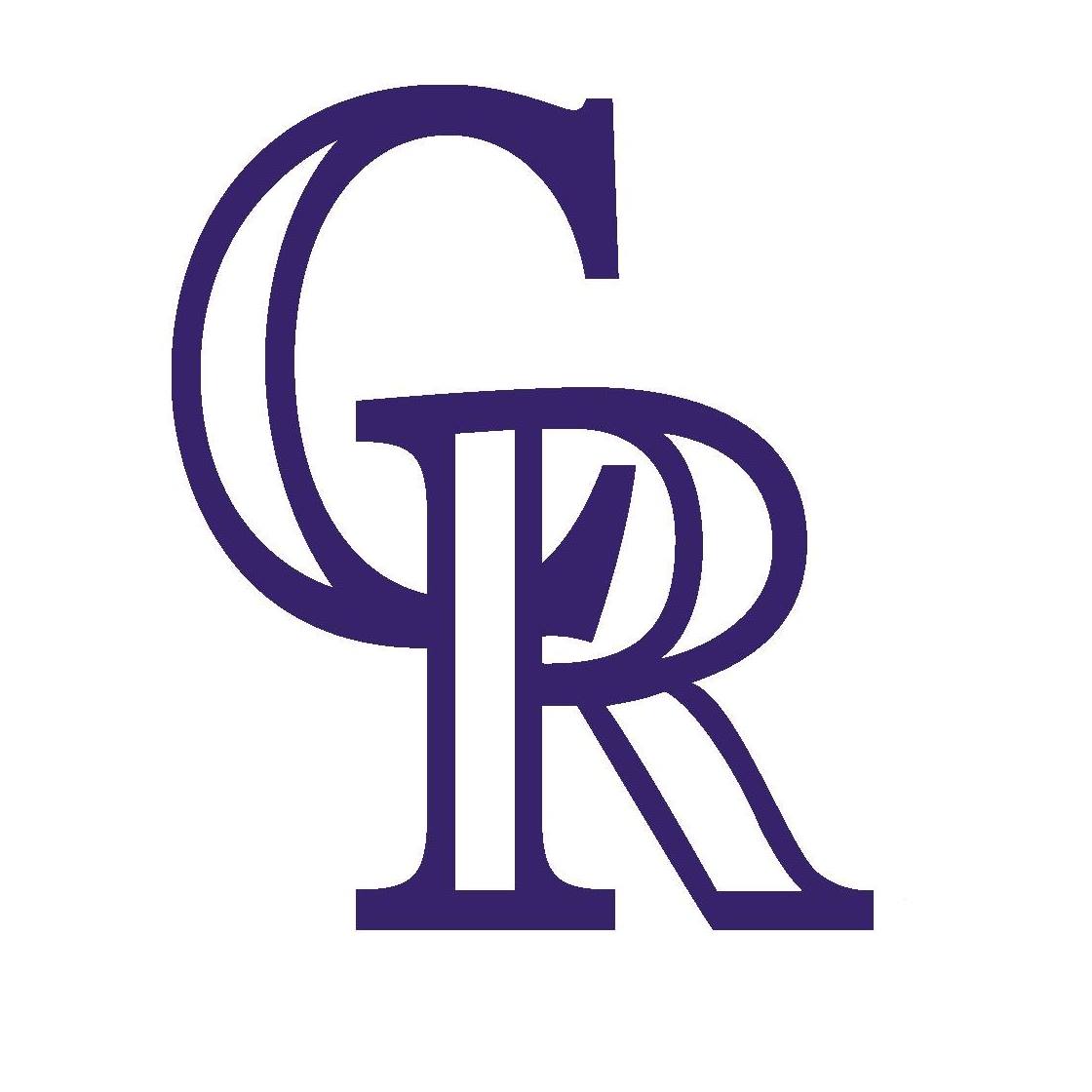 No Longer Accepting Applications
 Job Description
The Staff Accountant performs professional level accounting work in the preparation, maintenance, and analysis of financial records.  This position is responsible for the Club's retail store accounting, bank reconciliations, air travel reconciliation, Capital Repairs account, and other duties as assigned.
ESSENTIAL DUTIES:
Record five retail store daily deposits and monthly cost of sales entries into the ERP system (SAGE100).
Complete monthly bank reconciliations for the Club's General, CRBC Payroll, ESLLC Payroll accounts.
Enter and reconcile all air travel bills in Concur monthly, including review of travel for approvals and coding.
Enter Debit/Credit memos and Journal Entries for both the Colorado Rockies and Event Services companies.
Issue ticket refund checks as requested by the Ticketing Department.
Responsible for the accounts payable for the capital repairs fund accounts.
Responsible for the accounting for concert and other non-baseball Coors Field events.
Complete IRS meal money excess reports for each road trip and submit to our Payroll Department.
Qualifications Required
Associate or Bachelor's degree in Accounting, Finance, Business, or Economics and/or combination of professional experience.
2+ years of GAAP Accounting experience required.
Must be able to keep financial & other sensitive information confidential.
Proficient in Microsoft Office (particularly Excel and Word) and familiar with using a ten key.
Ability to process high volume of work, prioritizing and managing time to meet critical deadlines.
Detail oriented, reliable, and strong analytical skills.
Consistent, punctual, and regular attendance.
Effective verbal and written communicator and able to interact well with senior leadership, staff, and other departments (that may or may not be familiar with accounting principles).
Ability to work and thrive in a team environment.
Adaptability in learning new accounting software systems.