Content Manager, Blue Note Productions
St. Louis Blues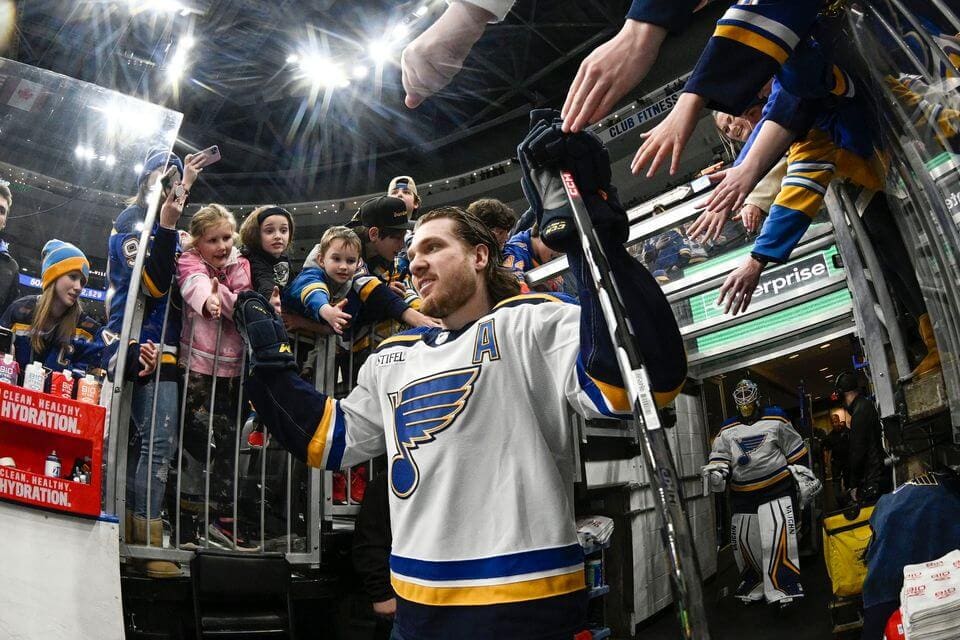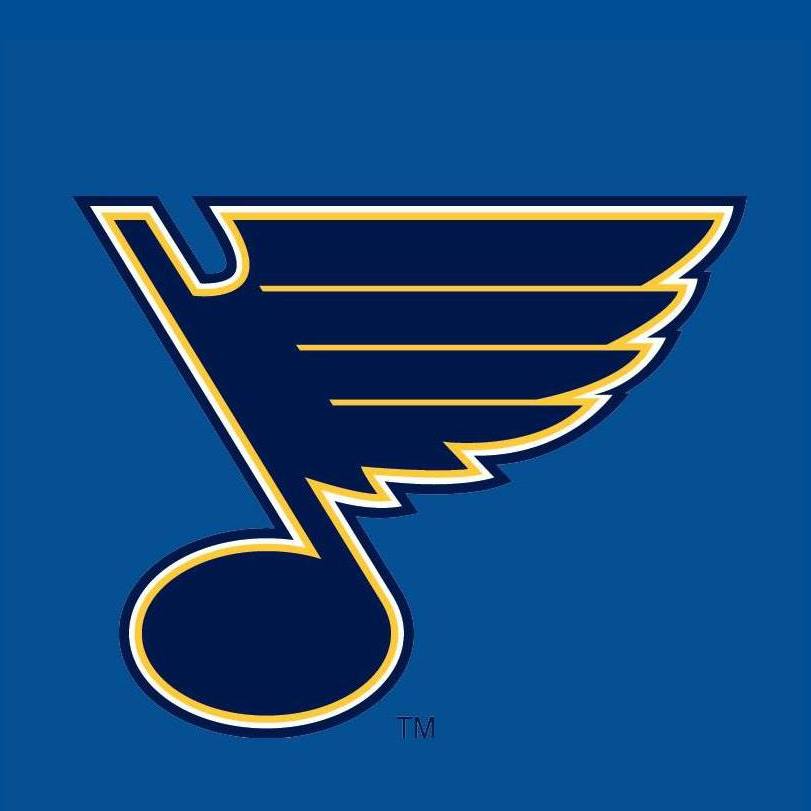 Location

St. Louis, MO, USA
Job Type
 Job Description
Lead Episodic/Series Video Editor/Producer for the Blues Hockey Club and Enterprise Center. Videographer, producer specializing in video content storytelling.
ESSENTIAL DUTIES AND RESPONSIBILITIES
Producing and editing video features, as assigned, primarily focusing on production content required for episodic series style content distributed on Blues digital and broadcast platforms.
Helping manage editing workflow throughout the department.
Manage Content Producer.
Experimenting with styles and techniques in storytelling.
Consulting with the director, producer and/or client throughout the post-production process.
Organizing production office, including archive library, video files and general office needs.
Helping to oversee and manage our video server.
Working with all departments to maximize engagement and revenue in content storytelling.
Backup other areas as needed.
Understanding camera equipment with the ability to frame shots quickly and accurately.
Assisting producer/director with ideas and production settings.
Interviewing talent.
Scheduling, planning, and executing episodes.
Periodic team travel as needed.
Qualifications Required
Bachelor degree in Broadcasting/Communications or related field preferred.
A minimum of three (3) years experience as video producer/editor is required.
A minimum of three (3) years experience as video camera operator is required.
Expertise using Adobe Premiere and After Effects software.
Working knowledge of various computer graphics software programs. Including the Adobe Creative Suite.
Interested in hockey and general sports knowledge.
Ability to meet tight deadlines and work well under pressure.
Strong organizational skills, time management skills and attention to detail required.
Ability to prioritize and manage multiple tasks/projects.
Ability to work independently without supervision, be self-directed and demonstrate initiative.
Strong teamwork and team synergy skills required.