PS1 Strength & Conditioning Coach (1.0 FTE)
Canadian Sport Institute Ontario
EXPIRED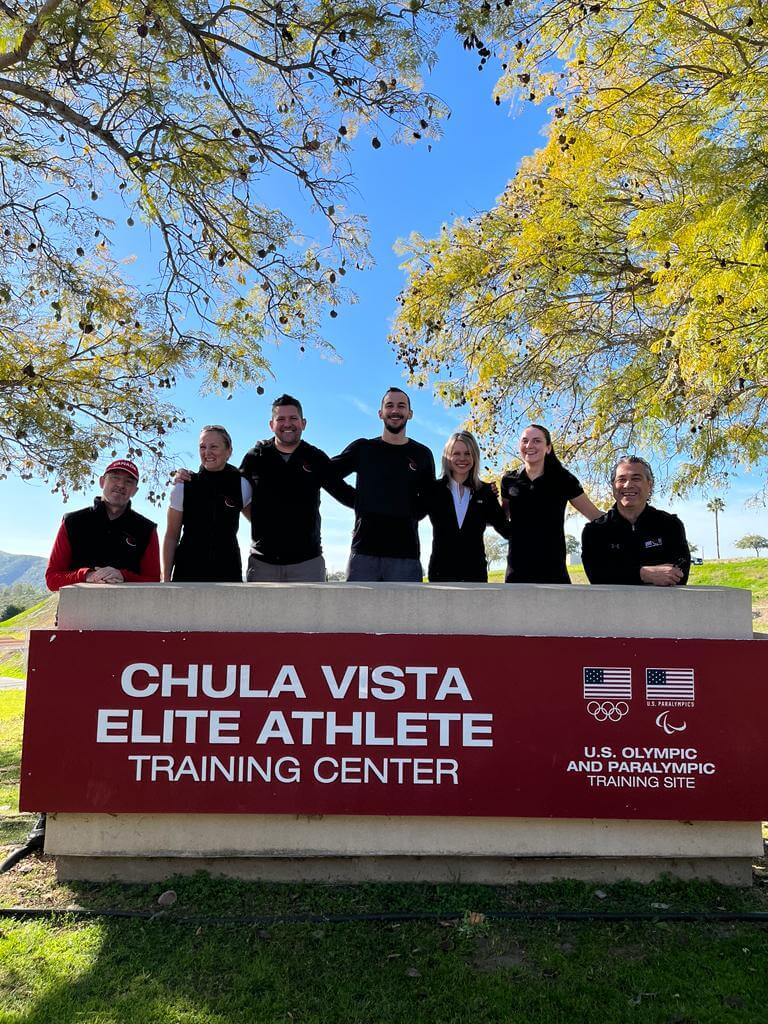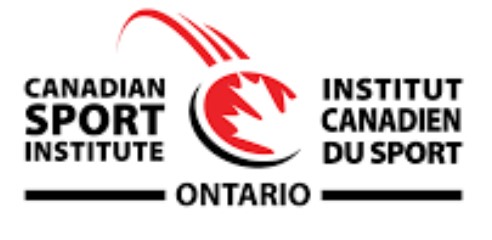 No Longer Accepting Applications
Location

Toronto, Ontario, Canada
Job Type
 Job Description
Foster effective working relationships with sport coaches to understand coaching philosophy and sport program goals

Plan, deliver, and evaluate the provision of strength training services to identified athletes

Support decentralized athletes with programming and consultations

Support coaches in the periodization and planning of their daily training environment

Work collaboratively to leverage an understanding of all sport science disciplines to determine how to best improve athlete performance

 

Coach athletes in one-on-one or small group scenarios to teach proper lifting technique, to ensure maximum adaptations and a safe environment

Implement thorough monitoring, tracking, and testing processes to ensure that athletes are making the desired progress

 

Evaluate current research to broaden knowledge of the sport as well as general knowledge of
trends and findings in strength training

Conduct and collaborate in research and innovation projects when required

Supervise open training hours at CSIO headquarters located within the Toronto Pan Am Sports Center (TPASC)

Attend and contribute to sport-specific Integrated Support Team (IST) meetings
Consult and refer specific athlete issues to relevant practitioners within the IST
Maintain an accurate record of work conducted
Adhere to any professional codes of conduct appropriate to your profession or other codes of conduct that might be deemed applicable to sports science and sports medicine practitioners in general
Qualifications Required
Maintain an accurate record of work conducted.
Ensure that time is appropriately managed, including vacation and any accrued overtime.
Be an active member of the organization by participating in staff meetings, other meetings, and seminars as required
Be a Professional or HP Certified member in good standing with Sport Scientist Canada
Adhere to any professional codes of conduct appropriate to your profession or other codes of conduct that might be deemed applicable to sports science and sports medicine practitioners in general
Work with the role manager to identify technical gaps and actively engage in skill development in relevant sport science disciplines (physiology, strength and conditioning, biomechanics, data science, etc.) to address identified gaps.  With manager and mentor(s), work towards obtaining the necessary competencies for Sport Scientist Canada HP Certification.
Support Sport Science Practitioners in the daily training environment and remotely.
Actively participate in formal feedback processes with a growth mindset (e.g., performance management). Periodically review and assess the progress of the tasks identified in the annual employee work plan and learning and development goals.
Where appropriate, present at workshops, lectures, and seminars as required and agreed upon by the CSIO Manager or Director, Performance Services.
Actively participate in development opportunities offered through Sport Scientist Canada, and regularly attend discipline meetings.
Other duties as assigned by the Manager or Director, Performance Services.