Corporate Partnerships Marketing Manager
San Diego Wave FC
EXPIRED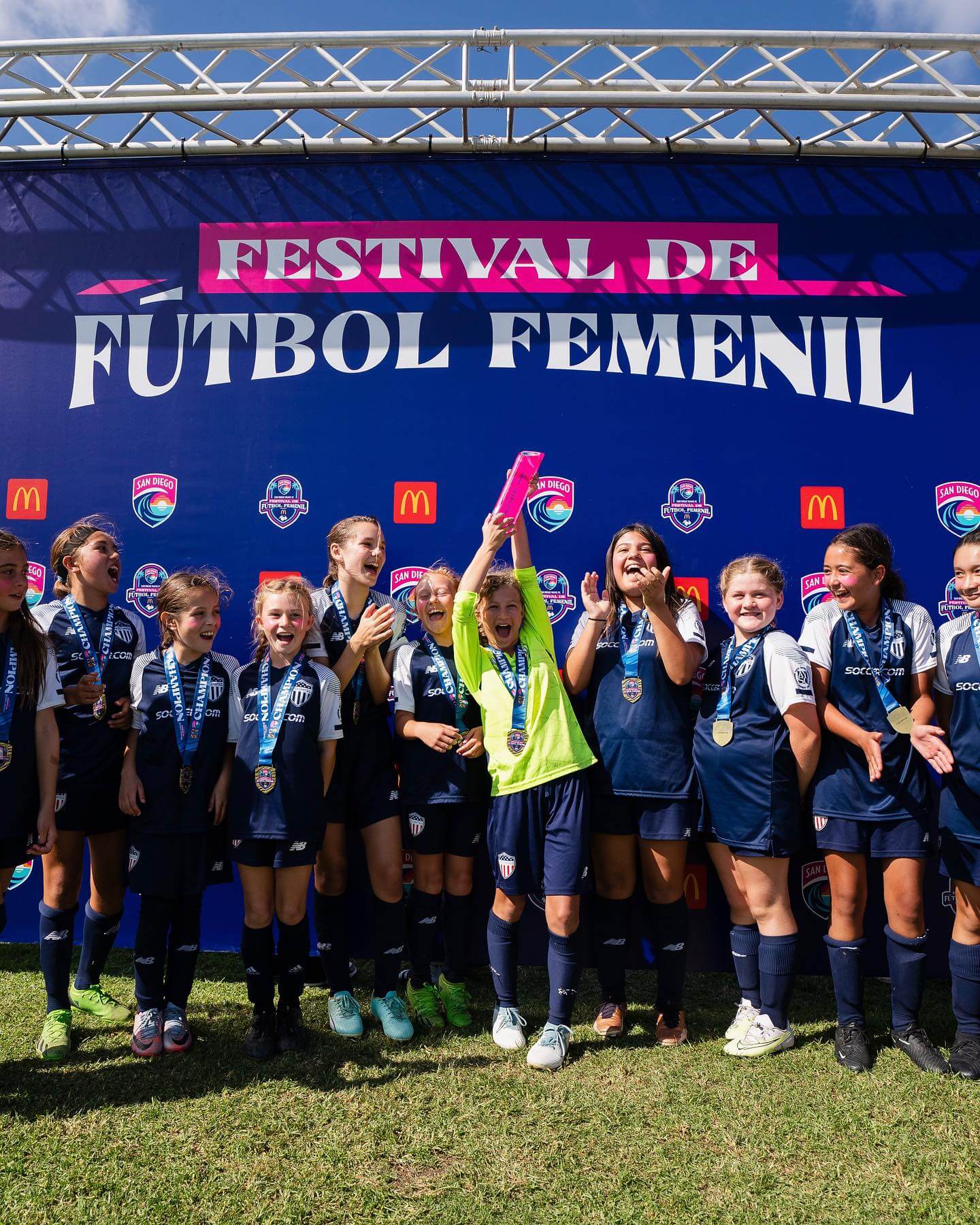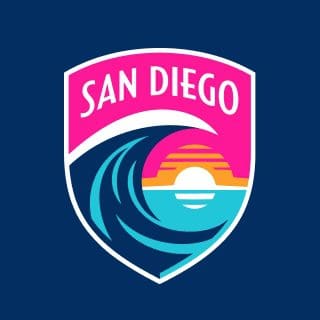 No Longer Accepting Applications
 Job Description
At Wave FC, we encourage open communication and foster supportive relationships. We collaborate to excel so this position works closely with internal teams and external clients, our community, and partners. Dive in, check out the details below. If it sounds like you and something you're interested in, we'd love for you to apply.
ROLE RESPONSIBILITIES:
Deliver the highest level of client/customer service with select corporate partnership accounts.
Collaborate with Corporate Partnerships Sales Team to understand client objectives/priorities and identify strategic partner renewal opportunities to increase level of investment.
Schedule and follow-up on all communications or meetings to ensure client satisfaction and exceed their expectations whenever possible.
Lead proactive, positive collaboration with internal departments on partner promised deliverables; communicate in advance and follow-up to make sure the deliverables are completed successfully.
Promptly address issues, when possible before they occur, and provide solutions to meet client and business needs.
Prepare and deliver partner analytics and reports, executive summaries, asset tracking, weekly partner agendas, and recaps, etc.
To grow partner business, proactively generate new ideas for new sponsorship opportunities such as year-long programs, including experiential, digital programs, in-game elements, and retail promotions.
Assist in the day-to-day management of partnership marketing program budgets; ensure they are within budget and invoices are processed in a timely manner.
Manage all aspects of assets including creative approvals with submissions that are brand compliant, in-line with contractual obligations, and are delivered/executed flawlessly such as:  digital and social content, marketing rights and exclusivities, gameday tickets and other events, in-market activations and promotions, hospitality, TV, radio, player appearances, and pre-game field experiences.
Maintain accurate, detailed records in CRM and other software solutions for tracking and reporting.
Adapt quickly as business needs evolve.
Qualifications Required
Bachelor's Degree required.
4+ years of progressive experience in client relations, brand activation, execution of marketing campaigns and/or sponsorship accounts.
Proven ability to deliver on client needs and objectives.
Exceptional at building relationships both internally and externally.
Meticulous attention to detail and extremely organized.
Proficiency in MS Office suite, project management, and CRM software.
Ability to problem-solve creatively.
Ability to simultaneously manage a large amount of detail across multiple clients and projects.
Ability to demonstrate flexibility and quickly adapt to changes while maintaining high levels of productivity and effectiveness under pressure.
Professional, positive, and proactive.
Passion for the success of Women's professional soccer.
Available to work game day and other events often outside of traditional business hours.