Manager, Safety & Risk
Alpine Canada Alpin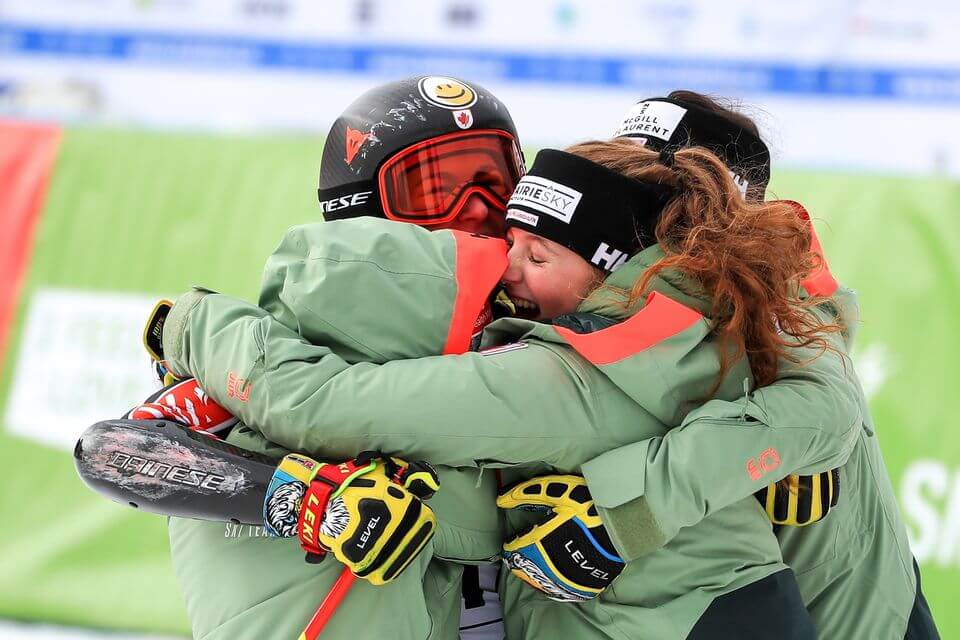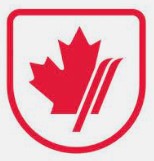 Location

Calgary, Alberta, Canada
Job Type
 Job Description
Evaluate the effectiveness of current risk management procedures and support relevant pillars of ACA's risk management framework, 

In conjunction with the appropriate ACA staff and/or Board members, play a lead role in developing, maintaining, and reviewing the ACA Safe Sport Strategy framework, including the review, maintenance, and updating of policies and procedures with respect to Conduct and Safe Sport, 

Provide safety advice and support to Provincial and Territorial
Sport Organizations, clubs and members in support of the implementation of procedures that safeguard and promote the welfare of participants at risk, Provide leadership for our work and collaboration with OSIC to ensure an independent mechanism is utilized to receive, assess,
investigate, and adjudicate complaints related to conduct or maltreatment.  Where appropriate,
contract a third party independent from ACA to ensure service delivery that meets member's needs,

Ensure proper record keeping and data collection and provide interpretation and reporting on all incidents as well as follow up on the decisions and sanctions of the independent mechanism,

Consult with legal counsel as required to resolve difficult legal compliance issues,

Interpret ACA policies and procedures, with advice from legal advisors and in consultation with the senior leadership team,

Provide guidance and support to individuals, members, clubs and other stakeholders to respond to direct compliance issues (child protection, poor practices, etc.) through appropriate channels for
investigation and resolution,

Work with stakeholder to ensure relevant and effective resources and took kits are available for education and training with regards to best practice in the area of risk mitigation and safeguarding,

Manage all aspects of ACA's insurance program, 

Liaise with other organizations regarding Safety & Risk initiatives,

Represent the organization at external meetings related to Safety & Risk management when required.
Qualifications Required
Bachelors degree with relevant work experience relating in areas such as social work, psychology, human resources management, risk management, occupational health & safety or education

Must demonstrate strong leadership, collaboration and communication skills.

Minimum 5 years' progressive experience

Ability to demonstrate experience in the development and enforcement of policies pertaining to Conduct, Harassment, Abuse, Discrimination and Maltreatment

Background in sport, and/or not-for-profit sectors, 

Knowledge and experience in managing commercial general liability insurance programs

Combination of related qualifications and experience may be considered

Additional assets would include database management experience, proficiency in MS office applications, along with an understanding of workplace health, safety, and privacy legislation

Bilingual English / French candidate is an asset

Ability to provide proof of vaccination with full course dose of Health Canada recommended vaccine for COVID-19