Guest Services (Part-Time)
Pacers Sports & Entertainment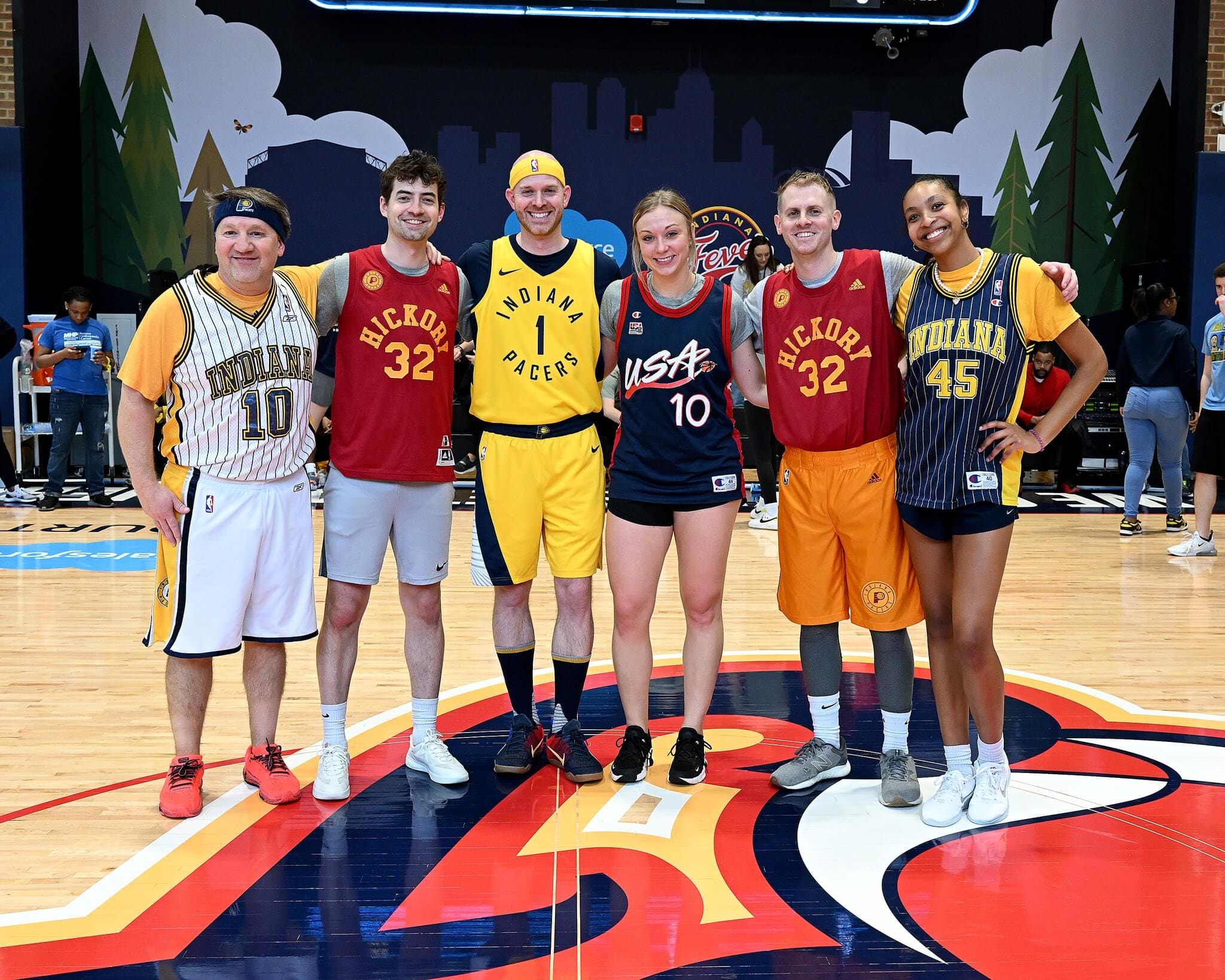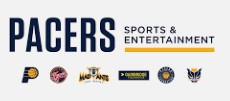 Location

Indianapolis, IN, USA
Job Type
 Job Description
Guest Services employees are responsible for the overall guest experience for Gainbridge Fieldhouse during all events. The Guest Services team sets the tone for the high standards and quality service we provide to all guests of Gainbridge Fieldhouse and Pacers Sports & Entertainment. Guest Services employees are those individuals who have a genuine passion for the care of all guests. Ideal candidates are individuals who want to provide a world-class experience to all guests, have a happiness for helping others and enjoy creating memorable moments!
ESSENTIAL DUTIES / RESPONSIBILITIES
Proactively engage with guests in a professional, hardworking, outgoing, and friendly manner utilizing our "ELEVATE" principles.
Be knowledgeable about all aspects of both the building as well as all entities of Pacers Sports & Entertainment.
Be knowledgeable and able to assist with questions on all events occurring at Bankers Life Fieldhouse.
Field questions and address inquiries related to ADA needs. Ensure you understand the basics of ADA in a public facility and can assist guests with those needs as they arise.
Address, respond, and resolve concerns during and after each event while upholding the highest standard of guest service.
Prioritize all Lost & Found items recovered during events.
Assist with emergency response, being aware of Pacers Sports & Entertainment emergency procedures as needed.
Perform all job duties with Pacers Sports & Entertainment goals, objectives, and mission statement.
Attend all required annual training including: First Aid/CPR/AED training and Kulture City Sensory training.
Assist with monitoring events in the Fieldhouse Command Center.
Become knowledgeable of our Sensory and Nursing Mothers Rooms, and other services specific to Guest Services offered to guests attending events at Gainbridge Fieldhouse.
Other duties as assigned.
Qualifications Required
Excellent communication and interpersonal skills are an absolute requirement.
Ability to read, analyze, and interpret instructions and reports.
Ability to effectively present information and respond to questions from PS&E management and the public.
Comprehension of and a high level of proficiency with technology.
Clearly communicate information effectively and authoritatively and respond to questions in a timely manner.
Ability to interpret oral and written directions as well as building maps.
Ability to handle stress and defuse potentially stressful situations in a calm tone.
Strong organizational skills, time management skills and attention to detail required.
Strong verbal and written communication skills.
Work independently without supervision, be self-directed and demonstrate initiative.
Collaborate with other employees to champion strong teamwork.
Excellent ability to establish rapport with others and ability to build strong interpersonal relationships.
Ability to work well with patrons and co-workers from varied backgrounds.
Maintain an excellent understanding of the building 's emergency, evacuation plans and policies/procedures to ensure that guests can execute them.
Willingness to have an adjustable schedule based on the changing priorities of the position and department.
Anticipate all guest needs and be proactive in engaging with guests.