Coordinator, Instructional and Club Programs
Queen's University, Athletics & Recreation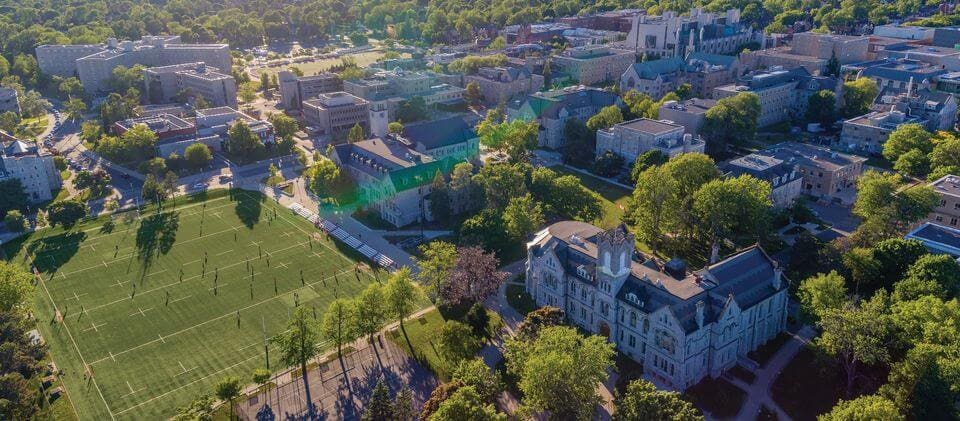 Location

Kingston, Ontario, Canada
Job Type
 Job Description
 

Develops and implements programs and services around student life including intramurals, fitness programs, aquatics, sports clubs, and other health and well-being programs.
Confirms activities adhere to relevant university policies and procedures.
Develops, recommends, and implements annual plans, promotional marketing, communication plans, and provides day-to-day administration including scheduling, inventory, and quality control.
Performs accounting and bookkeeping activities including expense approval, timekeeping, budget administration, and reports.
Collaborates and builds partnerships with stakeholders to develop and coordinate revenue-generating active living programs including conducting research, identifying trends and interests, and
confirming that the programs fit the needs of the targeted audiences.
Directs, allocates, and supervises work of other staff.
Other duties as required in support of the department and/or unit.
Qualifications Required
Practical and applied knowledge of specialized methods and processes that are typically acquired through a combination of technical or academic qualification and/or work experience.
Provide consultation and advice on non-straightforward and/or complex issues.
Interaction with others requires interpersonal skills and the ability to understand and influence.
Adapt messages to meet the needs of the intended audience.
Build relationships, trust and credibility.
Manage own work, train and review the work of the team to see commitments through to completion.
Sets work priorities and direction, supporting the team in achieving goals and objectives.
Participate in project team meetings and develop team project plans.
Lead procedural or technological change within a unit.