Chief Operating Officer
viaSport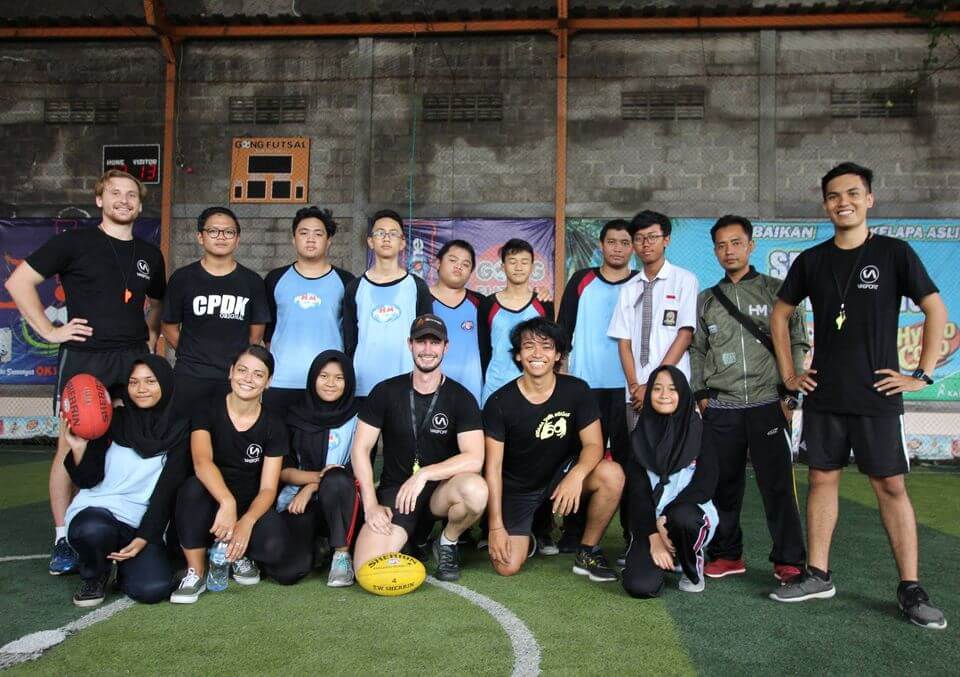 Location

Vancouver, British Columbia, Canada
Job Type
 Job Description
This key leadership role will provide a unique mix of management and operational savvy, plus expertise with system change, policies, practices, and procedures within our industry. The COO will offer enterprise-wide support, advancing key initiatives across the organization. As both a change agent and an impactful implementor, the role adds deep system experience with a laser focus on operational implementation, change management, and risk mitigation.
Key Responsibilities/Accountabilities
• Collaborate with the viaSport Leadership Team and the Board of Directors to drive organizational strategy, set key priorities, monitor budgets, and advance the most value-creating projects to the finish line.
• Guide organizational plans and project timelines while supporting a highly inclusive culture, ensuring team members thrive.
• Guide and lead change management strategies that support the implementation of transformational systems and organizational projects, including but not limited to:
Safe sport; drive strategies to improve the culture of sport through the development of policies and best practices in prevention, awareness and education, reporting, conflict and complaint management tools and governance.
Sport volunteerism: advance province-wide volunteer recruitment, retention, and recognition strategies to address demographic and technology changes that are causing declines in sport volunteerism.
System data and technology solutions: expedite strategies to replace technology systems that better capture sector data, ensuring decisions are appropriately informed, responsive, and strategic.
• Oversight of successful project implementation through a risk identification and mitigation lens.
Ensure appropriate mitigation plans have been considered for all projects and strategies.
Reviews /updates policies, agreements, contracts, etc. and consults with external experts (legal, policy, insurance) as needed.
• "Leads while serving" in support of triangular leadership structure; a crucial member of the Leadership Team who reports only to the CEO.
Provides a right hand to the CEO and partners with other members of the Leadership Team.  Some initiatives will be led by the CEO, others by the COO
• Engage the
Provide budget and cash management information.
Supports good governance practices.
Qualifications Required
Deep understanding of the Canadian amateur sport ecosystem from national, provincial and local levels.
An operational wizard with relevant system and change-management experience.
Demonstratable expertise in propelling growth through operational excellence and risk mitigation.
Hands-on experience in policy development across an organization.
Exceptional leadership, communication, relationship building, and conflict resolution skills at all levels of an organization (putting out fires while fostering alignment).
Financial management skills – understands compliance, investments and liquidity best practices.
Direct experience in multiple software platforms that link one system to another.
Graduate degree in a relevant field; MBA preferred with 10+-years of progressively senior management experience in amateur sport