Game Day Raffle Ticket Seller
Chicago Blackhawks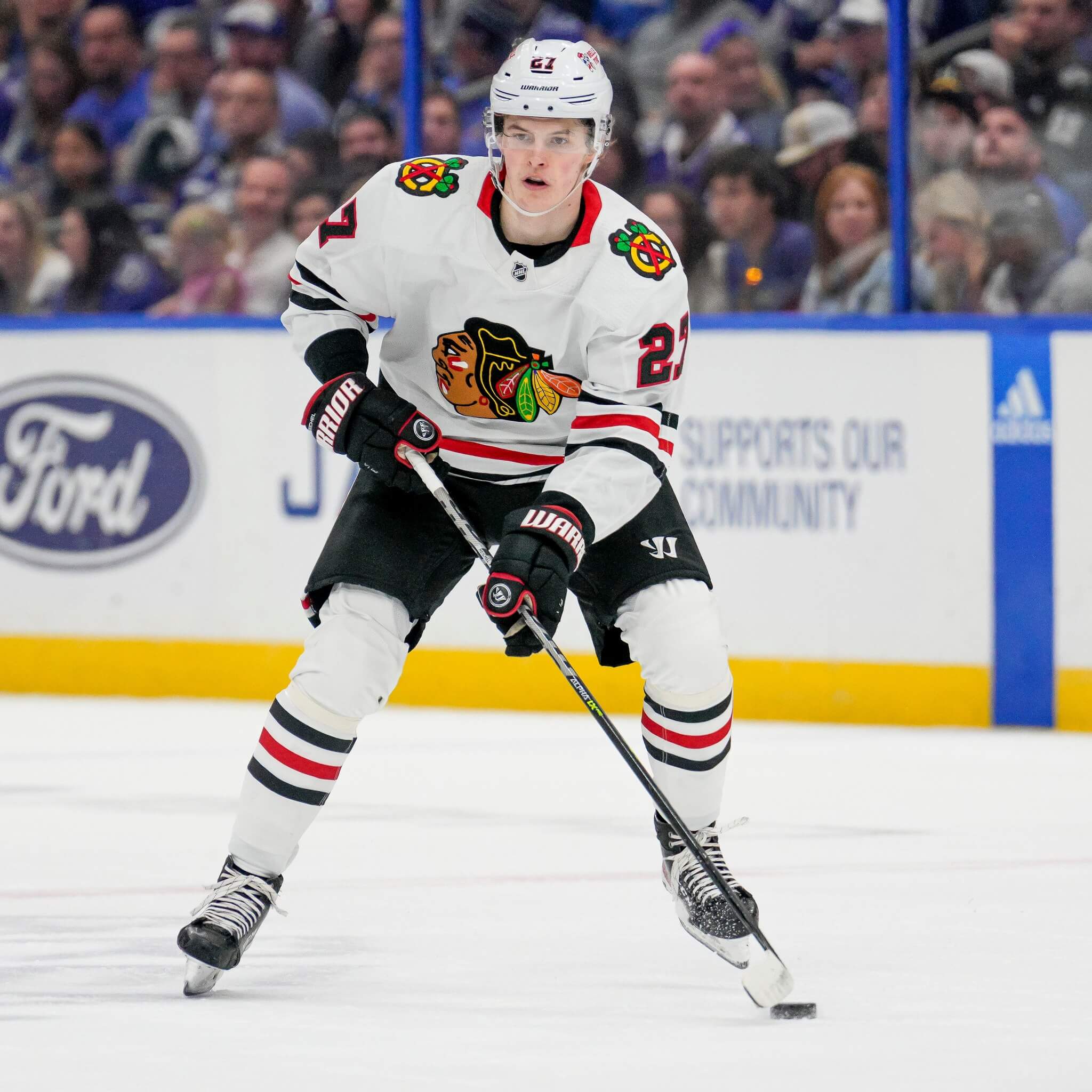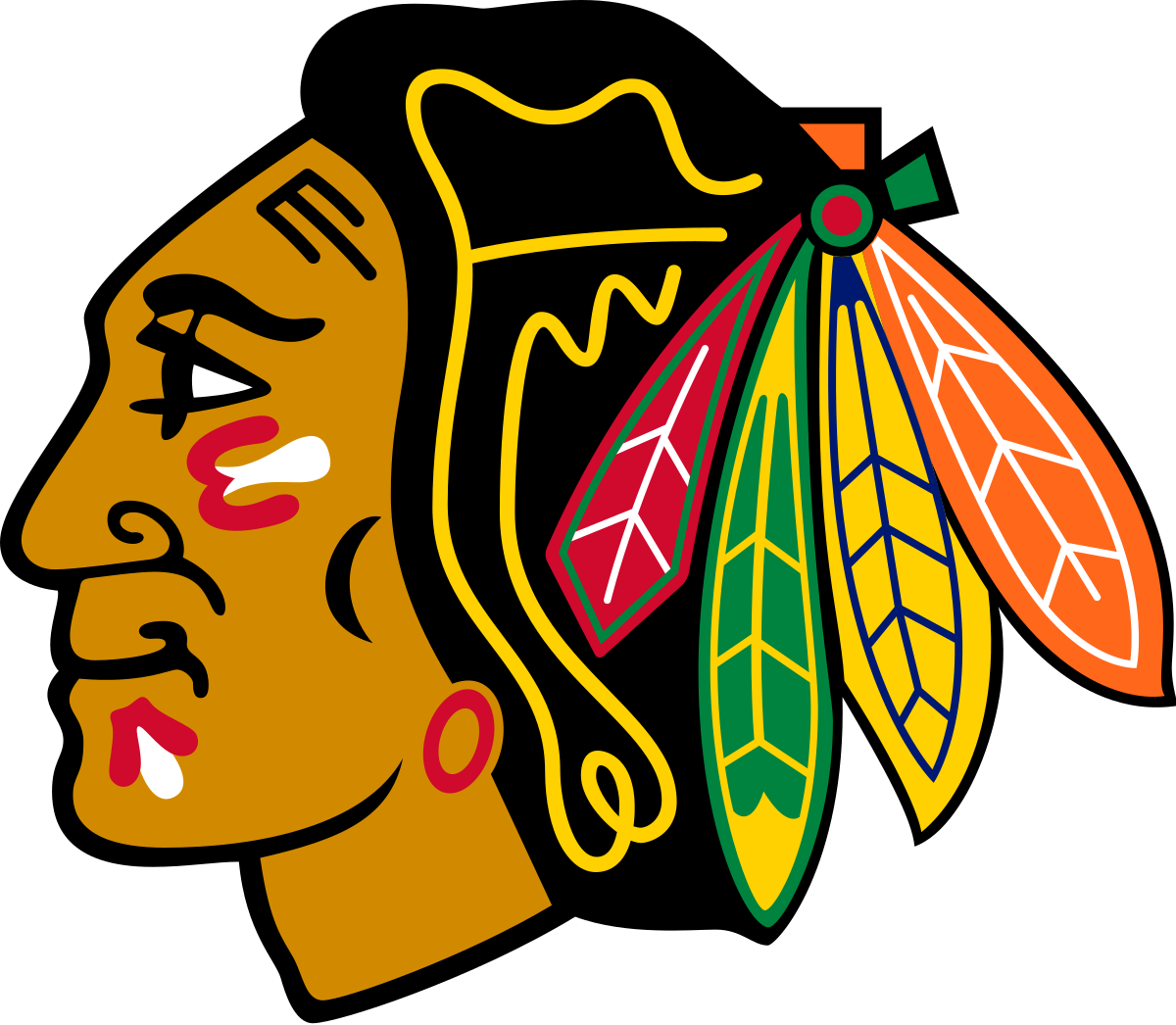 No Longer Accepting Applications
 Job Description
FREE: breakfast, lunch, parking, on-site gym and training classes, and gym membership at Chicago Athletic Clubs.  Free Peloton membership, casual dress environment, access to United Center concert events, one-time stipend for home office equipment, competitive total rewards package, full benefits (medical, dental, vision, 401k matching, paid life insurance), comprehensive PTO package, social events, volunteer opportunities, and focused learning and development.
What It's Like Working Here:
The Chicago Blackhawks experience isn't just on the ice.  Our office, located in the United Center, promotes a fun, engaging, fast-paced and collaborative atmosphere where we can celebrate both hockey and each other.  Our commitment to curating an environment where all individuals feel empowered to bring their best self to work each day can be seen throughout our organization.  Whether you are a job seeker looking to join the organization, a current member of our amazing team, or someone looking to help support our mission, our goal is the same – to reimagine the potential of hockey through memorable, inclusive experiences.
The Top Shelf:
At every home game during the regular season and post season we sell tickets for our Split the Pot Raffle. During the third period each home game, one lucky winner is drawn to take home 50% of the evening's net earnings from raffle ticket sales. The remaining 50% benefits Chicago Blackhawks Foundation. The purpose of our raffle is not only to raise money for our non-profit, but also to give fans the opportunity to take home a prize. The raffles are held at every home game and workers work between three to four hours each game.
Qualifications Required
Must be over the age of 18
Available to work a minimum of 40-60 games
Proper Attire Required
Black or Khaki Slacks
Brown or Black Dress Shoes
Shirts Tucked in
No Excessive jewelry
Pullovers and aprons will be provided each game
Must be punctual, self-motivated, enthusiastic with great communication skills
Time Commitment: 3-4 hours total per game, beginning approximately two hours before puck drop
Sales experience is preferred.
Ability to lift/carry 5-10 lbs for a long period of time.
Ability to address, adapt to, and overcome challenges in a fast-paced, dynamic environment
Demonstrated aptitude for driving results