Coordinator, Social Impact & Development
Seattle Kraken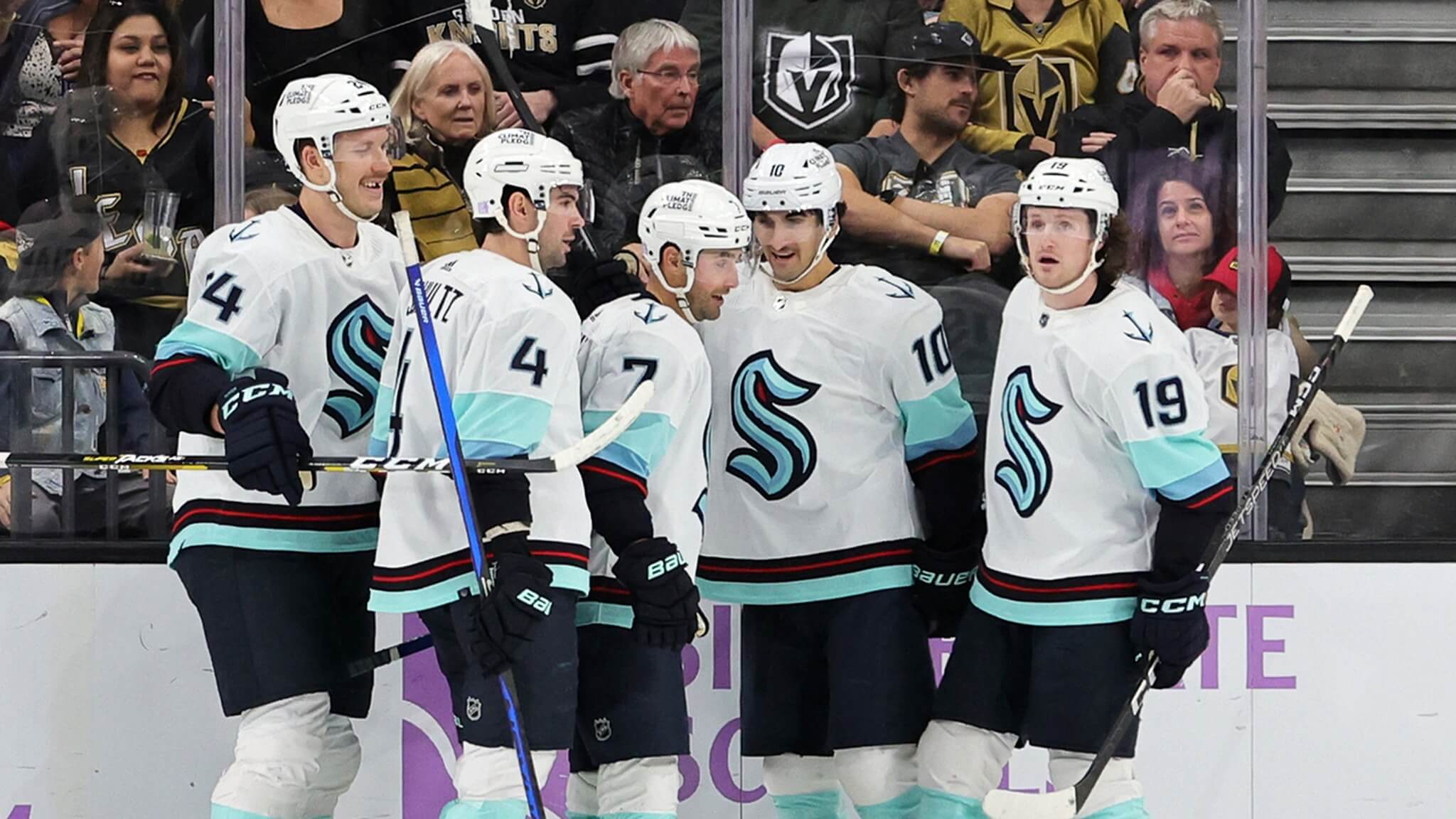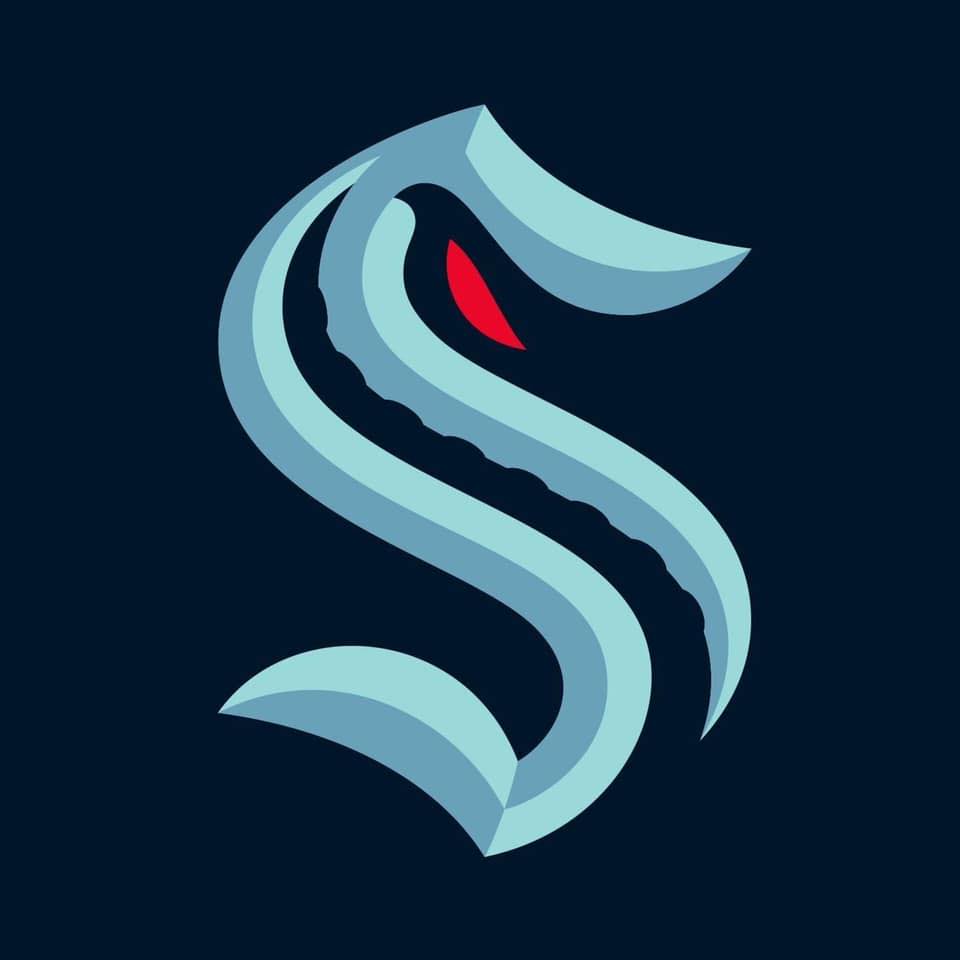 No Longer Accepting Applications
Location

Seattle, WA, USA
Job Type
 Job Description
This position requires a driven, proactive, energetic, problem-solving, team-spirited individual.  This role will assist the Sr. Director of Social Impact Partnerships & Programs, and Manager of Social Impact & Development in advancing specific fundraising and social impact initiatives as assigned and provide additional departmental support as needed.
Essential Duties & Responsibilities:
Assist in Seattle Kraken's effort to conduct a financially viable 50/50 raffle every home game, including:

seller/volunteer oversight
vendor relationships
secure handling of all electronic equipment
redemption forms and processes
day of execution
compliance with Washington State Gambling Commission Rules and State laws

Coordinate fulfillment of in-kind community requests including shipping, auction items, tickets, sponsorships etc. and manage the inventory required for such requests.
Oversee the Social Impact department ticket inventory, distribution, and ensure that gameday special guests are set up for success.
Run the Tide Pool complimentary ticket program, communicate with recipient organizations, track attendance rates, and regularly provide status reports.
Coordinate regular communication with One Roof Foundation Board of Trustees including monthly Board email updates, meeting scheduling, agendas, and follow-up. Includes taking minutes at all board meetings and providing overall administrative assistance to Board related matters.
Coordinate community activations and represent Seattle Kraken and One Roof Foundation both in game and at various community events through tabling etc.
Serve as a collaborative member of the Social Impact team, supporting and contributing to community and social impact initiatives as needed.
Assist with all other community activations and fundraising programs as needed and other duties as assigned.
Qualifications Required
One year of experience working in community outreach with sports team or nonprofit organization.
A passion for serving the community.
Extensive working knowledge and experience with Microsoft Office products (i.e. Word, Excel, Powerpoint, etc.)
Strong verbal and written communication skills, with an expert level ability to present and communicate new ideas and concepts.
Extremely organized and detail oriented, resourceful, quick learner and able to handle multiple projects simultaneously.
A high degree of personal integrity and consistently put the interests of the organization first.
Must be a fierce communicator and cross-organizational collaborator.