Director of Scouting
Portland Timbers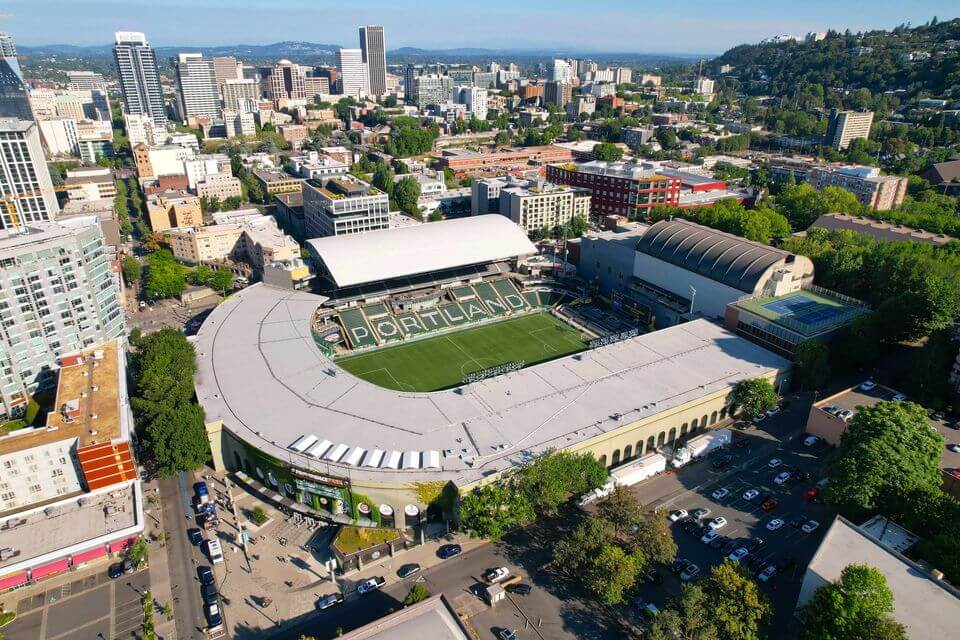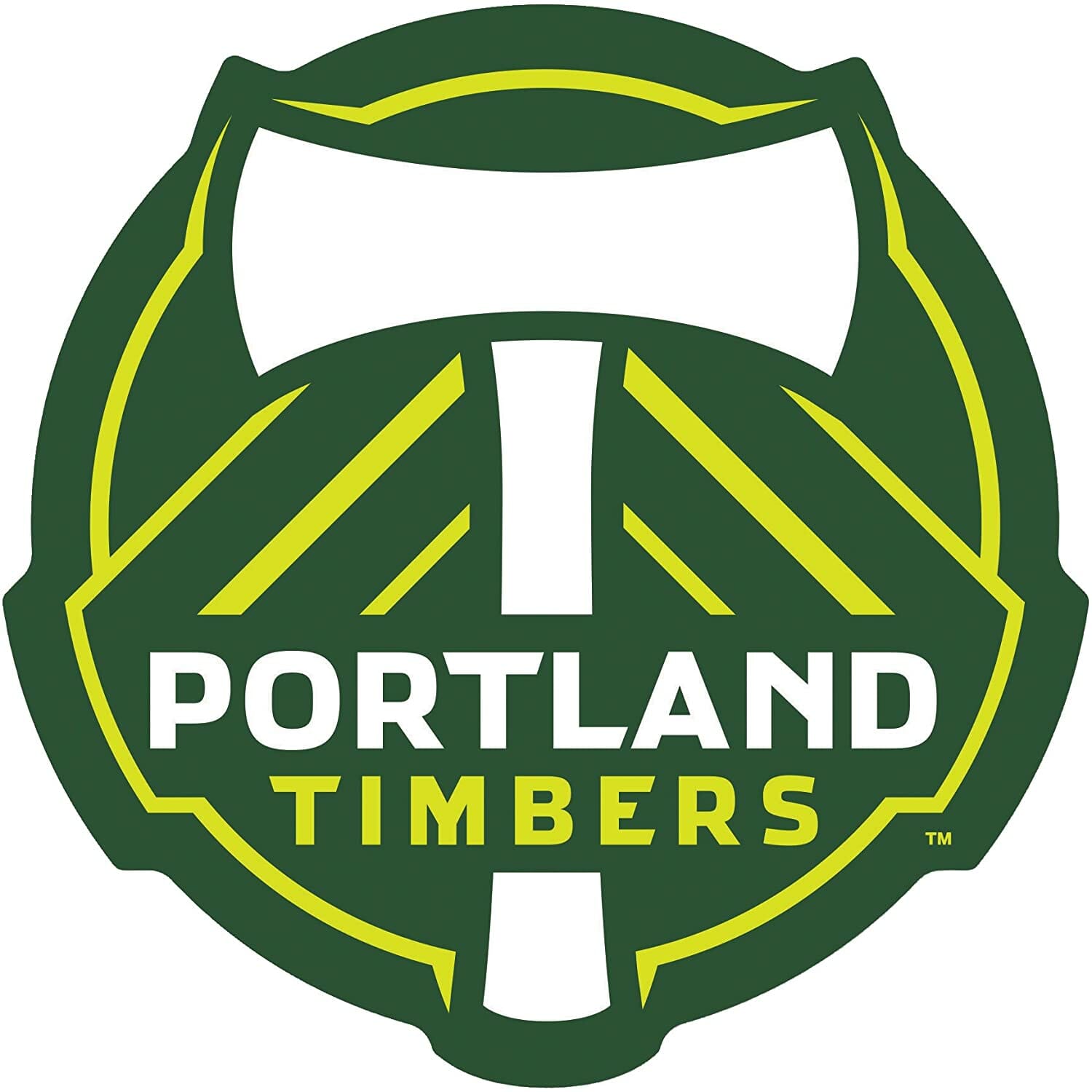 No Longer Accepting Applications
Location

Portland, OR, USA
Job Type
 Job Description
Under the direction of the General Manager (GM) and Technical Director (TD), the Director of Scouting will be responsible for player identification. They will co-ordinate a team of scouts to build a club-owned database of in-depth player information and assessment, from early identification to advanced scouting evaluations, reporting, ranking and projection of potential player acquisitions for all professional levels of the club. The Director of Scouting is responsible for quality assurance of the work created by the Scouting Department, and, alongside the TD, they will also oversee the development of the clubs scouting processes, targeting, scheduling and logistics. Finally, they will be responsible for the individual development of the clubs scouting staff.
GENERIC DUTIES
 Identify target markets along with the GM, TD and Head Coach, at both professional and collegiate or youth levels
Contribute to the identification and hiring of regional scouting staff
Provide education on club scouting processes and technical guidance on scouting tools and software to all scouts
Co-ordinate and oversee international scouting operations
Oversee domestic scouting operations including growing the clubs knowledge of MLS, USL, MLSNP and NCAA players
Oversee, guide, and communicate effectively with scouting staff to ensure scouting objectives, profiles and timelines are clear
Create connections with representatives (agents, families etc) of recruitment targets, as appropriate, to ensure rules and procedures are followed and player experience is maximized
Communicate effectively with staff at all levels of the club
Organize scouting meetings to ensure all targets and important scouting matters are discussed with the clubs technical staff
Ensure consistent, accurate presentation of all scout reports, as well as facilitate the process for information flow to the clubs technical staff
Ensure the GM, TD and Head Coach have everything they need to make informed, educated decisions related to player recruitment.
Qualifications Required
Serve as a resource to the clubs technical staff on all matters pertaining to player scouting, recruitment, and monitoring of potential players of interest
Assist the GM, TD and coaching staff with the development of a methodology and guidelines for scouts to use in identifying players
Create, direct, and implement education and development programs to prepare scouts to identify players suitable to the Timbers' style and philosophy
Develop scouting templates and processes designed to support recruitment tailored to the Timbers' playing style and philosophy
Assign staff scouts to relevant regions and levels and assist in player targeting and cross checking of identified players
Maintain an online club database of player information, ensuring depth and quality of information on a broad range of players, including a robust system of player shortlists used to highlight players of particular interest