Corporate Ticket Executive
Jersey Shore BlueClaws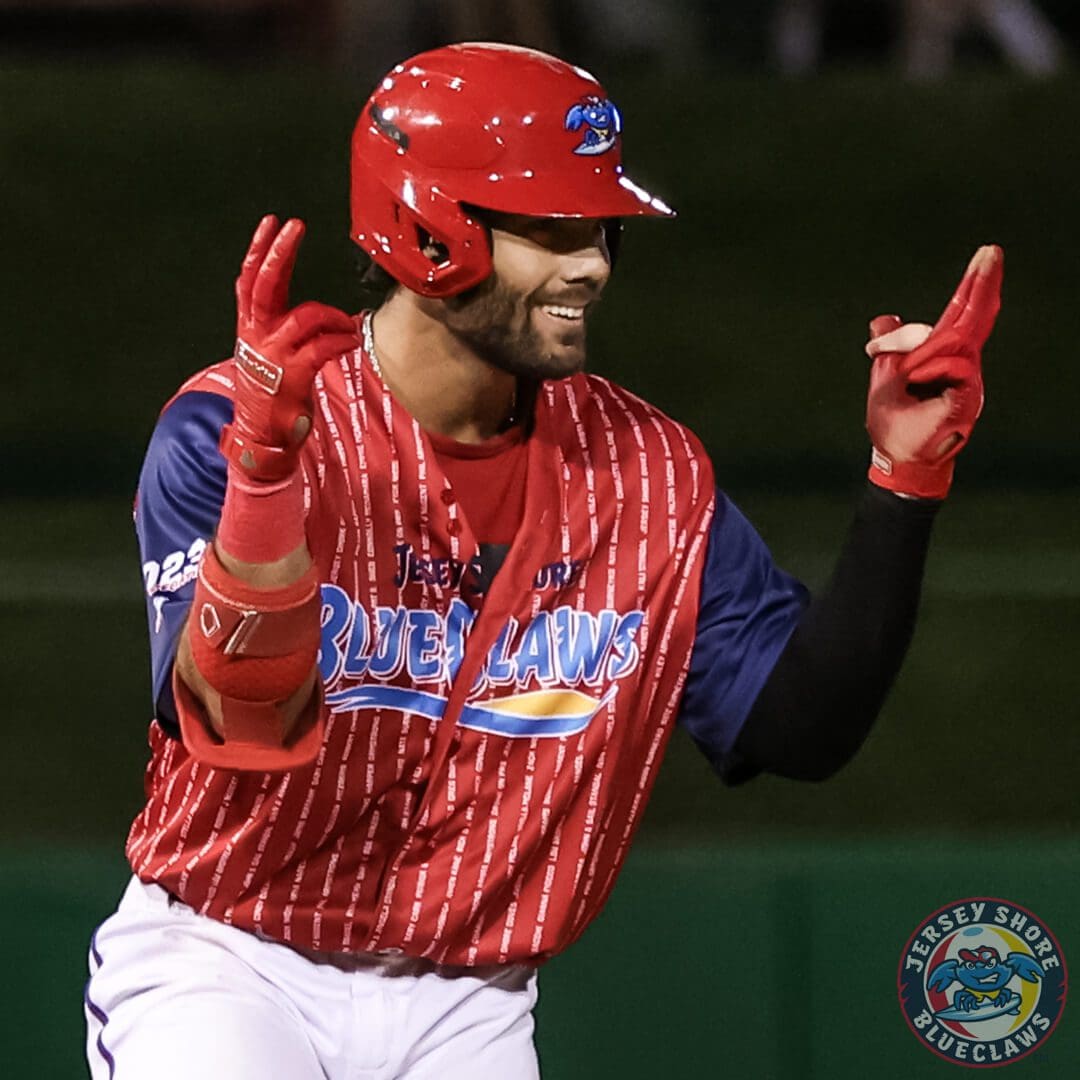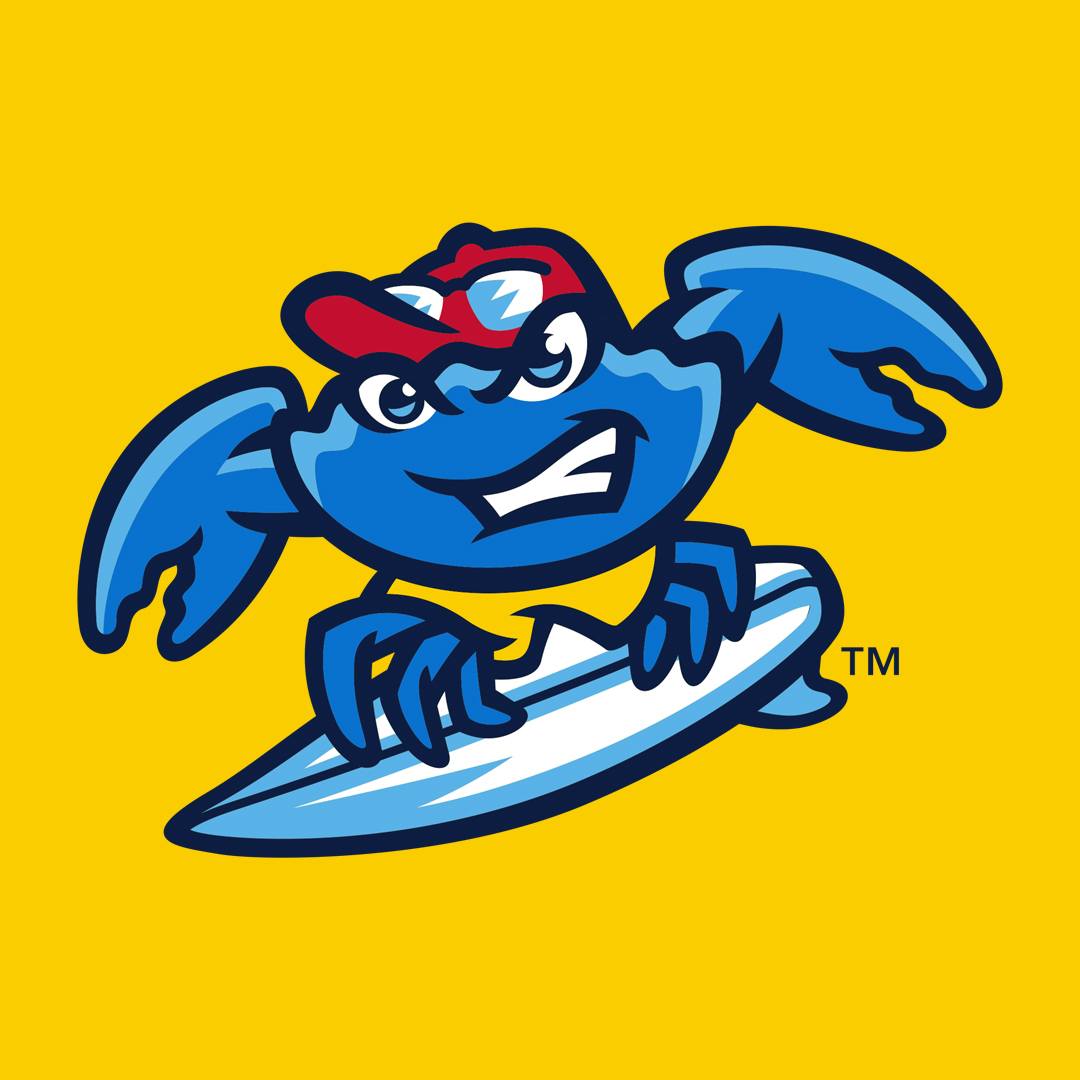 No Longer Accepting Applications
 Job Description
Do you have a passion for success? Are you looking to work in sports? If so, the Jersey Shore BlueClaws are for you! The Corporate Ticket Sales Executive is responsible for the direct sales of the Jersey Shore BlueClaws Business Program products (B2B Season Tickets Packages, Party Decks, Champions Clubs, Picnics, and Luxury Suites) and for all service aspects related to the sales function. This position is also responsible for meeting the partner objectives and ensuring fulfillment of contractual obligations while delicately balancing the needs of the Jersey Shore BlueClaws.
Duties & Responsibilities:
Responsible for generating and developing new business with the overall the objective being to meet and surpass individual and team goals. Methods would include but are not limited to prospecting, appointment setting, face to face meetings & cold calling.
Responsible for servicing sales accounts by providing quality customer service and client satisfaction.
Responsible for retaining and the renewal of established accounts.
Keeping accurate sales files and reports.
Follows and assists in coordinating team sales programs.
Assists with the implementation of sales themes, promotions, functions, and events.
Participate in out-of-office functions, such as local chamber events.
Assist other departments and fill other team-wide needs when necessary.
Established business contacts in or around the Jersey Shore business community are a plus.
Responsible for other duties, as assigned.
Qualifications Required
Bachelor's degree in marketing, sports management or a related field from an accredited university or college. Or equivalent knowledge, experience and professional training.
Experience:
Minimum 3-5 years in a sales based position.
Sports ticket sales experience is a plus.