Baseball Performance Associate
Detroit Tigers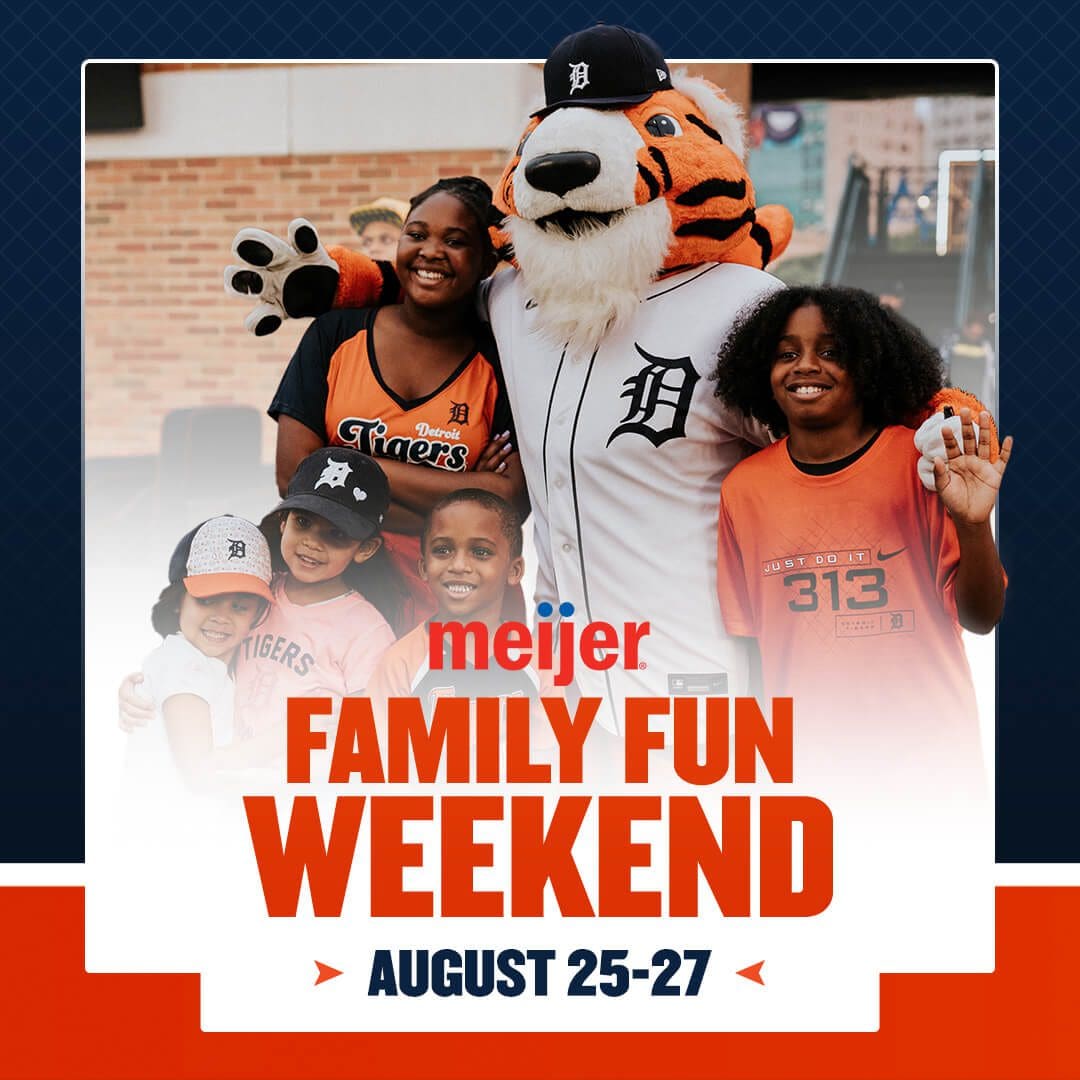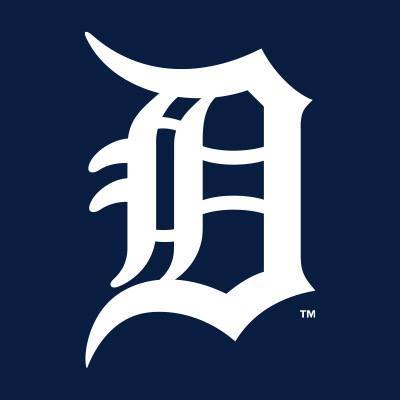 No Longer Accepting Applications
Location

Detroit, MI, USA
Job Type
 Job Description
The baseball performance associate will assist with the delivery of performance science solutions within Baseball Operations. This role will work closely Baseball Analytics, Player Development, Strength and Conditioning, Sports Medicine and Coaching staffs in order to optimize performance.
KEY RESPONSIBILITIES: 
Assist with implementation and maintenance of existing performance science initiatives across the organization, including data collection, analysis and reporting.
Assist with the design, development, testing and support of new performance science initiatives.
Work closely with the Director, Performance Science to develop and disseminate information from performance science initiatives.
Effectively collaborate and communicate with player development, coaching, sports medicine, strength and conditioning and front office staff.
Assist with data management, organization and integration into the organization's athlete management system.
Review research and technology updates relevant to baseball performance.
Perform exploratory performance science research projects and analysis as directed.
Assist with the maintenance, calibration and upkeep of performance science related equipment.
Other duties as directed by Director, Performance Science
Qualifications Required
Bachelor's degree in exercise science, exercise physiology, sports science, kinesiology, biomechanics or similar field.
Experience with the following technologies preferred: Force plates, IMUs, motion capture, high speed video, Trackman.
Experience using an athlete management system.
The ideal candidate must have excellent computer skills. Coding or data visualization skills a plus; R preferred.
The ideal candidate must have excellent communication skills. Candidate must be able to convey complex performance science findings to relevant staffs.
The ideal candidate must have excellent attention to detail.
The ideal candidate must have excellent organizational skills.
Previous experience working with professional athletes and coaches a plus.